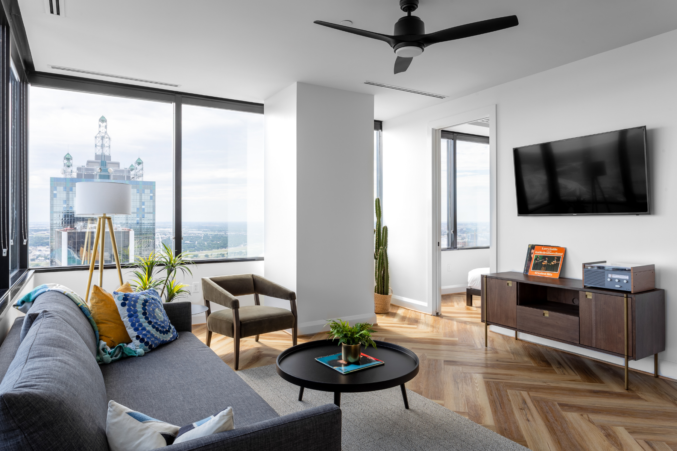 Downtown
Located in the top two floors of a downtown high-rise, The Guild is an adaptive reuse project worth a visit.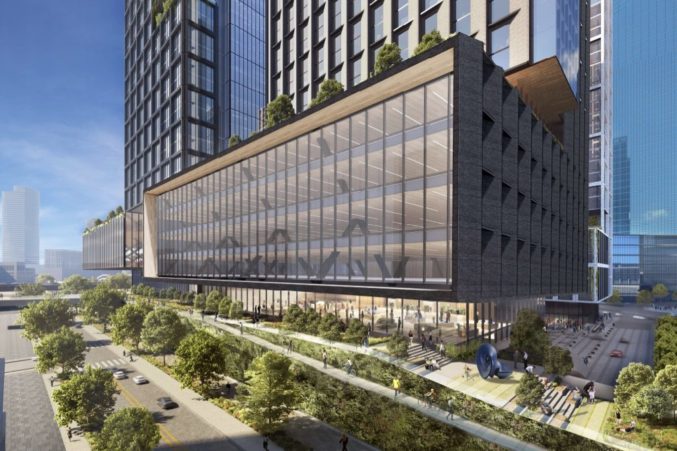 Commercial Real Estate
Want to know who the biggest spenders were in the North Texas office market last year? Of course, you do. Keep reading.
Business
Why the real estate investor is betting big on downtown Dallas.