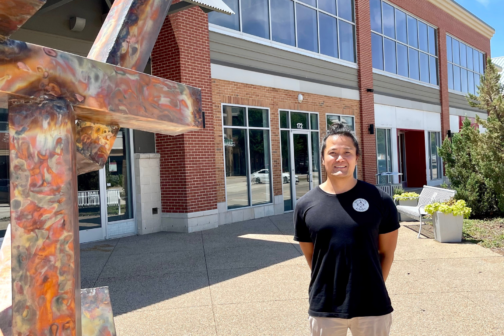 Food & Beverage
The new location in Fairview will mark the entrepreneur's foray into retail, with up to four more locations planned for 2023.
Conversation With
The former Wingstop leader on why he switched roles, his plans for growth, and more.
Personnel Moves
Plus, Communities Foundation of Texas veteran retires; AMN CEO to step down; and more.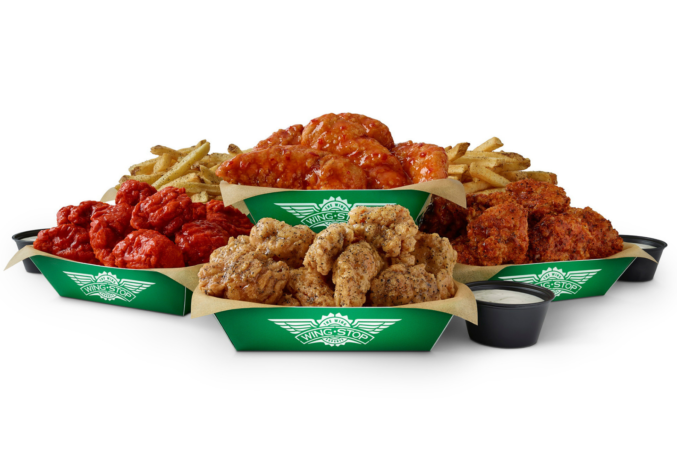 Food & Beverage
Two of Dallas' biggest wing brands share their experience with, and outlook on, the current chicken shortage.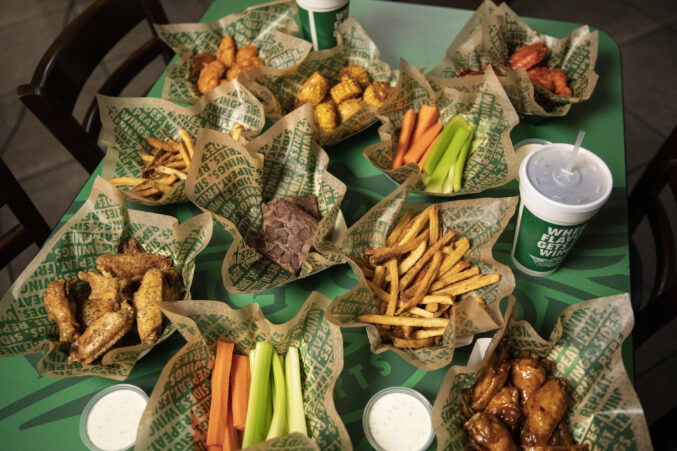 Business
It will be the brand's first ghost kitchen in the United States.
Executive Perspectives
Most people won't feel comfortable going back to 'life as usual;' it's imperative that brands position their businesses accordingly, says the Wingstop Restaurants CEO.
Commercial Real Estate
Perot Development Co. is building a 196-acre industrial campus in Irving, a Denver-based group purchases 619,000 square feet in Carrollton, and more.