Wine
Ah, just in time for summertime, the rapper will release his latest hit: a French wine.
Food & Wine
The potential 100 percent tariff on wine and other European goods didn't come to pass—yet. Meanwhile local wine pros are still grappling with the existing 25 percent tariff.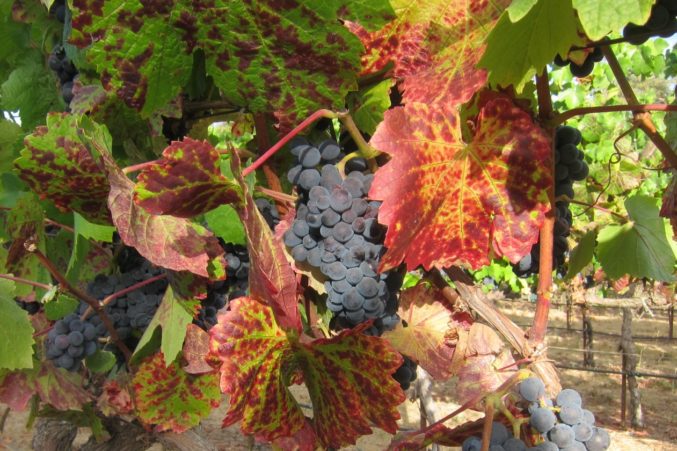 Celebrity Chefs
Check out these events and tastings focused on great wine and food.
By Hayley Hamilton Cogill