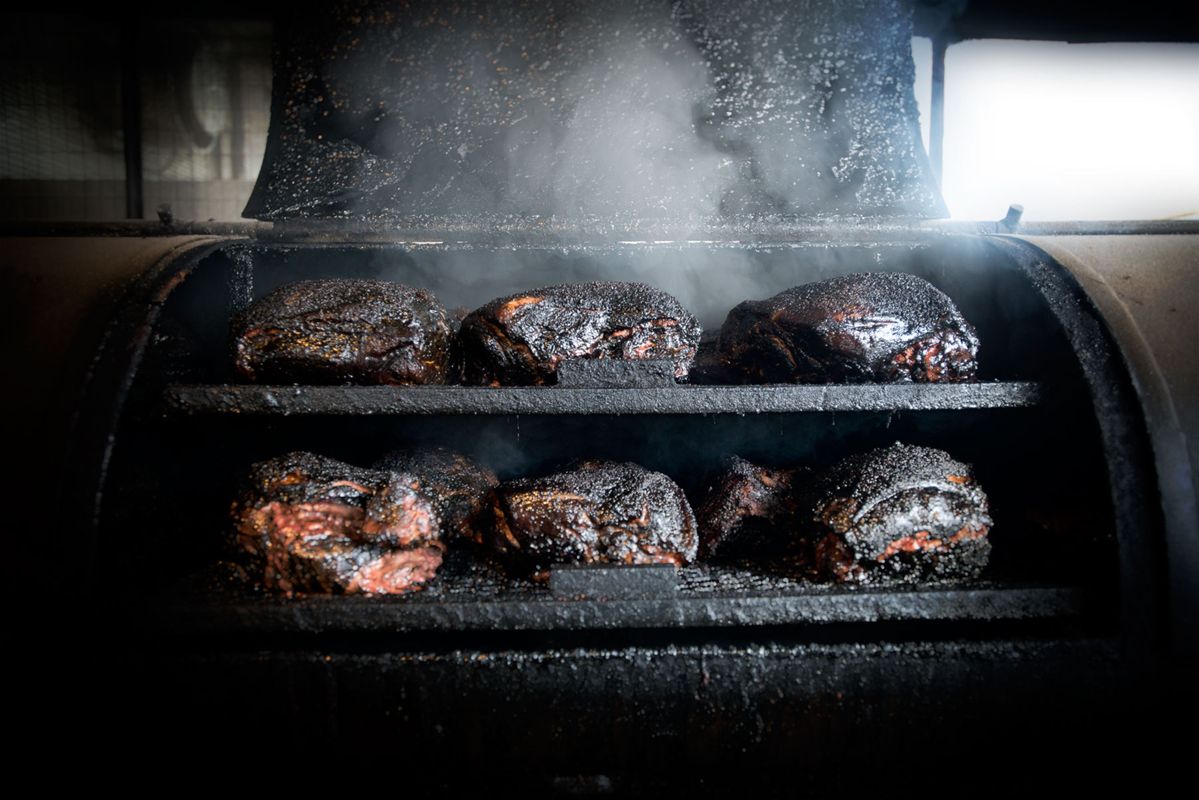 Barbecue
Wash down that award-winning barbecue with a glass of Bordeaux.
Festivals
Stomp on grapes Lucy-style, shoot champagne corks as far as you can, and drink lots and lots of wine at this year's celebration.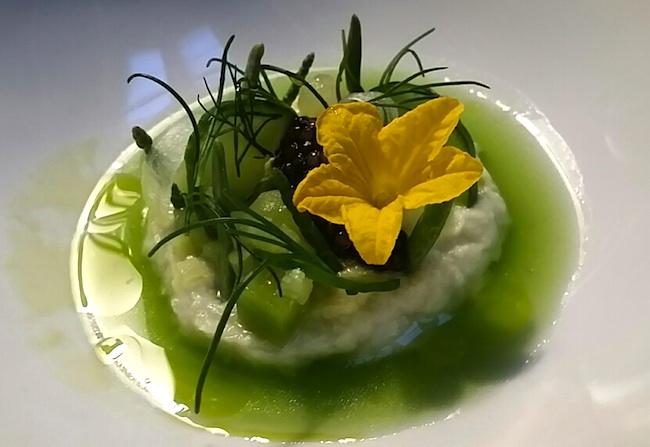 Celebrity Chefs
Chef Christopher Kostow turns simple ingredients into culinarty works of art at The Restaurant at Meadowood
By Hayley Hamilton Cogill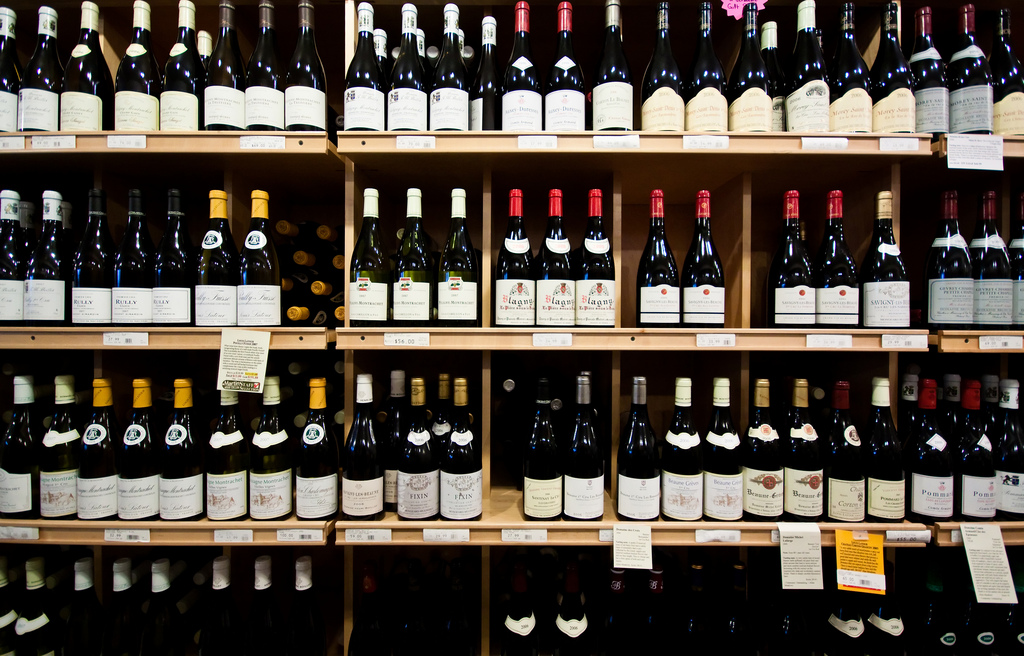 Beer
Solve your entire week with a simple dinner.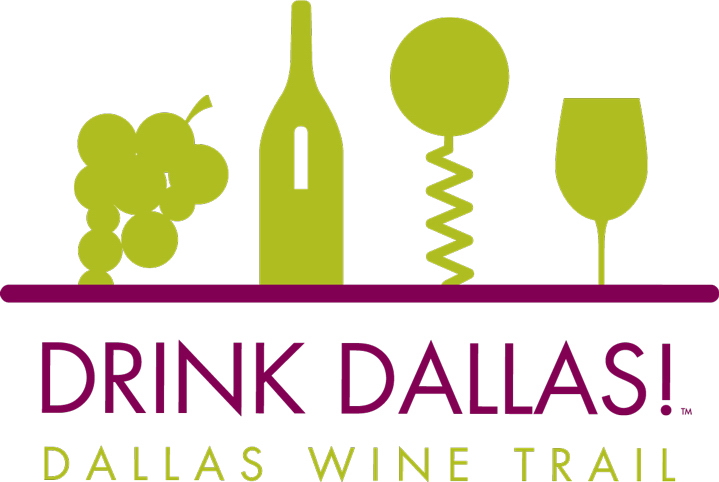 Wine
By Hayley Hamilton Cogill