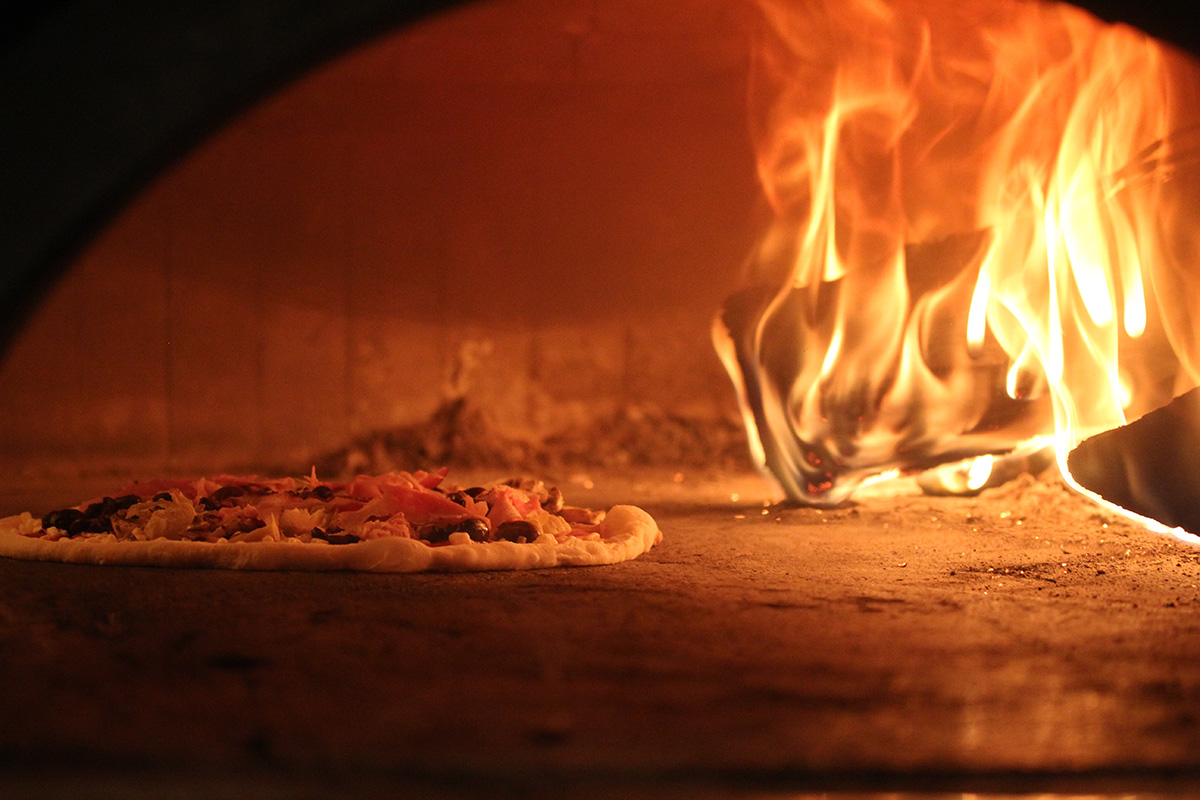 Chefs
Ten courses influenced from Sicily.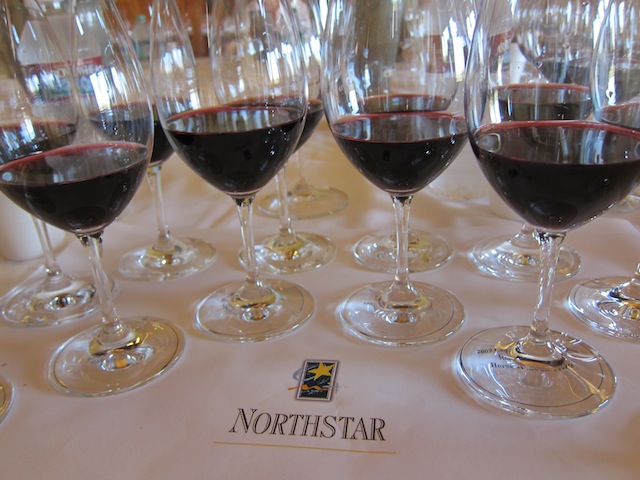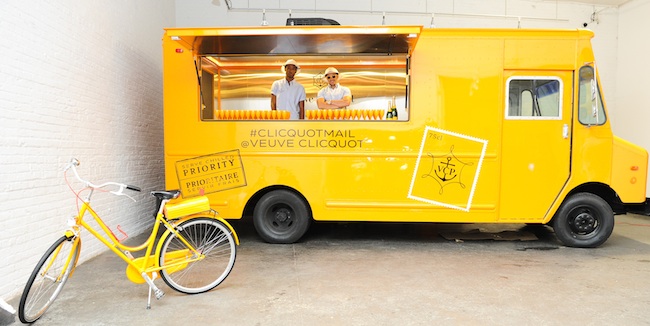 Wine
If you are a wine lover, put these pairing dinners on your calendar as must attend events.
By Hayley Hamilton Cogill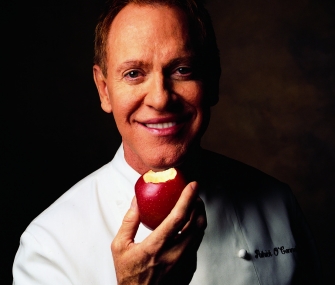 Uncategorized
The event and cooking demonstrations fund Foundation scholarships and will showcase Café Momentum students.
Festivals
Stomp on grapes Lucy-style, shoot champagne corks as far as you can, and drink lots and lots of wine at this year's celebration.
Beer
Don't let the week get you down. Go have some wine.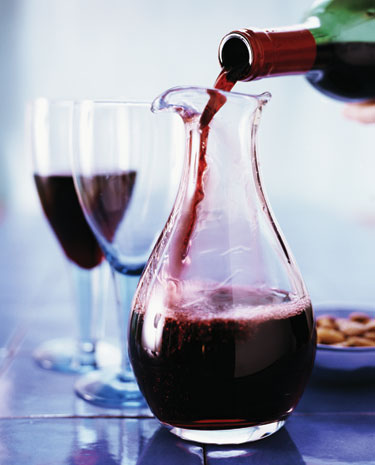 Bits & Bites
Wine, tequila, and cooking make the perfect combination for a great weekend.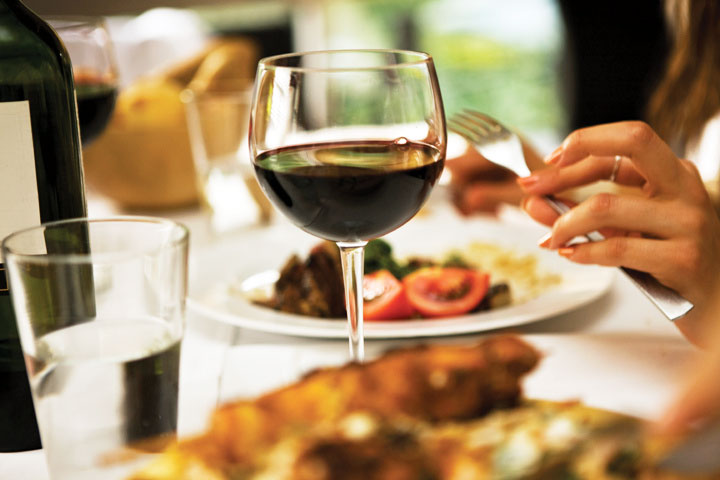 Beer
Here are a few places to get your drink on these next couple of weeks.