Media
I spent about a month reading all 144 issues D CEO has published since its launch in May 2006.
Media
Here's what we were up to in 1975.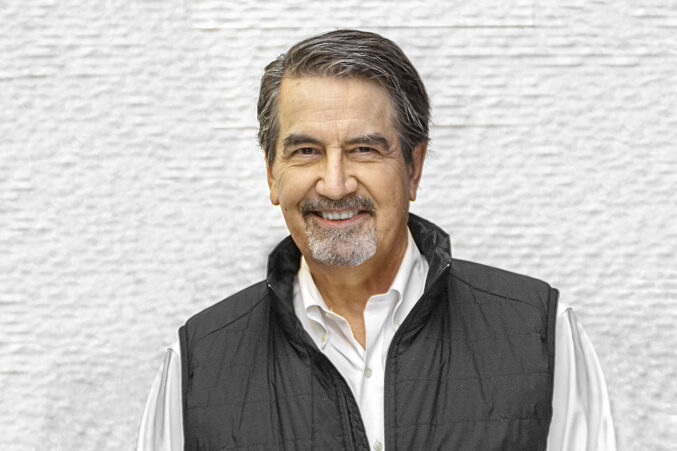 Media
Our founder and leader died last night. With heavy hearts, we resolve to see his vision realized.
Media
Its argument against tearing down I-345 is an embarrassment to the paper.
Publications
Two years ago, Wick Allison called it the time to decide the future of Dallas.
Local News
Let the dead bury the dead. The only generation that matters now is the future one.
Local Government
The woman who helped get Mike Rawlings into office is behind a PAC that has its sights set on the outspoken incumbent.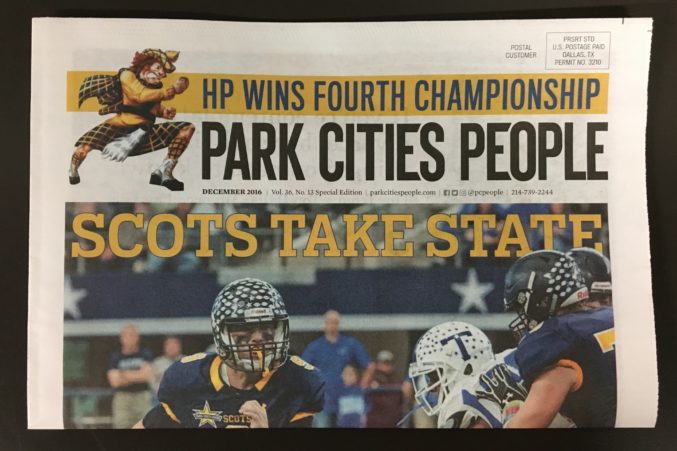 Business
Wick Allison: "The Park Cities are a very important and tight-knit community, and it rightly expects the very best."
Local Government
Got a really sweet e-mail yesterday from the mayor's PR chief, Scott Goldstein, that called my attention to a mistake in my September column in
D Magazine
(not online yet). Helpfully, Goldstein cc'ed the mayor (because, duh, his boss) and Wick (because, duh, actually runs the city). The e-mail:
Good evening, Eric, Your piece on Fair Park in the September magazine was brought to our attention today. You wrote: "Recently, Mayor Mike Rawlings commissioned a task force that came up with a radical new blueprint to fix the State Fair and reinvigorate Fair Park and its neighborhoods. In short, it would restrict the Fair's footprint at the park. Unofficially it is called the Di Mambro Plan, named for its lead architect, Antonio Di Mambro…." This is totally, unequivocally false.