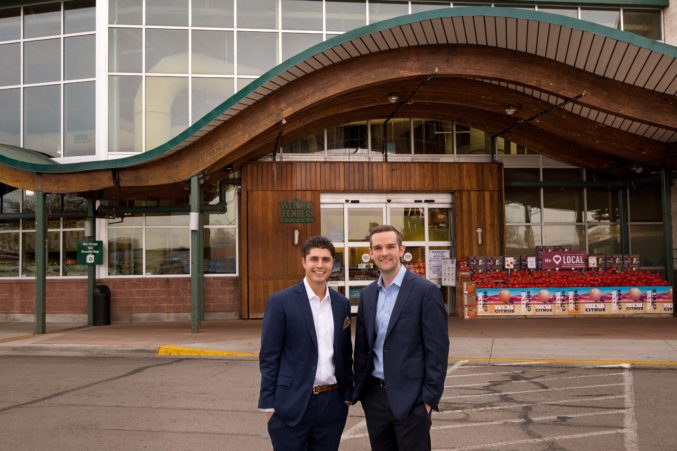 Commercial Real Estate
Whole Foods executive vice president of growth and development Jim Sud has been given the green light to take Whole Foods to the next level in pursuit of grocery dominance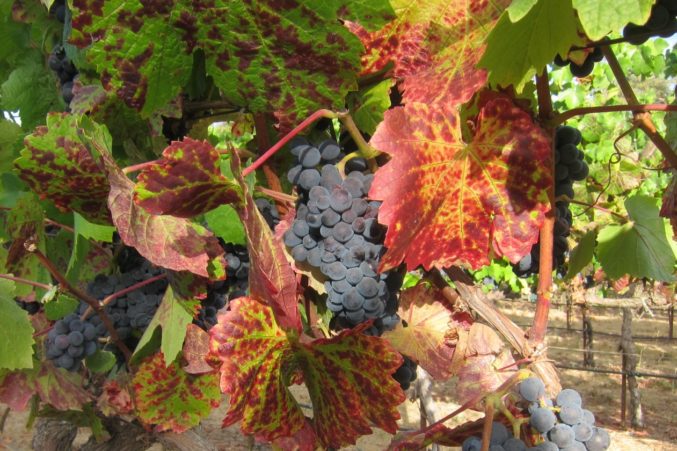 Celebrity Chefs
Check out these events and tastings focused on great wine and food.
By Hayley Hamilton Cogill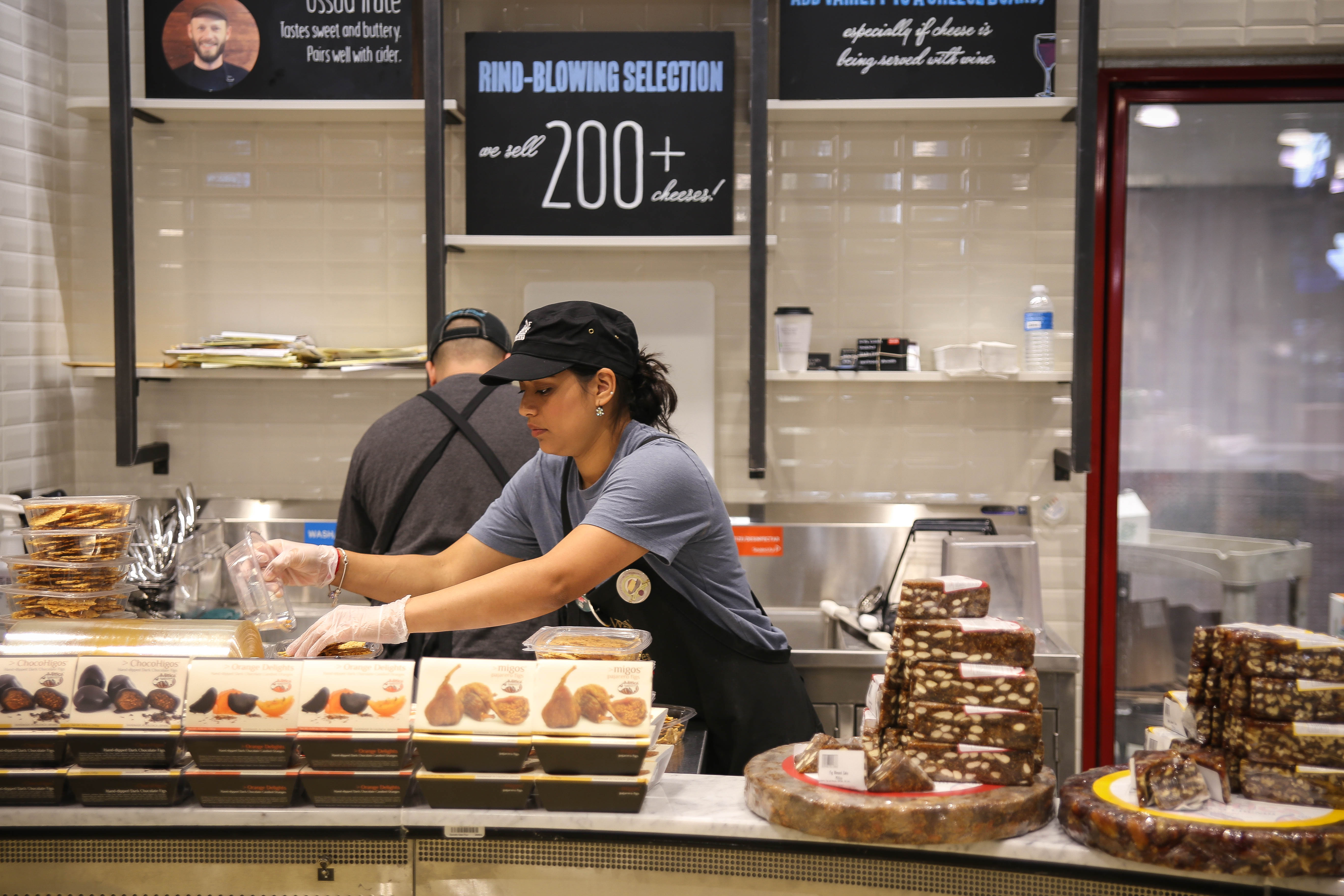 Openings/Closings
Dallas' most walkable live-work-play community now has a Whole Foods.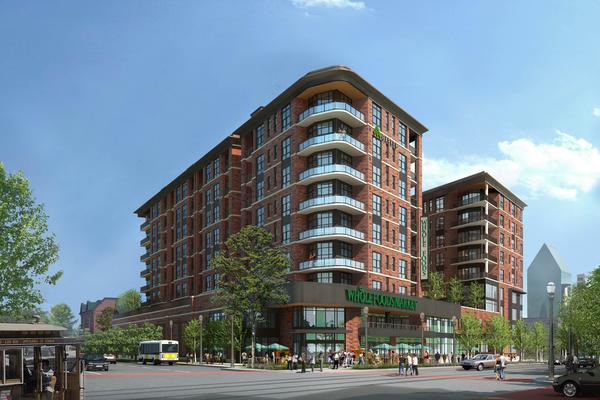 Openings/Closings
The pedestrian-focused shop is located on the ground floor of Gables McKinney Ave.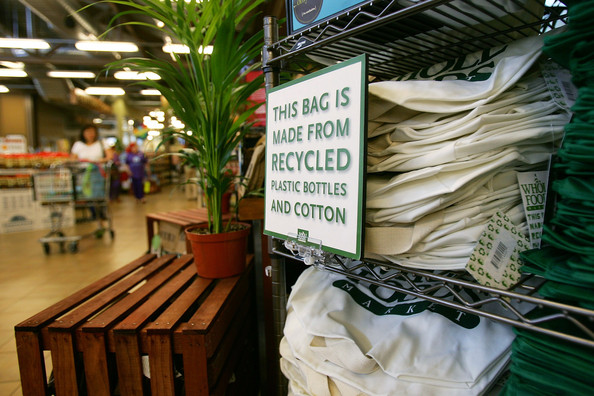 Shopping
Hitch a ride on the reusable products bandwagon.
Taste Test Thursdays
It seems each bakery has its own version of the classic loaf. But which one is the best?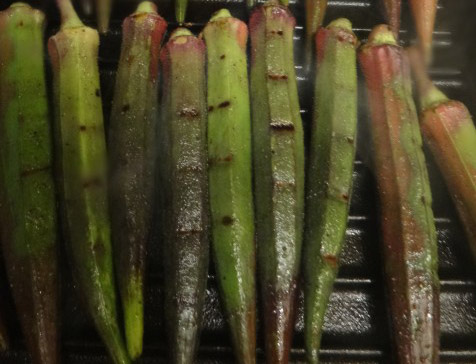 Locally Sourced
Salt, pepper and a little heat are all you need to bring out tons of flavor in bright local produce.