Home Tours
A sprawling mid-century home in East Dallas gets redesigned for a busy family of four's next chapter.
Real Estate
Y'all really wanted to live by White Rock Lake last year. Let's take a look at the most popular Hot Properties of last year.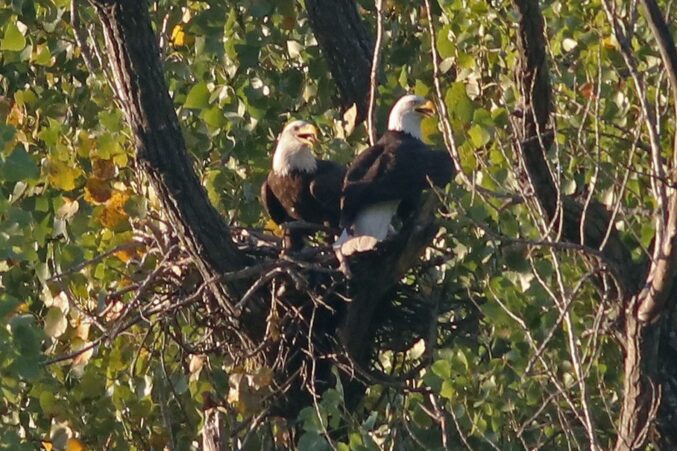 Nature
The pair has built a nest. Now we humans have to figure out how to protect it.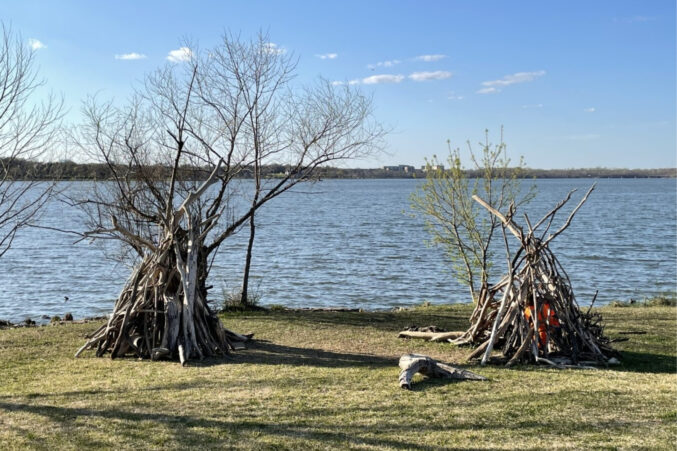 Local News
When is Chief Eddie García going to address this matter?!
Local News
Oncor's clear-cutting at the Old Fish Hatchery was likely legal, but we the people still have recourse.
Nature & Environment
The electric-transmission company clear-cut and mulched about 7 acres of the Old Fish Hatchery.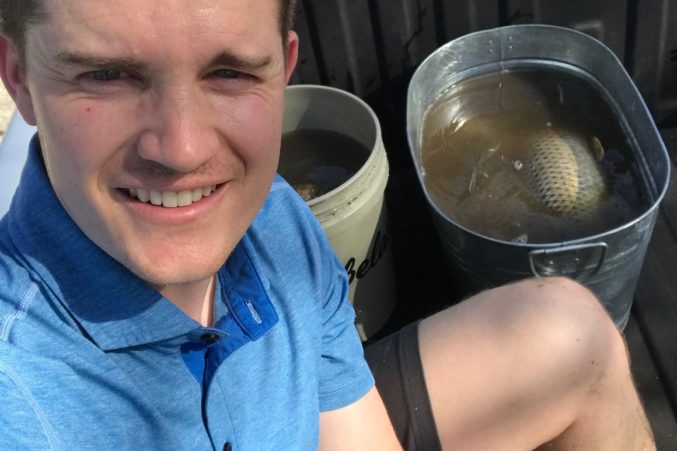 Coronavirus
How one editor's family found a bright spot in a tough week: freeing carp trapped in shallow, floodwater-filled ditches.
Nature
Be gone, silt. The City Council approved paying for it today.
Local News
I asked the question in the city's finest weekly newsletter, D Brief. I got some responses.