What We Saw What It Felt Like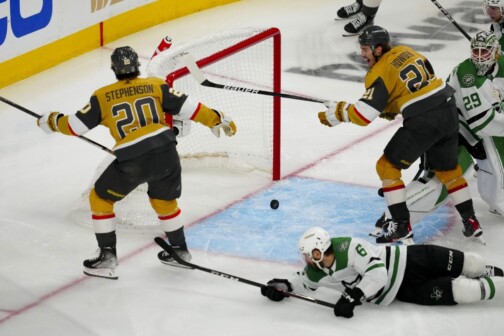 Hockey
Dallas is down 0-2, having yet to exorcise their demons. Did it seal their fate?
Hockey
The right names stepped up as Dallas moves on to the conference finals.
Hockey
Just like the first round, the series is tied at two games apiece. But don't go thinking this is Minnesota all over again quite yet.
Hockey
An absence to fret over and a performance to forget.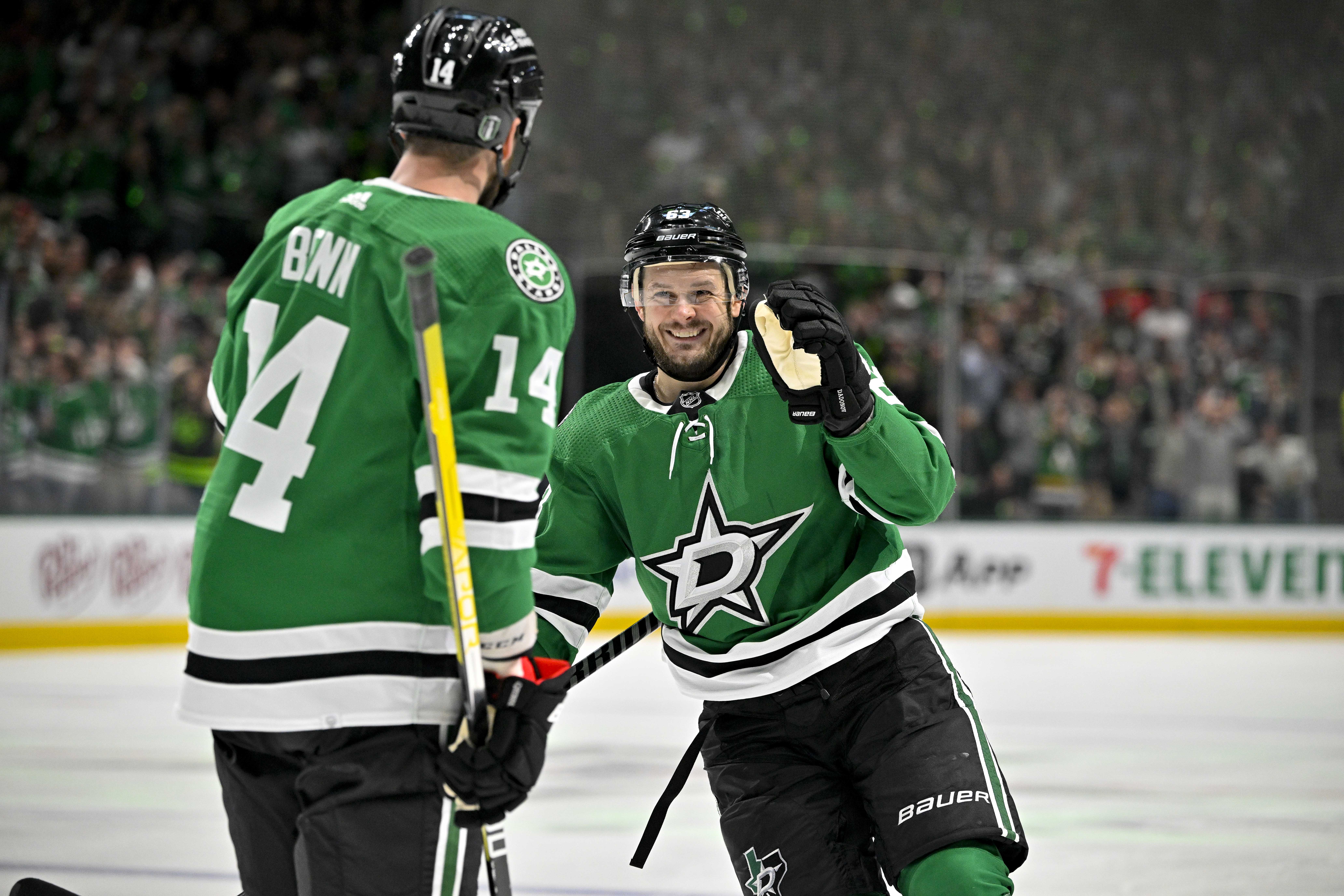 Hockey
It was Dallas' turn to unleash the forecheck.
Hockey
Dallas is on to the second round.
Hockey
Penalties doom Minnesota as Dallas takes firm control of the series.
Hockey
Strap in for a long series.