What We Saw What It Felt Like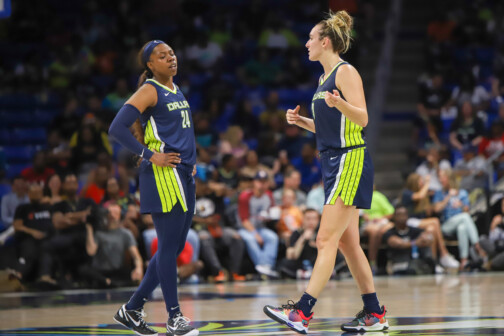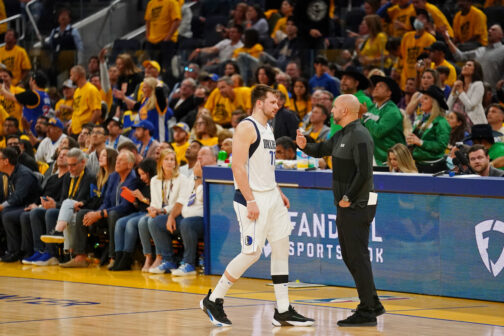 Basketball
The Mavericks refused to go quietly into the offseason.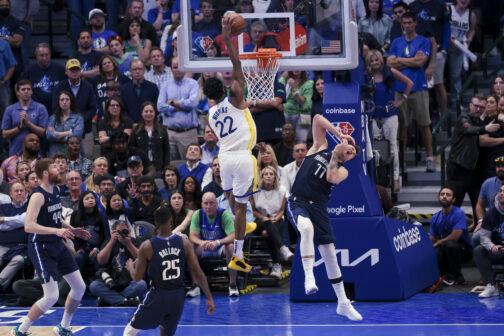 Basketball
In Game 2, the Mavericks couldn't capitalize when it was their night. In Game 3, Golden State made them pay when it wasn't.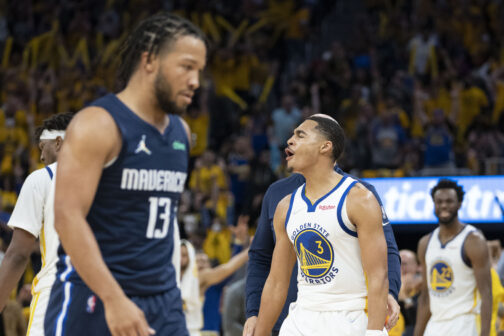 Basketball
A missed opportunity could mean the beginning of the end for Dallas' Cinderella run.
Hockey
A legendary playoff performance in net couldn't save the Stars from a playoff exit. If only it weren't so foreseeable.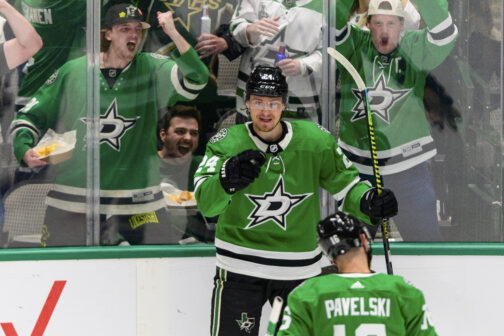 Hockey
A change in strategy means one more road game for all the marbles.