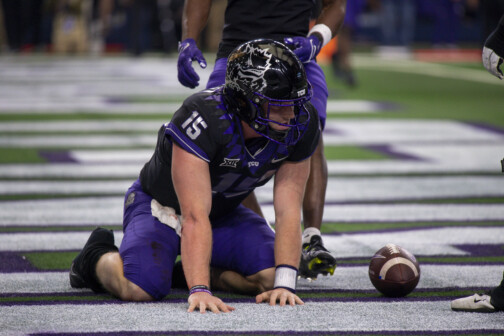 Football
Odell does Dallas, and Miro Heiskanen takes on another of the game's top talents
Basketball
Plus: A World Cup do-or-die, and the Cowboys take on the NFL rushing champ
Basketball
Plus: SMU on the road against a ranked team, and the Cowboys' run defense gets a shot at redemption.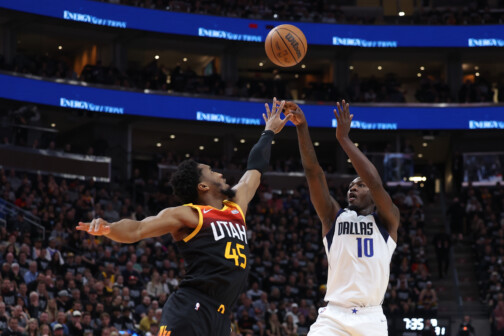 Basketball
Plus: will the Cowboys go shopping before the NFL trade deadline? And how will the Stars handle the best player in hockey?
Hockey
Plus: Bruce Bochy's first words as Rangers manager and another NFC North test for Dak Prescott.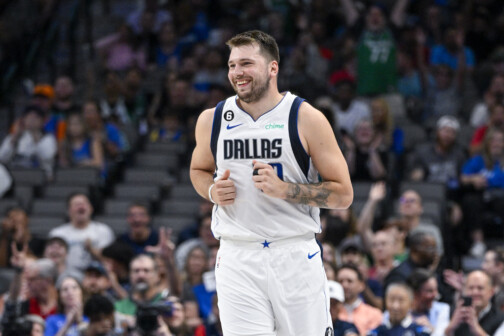 Basketball
Plus: FC Dallas in the playoffs and Dak Prescott's long-awaited return.
Football
Plus: high-octane college football in Fort Worth and a tough task for the Cowboys' defense.
Baseball
Plus: can the Cowboys slow down Aaron Donald? And what insight will we get about the Stars' roster in their final preseason tune-up?
Football
Plus: Can SMU stop its skid, and the Stars' young prospects get a chance to shine.
Basketball
Plus: the first full week of Josh Jung and the Cincinnati Bengal whom the Cowboys must slow down on Sunday.