Basketball
Plus: the United States in the World Baseball Classic final, and the Stars try to avoid a letdown.
Basketball
Plus: a pivotal rematch for the Mavericks, and USA in World Baseball Classic action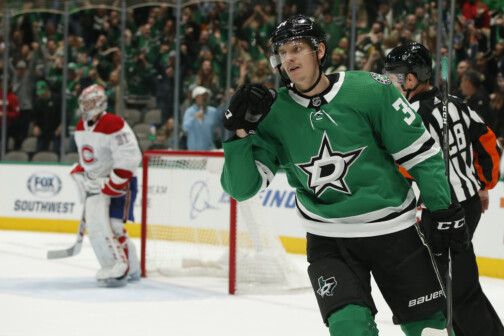 Hockey
Plus: Kyrie versus Durant, and another stiff Big 12 test for TCU.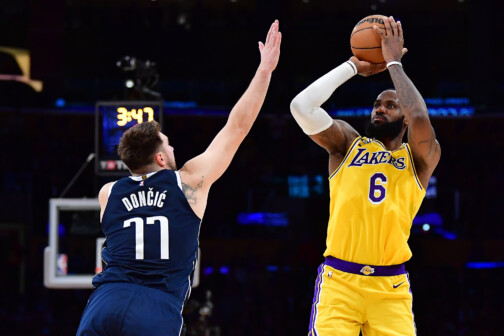 Basketball
Plus: the Stars take on one more division leader, and we all scrutinize Jacob deGrom's health some more.
Football
Plus: Luka versus Zion, and the other impressive TCU men's team faces a big road test.
Football
The Cowboys and the Mavericks play on big stages, while SMU tries to turn its men's basketball season around.
Basketball
Plus: the World Cup Final and a swan song for college football's oldest quarterback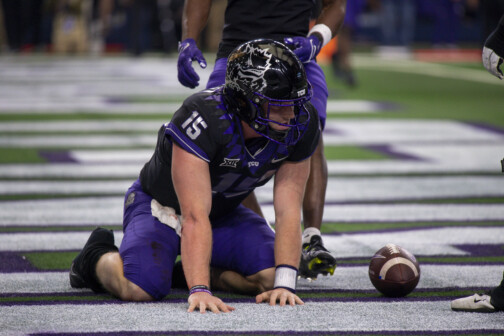 Football
Odell does Dallas, and Miro Heiskanen takes on another of the game's top talents
Basketball
Plus: A World Cup do-or-die, and the Cowboys take on the NFL rushing champ
Basketball
Plus: SMU on the road against a ranked team, and the Cowboys' run defense gets a shot at redemption.