Basketball
Plus: Better health news in baseball, and a big-time rematch in hockey.
Basketball
Dak Prescott could use one. So could the Stars on what figures to be an emotional Tuesday night. And one of the Lakers or Mavericks will, too.
Baseball
Plus, the red-hot Stars and a stiff test for Cowboys interim coach Dan Quinn.
Basketball
Plus, a Stars-Mavs doubleheader featuring the world's most exciting hockey player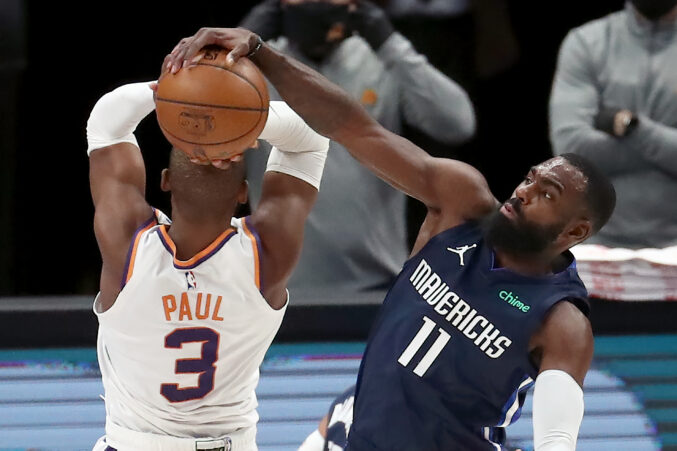 Basketball
A week of big stakes throughout the city.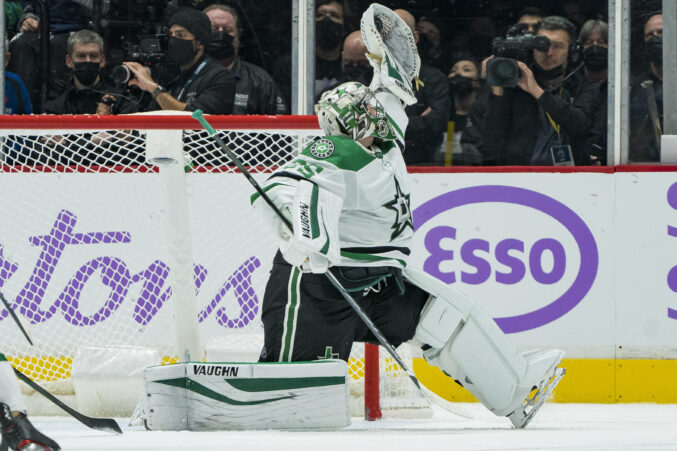 Football
Sooner or later, the Stars will win a game in regulation. Why not start this week?
Basketball
Last week was a choppy one in Dallas sports. A pair of key returns and a certain hockey team getting untracked would make this one much easier.
Basketball
Are we above being petty here? Of course not.
Baseball
Yes, there's plenty of football to watch. But there's also Shohei Ohtani.
Baseball
The Wings are back on the big stage. FC Dallas hopes to be. And Adolis Garcia could earn a piece of history with one more home run.