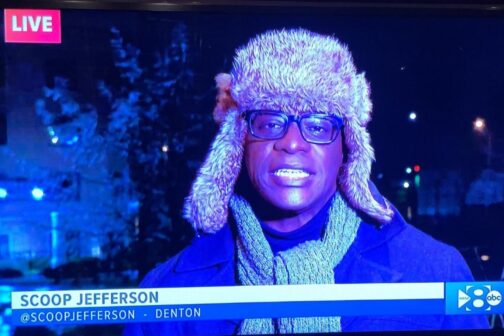 Television
There are only two acceptable reasons for this.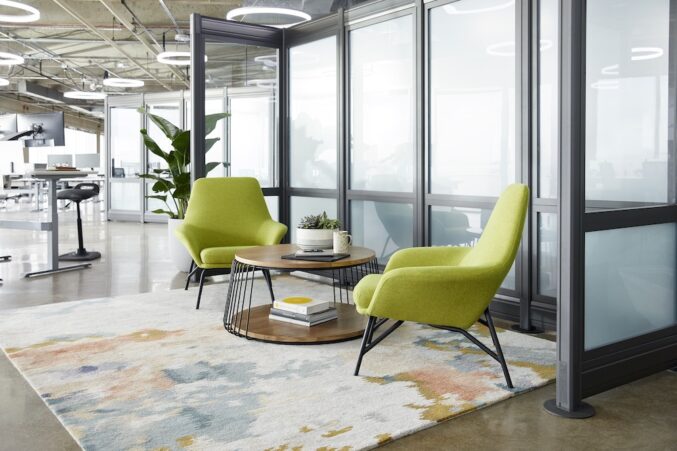 Music
Plus, Liberty Capital Bank revamps its C-Suite, Comerica adds regional manager, Dallas Summer Musical appoints new board members, and more.
Media
The Channel 8 broadcaster gets real about the profession.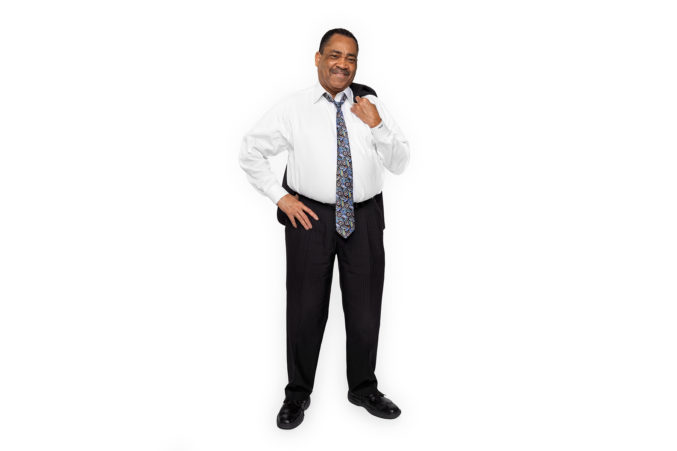 Local News
The longtime WFAA personality calls it quits this week.
Dallas History
The Rangers and Indians brawl, Bill O'Reilly falls on his face, Dallas reacts to Nixon's resignation, and more.
Football
The WFAA sportscaster's thoughts receive national attention once again.
Media
The new evening news co-anchor joins the station from the nation's capital.
Entertainment
Glenn Beck fascinates me. I spent some time with him for
this 2014 feature
about his move to Texas, a story he
sort of liked and kind of hated
. He's been in the news quite a bit this week. First, he made headlines when it appeared he was telling his show's audience that
God killed Antonin Scalia to help Ted Cruz
get elected. (What he actually said was slightly more nuanced: that the death would "wake America up.") Last night he was on with WFAA's Rebecca Lopez
to talk about his family's history with domestic violence
. Both of his parents and his sisters were victims of domestic violence, he explained. And his mother continued the cycle both as a victim again and as an offender. The interview is classic Glenn Beck, by which I mean: a lot of things you already either like or dislike about him.
Media
It's like Anchorman come to life.