Philanthropy & Nonprofits
Plus: United Way snags record-breaking $15 Million Perot family gift, and Fashion Group International brings out the stars.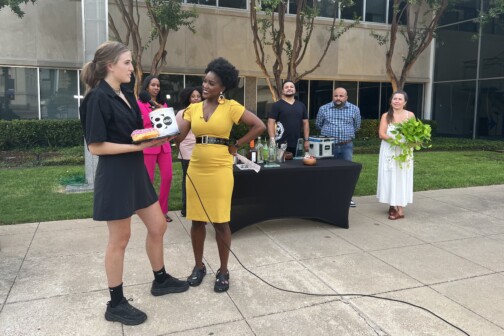 Television
Plus: a preview of this year's Best of Big D event.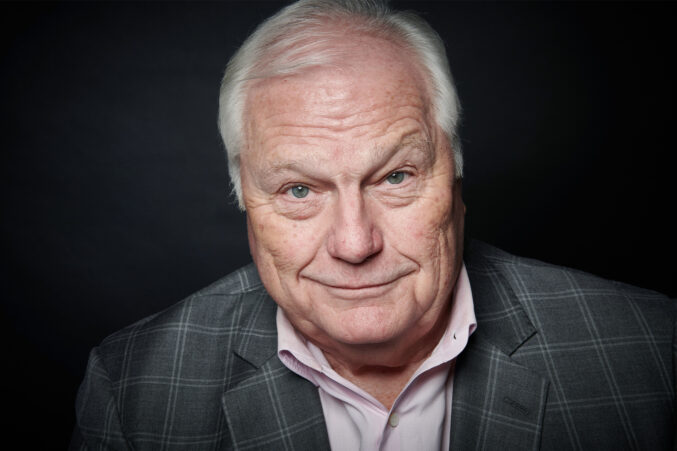 Features
For the past 44 years, Dale Hansen's life has been in front of the camera. What will he do without that spotlight?