Business Briefs
Plus: Hillwood selects TuSimple to assist autonomous trucking preparations at AllianceTexas; SMU receives largest gift in athletics history; and more.
Business
The largest coworking players suffered colossal losses in 2020, but the market is expected to bounce back by the end of the year and see significant gains by 2025.
Commercial Real Estate
Transwestern executive Billy Gannon plays the game of "what if" to imagine what the next decade will look like.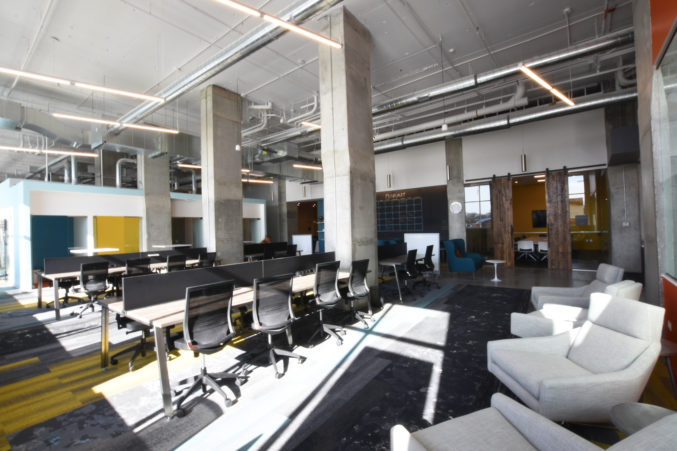 Commercial Real Estate
Ryan Hoopes, a director at Cushman & Wakefield's Dallas office, says landlords are more interested than ever in coworking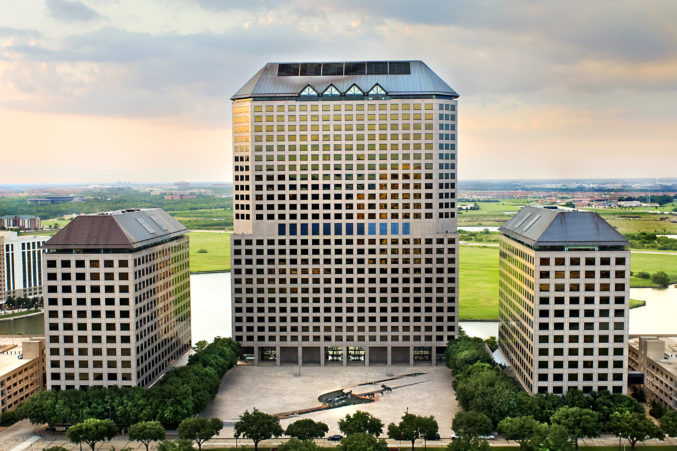 Commercial Real Estate
Three floors and 77,000 square feet of coworking space are coming to Las Colinas' The Towers at Williams Square. The submarket is solidifying itself as a one-stop-shop.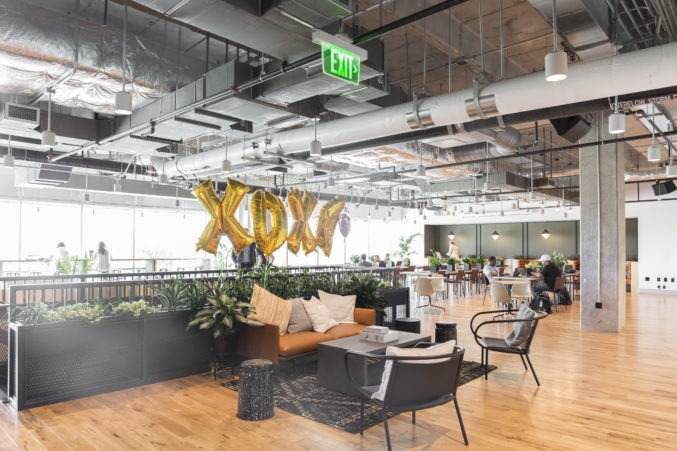 Partner Content
Fort Worth's latest batch of entrepreneurs focuses on tech, collaboration, and leadership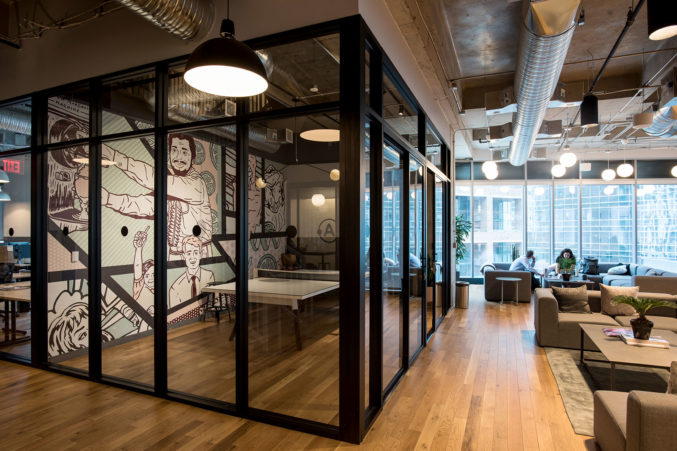 Commercial Real Estate
The real estate giant has established a satellite office at WeWork's Legacy West location in Plano.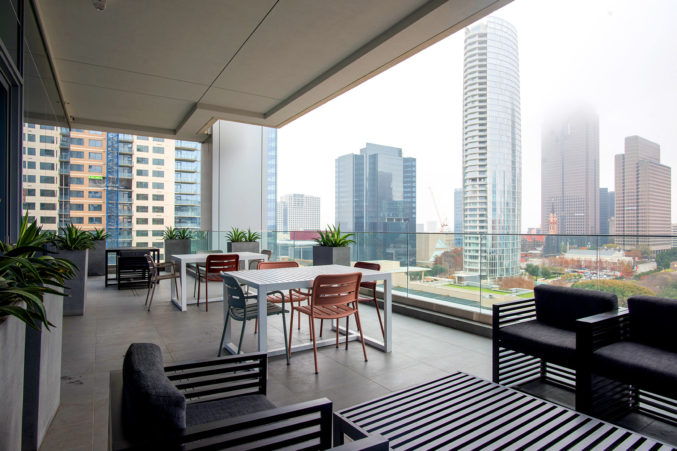 Partner Content
For Compare Power founder & CEO Brad Gregory, Uptown is the perfect place to work and play.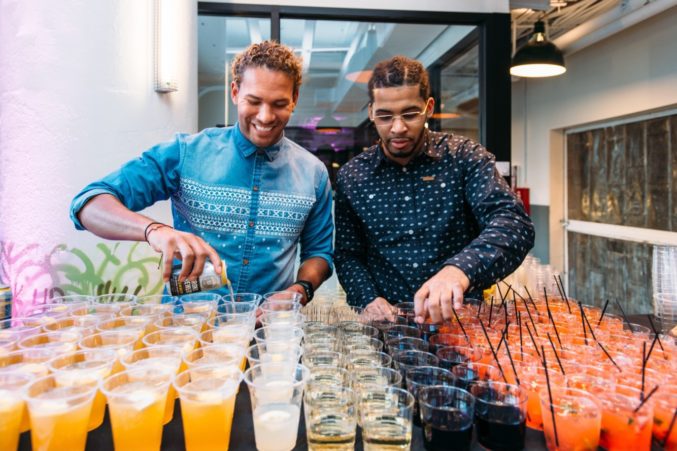 Charity
Dine & imbibe for a great cause at Foodies for Philanthropy on Feb. 15.
Partner Content
How Keisha Whaley built Brass Tacks Collective to challenge a creative industry standard.