Personnel Moves
Plus, Truist promotes regional president; Collin County Business Alliance announces two board members; and more.
CRE Opinion
Wesmount Realty Capital's Cliff Booth says lower cap rates and rising interest rates of today's market are increasing the future cost of debt financing.
Personnel Moves
Plus, WiNGS appoints five board members; Jackson Shaw promotes five; and more.
Personnel Moves
Plus: Dallas Area Habitat for Humanity CEO to retire and Cotton Patch Café and Gig Wage hire chief growth officers.
Personnel Moves
Plus, Denton County Transportation Authority CEO steps down; SBI welcomes new CFO; and more.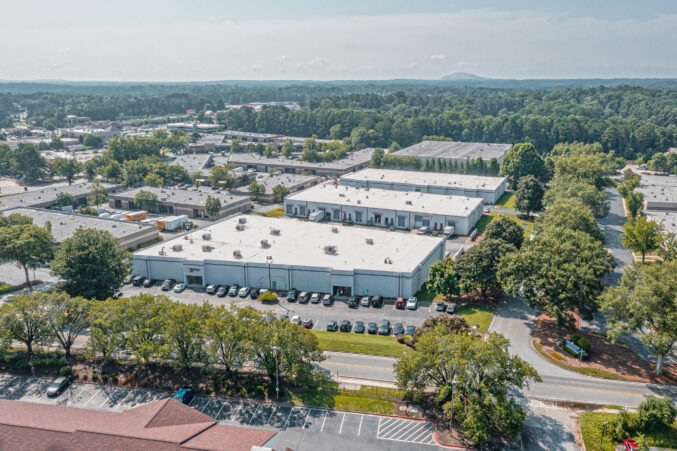 CRE Opinion
Westmount Realty Capital exec Cliff Booth shares a glimpse at capital flow trends now and in the future.
Personnel Moves
Plus, CBRE welcomes new DFW Advisory Services president and ENTOS Design names new CEO.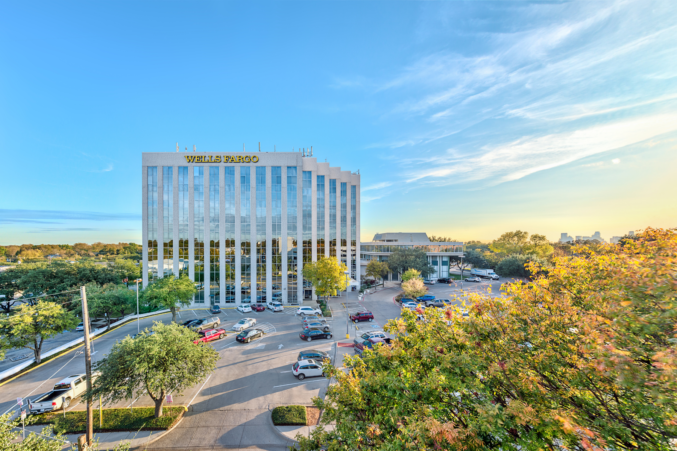 Deal Ticker
Plus Buff City Soap to open Casa Linda location, Presidium plans $60 million Frisco multifamily, and M2G Ventures announces Industrial redevelopment in Grand Prairie.
Personnel Moves
Plus, United Way of Metropolitan Dallas welcomes new chief development officer, and Trammell Crow Co. hires assistant general counsel.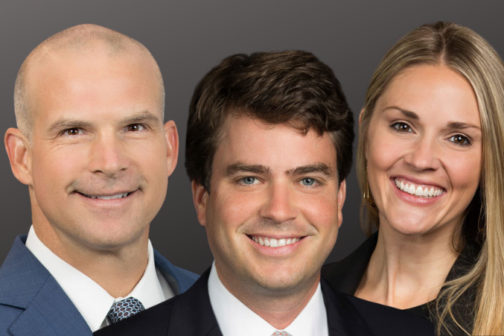 Commercial Real Estate
CBRE expands office investor leasing group with former Cushman & Wakefield team, Trammell Crow Co. promotes three to C-Suite, and more.