Shape Up
The teacher was great at modifying the intense HIIT class to our abilities.
Spas & Salons
Opened last month, Mr. Winston's comes from the man behind Rye 51 and Q Clothier.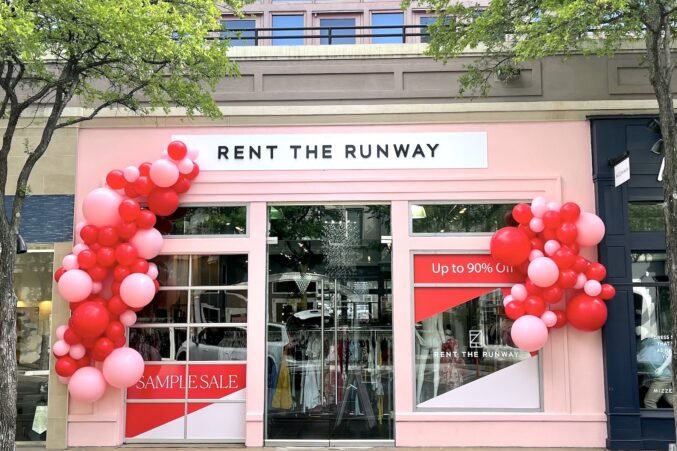 Lifestyle
The pop-up sample sale features brands like AllSaints, Rebecca Minkoff, and Rag & Bone, all for up to 90 percent off.
Commercial Real Estate
On a purely economic basis, density is much more efficient, says StreetLights Residential SVP Bob Voelker. Here's why.
Publications
After nearly 20 years, the Uptown development is entering a season of change.
Fashion
Thankfully, they don't have to go far for her beautiful new store.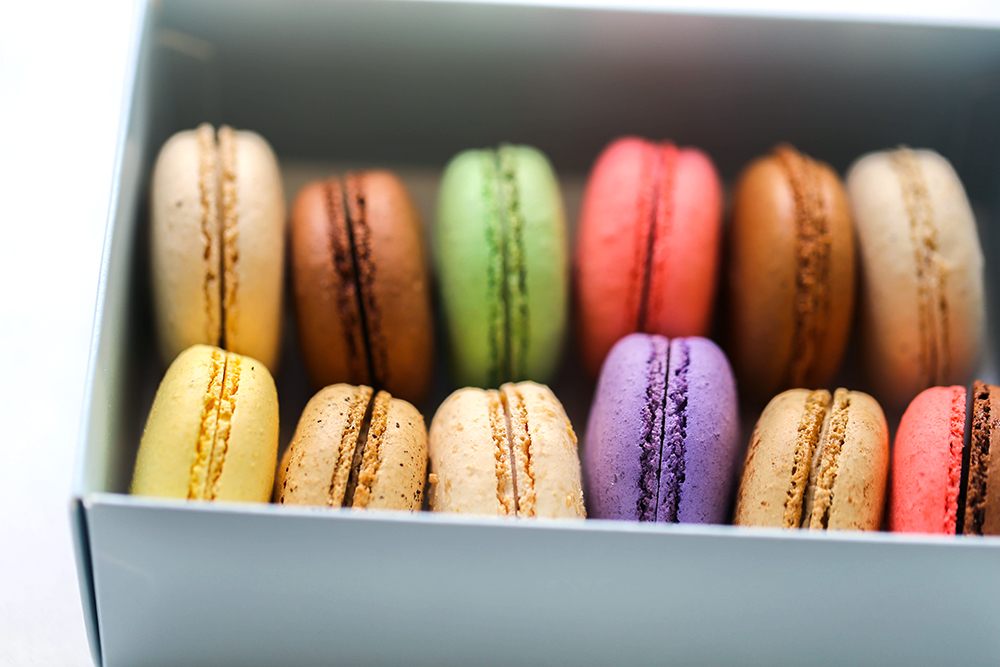 Baking
The French-style bakery features a dozen different flavored macarons such as pistachio, salted caramel, tiramisu, and peanut butter and jelly.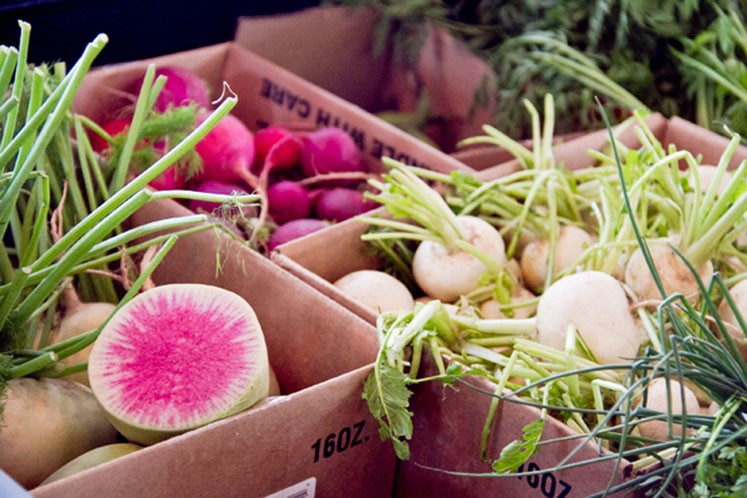 Farmers Markets
Expect to rummage through bins of produce every weekend in the south alley along Lemmon Avenue from March through November.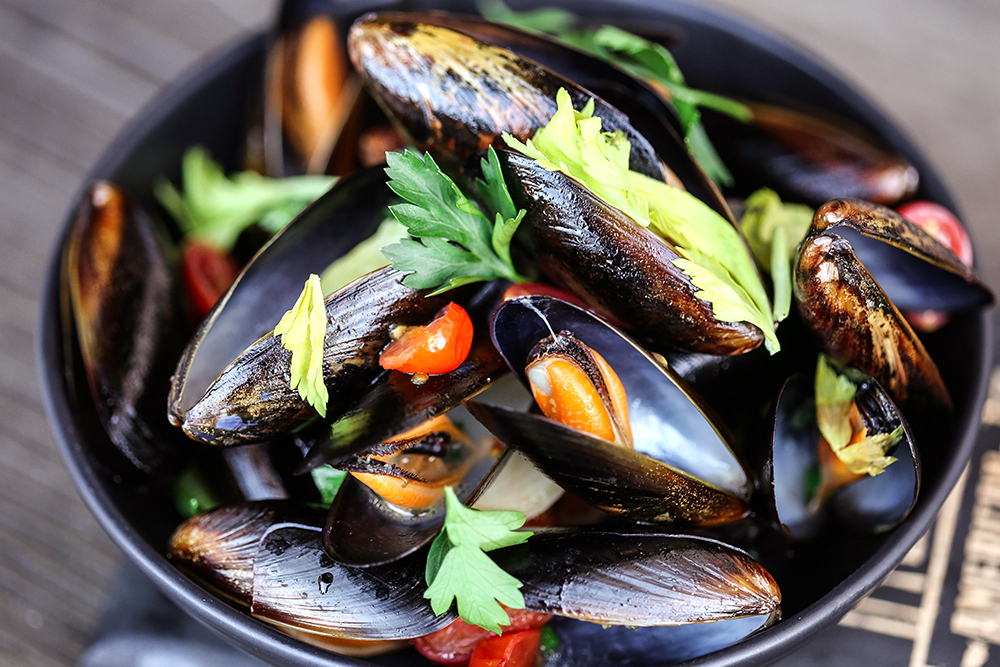 News
This is the chain's first Texas location.

Openings/Closings
A classroom-inspired restaurant will feature 'recess' (happy hour), seasonal beers and an actual class called Beer 101.