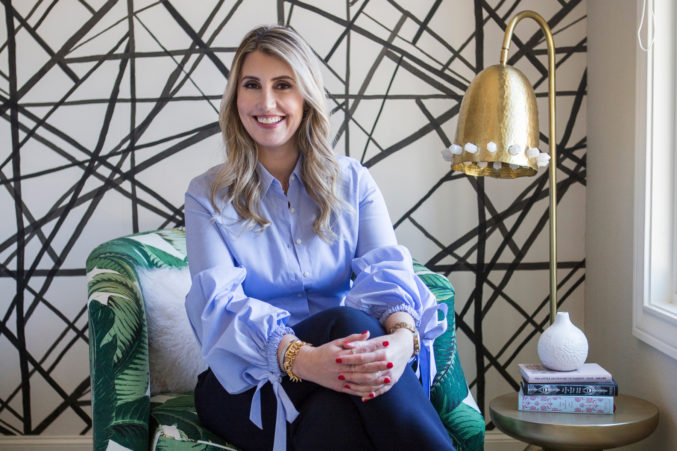 Commercial Real Estate
Whether it's real estate, startup, community, or branding, Wildcat Management's Tanya Ragan says each of her projects has its own identity and becomes her muse.
Local News
We analyzed data on every shooting in the city over the last five years. The toll of gun violence in Dallas is staggering, particularly among the black community.
Commercial Real Estate
The West End has always had live-work-play amenities, but the neighborhood now offers something that no other area in Dallas can.
Tech & Startups
The projects are part of the second phase of the Dallas Innovation Alliance's Smart Cities Living Lab.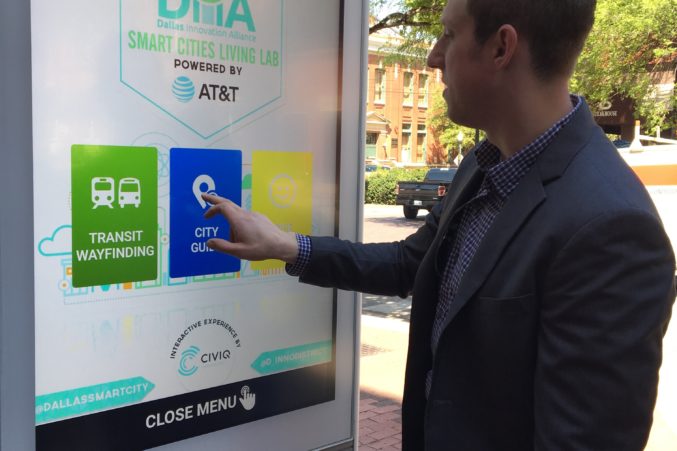 Tech & Startups
The new additions are part of the Dallas Innovation Alliance's Living Lab, which is piloting smart-city solutions with help from partners like AT&T.