Pedestrian Life
Signage goes up as a stop-gap when the sidewalk disappears along Beckley Avenue, but a permanent solution is in the works.
Business
Historic award will be focused on catalytic development in three Dallas neighborhoods.
Business
Will Opportunity Zones, and the capital gains tax benefits they provide, finally spark investment in southern Dallas?
Nonprofits
She was in a gang by age 9. Now she's the CEO of the Trinity River Mission, the west Dallas nonprofit that helped save her.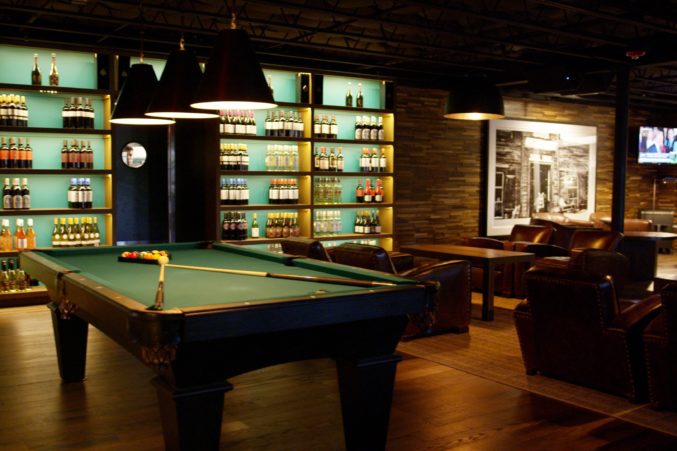 Bars
The West Dallas networking concept combines food, drinks, and professional events with the help of a members-only app.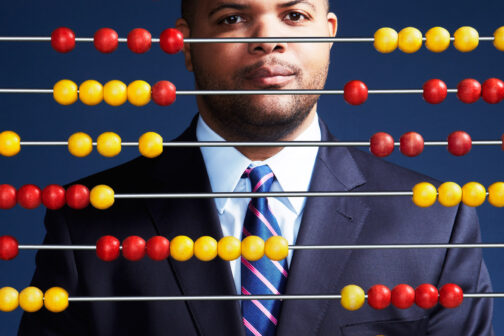 News
The fight for "the soul of West Dallas" continues.