Events
The Sept. 17 virtual event will feature top executives and thought leaders who will dive into pressing topics and conversations happening in board rooms across the country.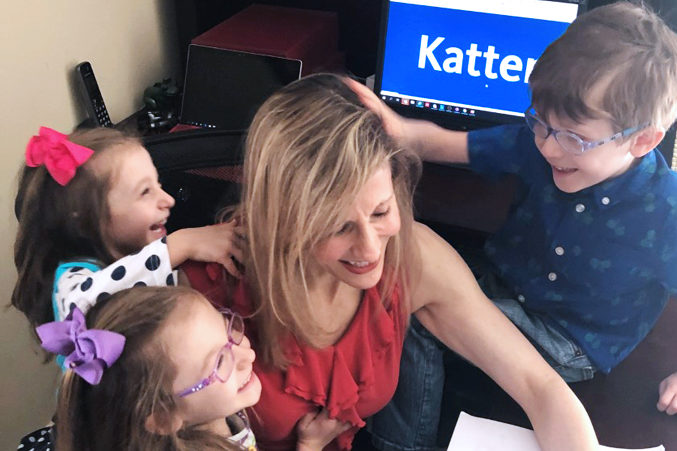 Leadership
In our final installment of the series, local execs share their reading, podcast, and exercise tips—plus the most important lessons they've learned.
Commercial Real Estate
AECOM's leading Texas executive says the focus is on positioning state and local governments for projects that will help in the economic recovery.