Beauty
Whether you're trying to rehydrate your skin or get a head start on your summer look, these spas around town have got you covered.
Architecture & Design
There are substantial barriers that currently inhibit a wellness-for-all approach. BOKA Powell's Courtney Richardson on choices that help or hinder best practices.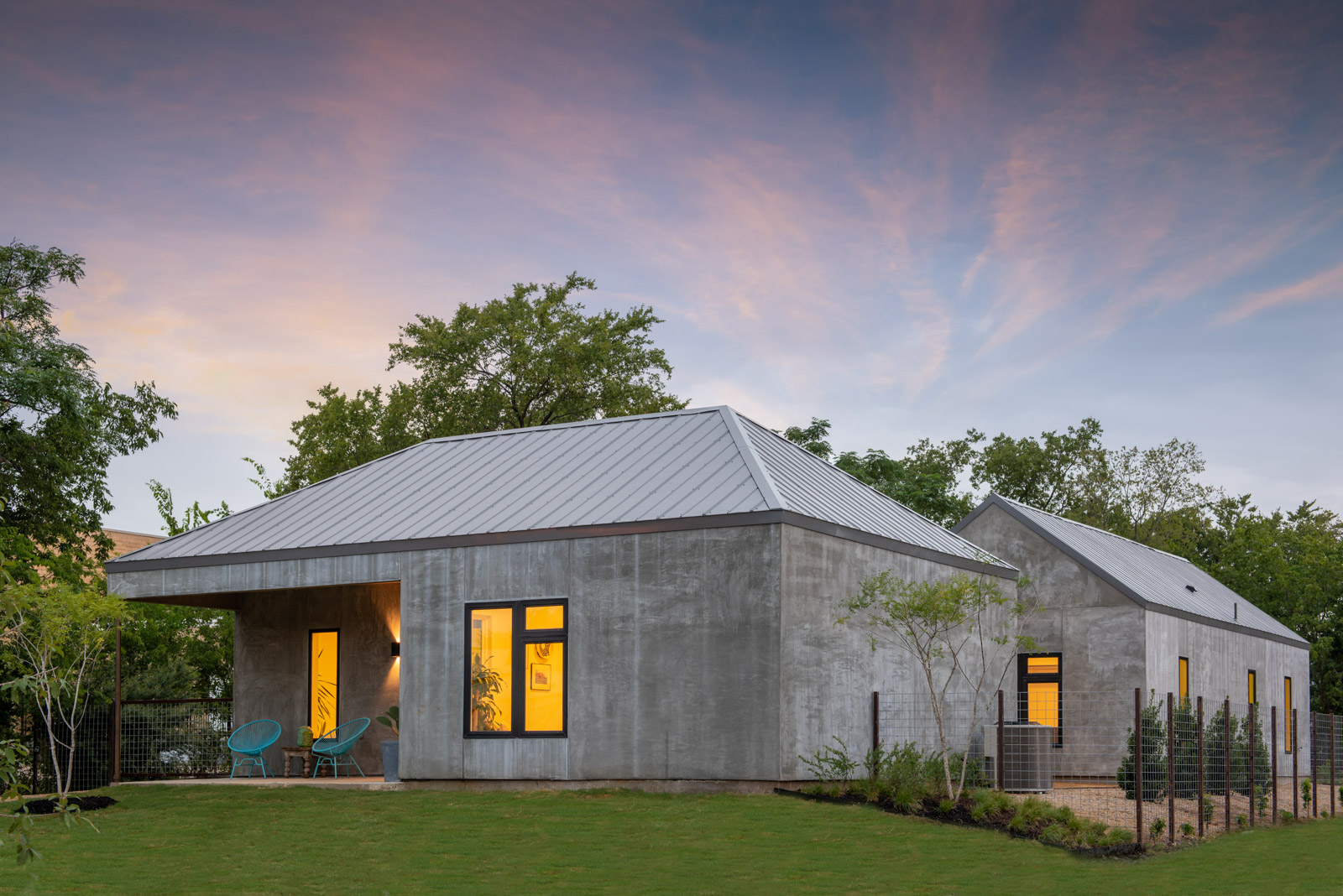 Commercial Real Estate
The new single-family residential project embraces indoor/outdoor living and the homes are complete with ultraviolet-light, air purifying systems, and fresh air exchange.
Commercial Real Estate
In a competitive office market, it's more important than ever to make a good first impression.