Commercial Real Estate
Plus: Massive perishable foods warehouse heads to Lancaster, State Bank of Texas plans Las Colinas headquarters move, Trek Bicycles signs big Hurst lease, and more.
Business
Plus, Kimberly-Clark promotes Jeff Melucci to lead its global portfolio strategy, Dallas execs join Alkami's board of directors, and more.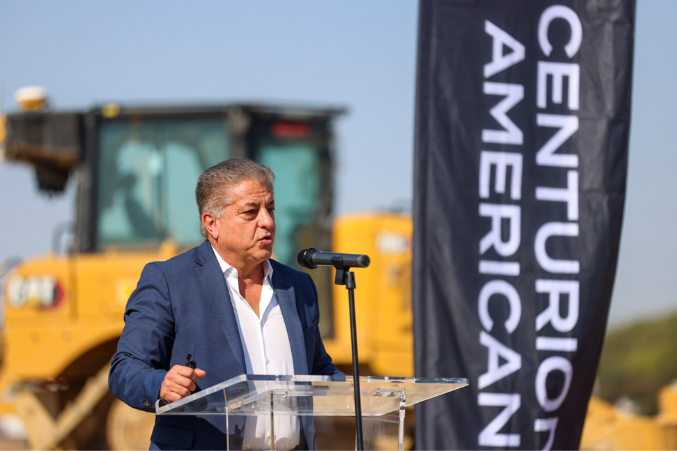 Commercial Real Estate
Weitzman Group has already been tapped to lead retail leases at the North Richland Hills project.