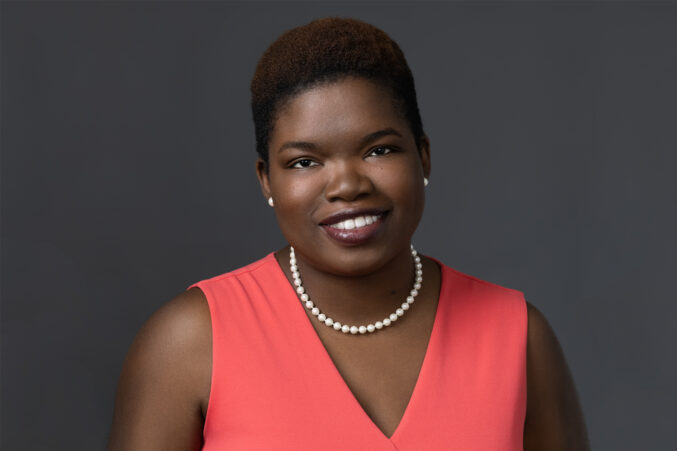 Business
Toyota Connected North America's senior counsel describes watching a demonstration becoming violent in grade school.
Digital Edition
The issue reveals our 2021 Energy Awards winners and features a profile on Con-Real's Gerald Alley and an industry feature on Pioneer Natural Resources.
My Reality
"You should have a seat at the table, you should speak up, use your voice. Don't let anybody tell you differently," the Nigerian-born leader says.
Awards
We honor 29 in-house attorneys from Toyota Motor North America, Neiman Marcus Group, PepsiCo, Kimberly-Clark Corp., Envoy Air, and other leading companies.