Personnel Moves
The region welcomed many new business leaders who will help guide the future of North Texas as one of the largest and most impactful business hubs in the nation.
Advice
From picking a boss over a job to being courageous about speaking up, executives with T-Mobile, EY, and Vistra Corp. share some sage advice.
Awards
North Texas corporate lawyers share insights about moving beyond traditional legal guidance and playing an integral role in shaping business strategy.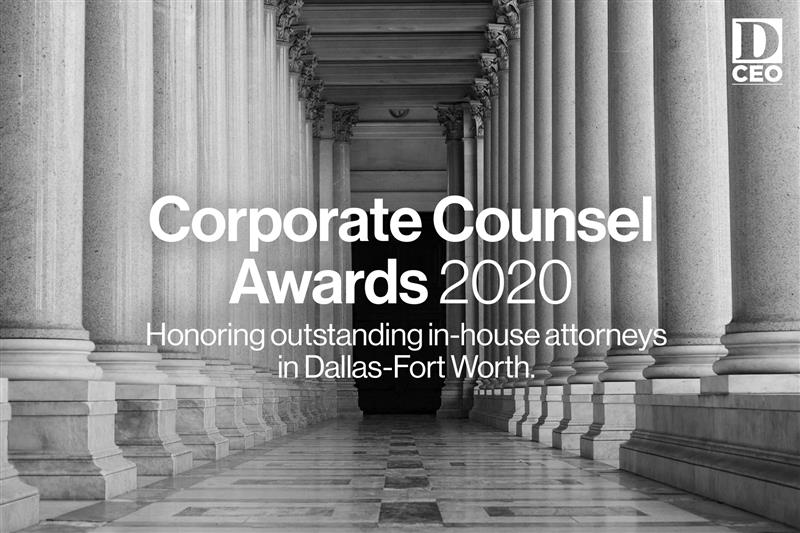 Business
We honor 30 in-house attorneys from AT&T, Hunt Oil, PepsiCo, Ryan, Southwest Airlines, and other leading companies.