Travel
It's good news for the North Texas economy, which benefits from both an outbound and inbound perspective.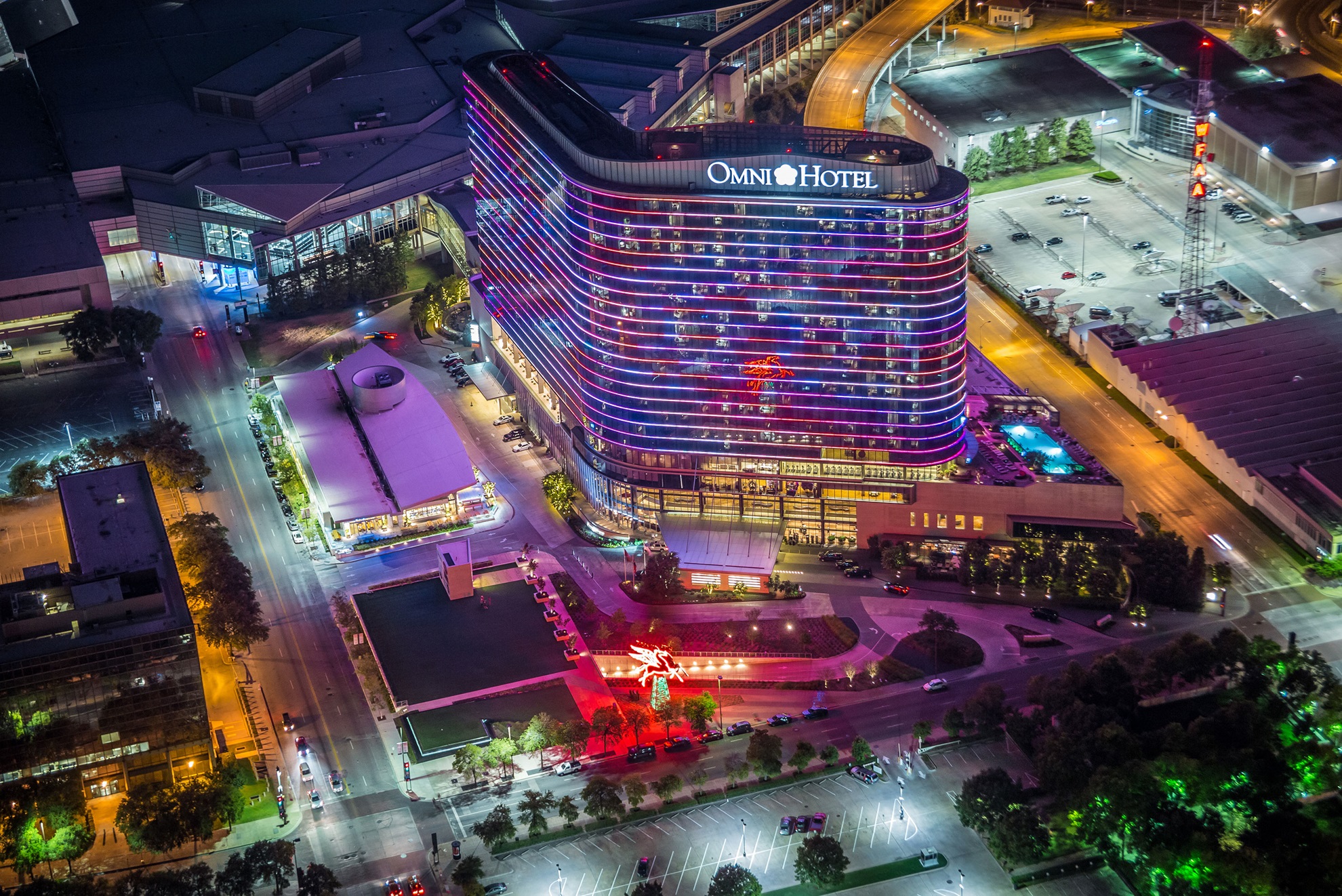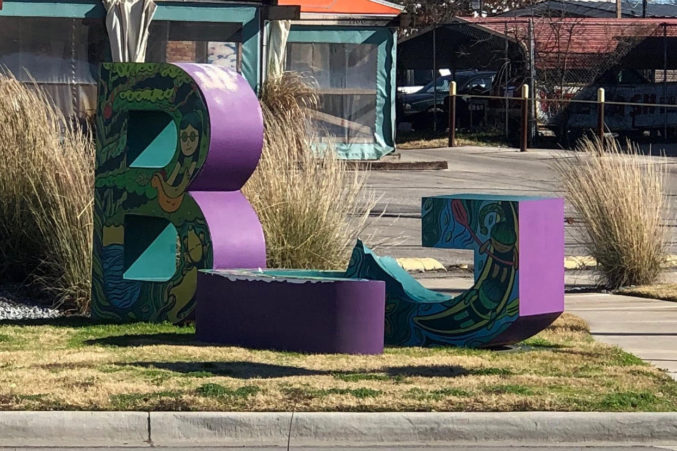 Local News
The troubled visitor's bureau visits Pittsburgh to make the hire.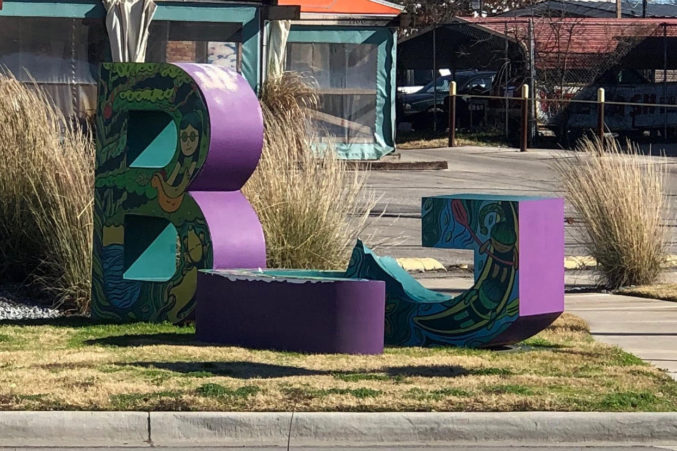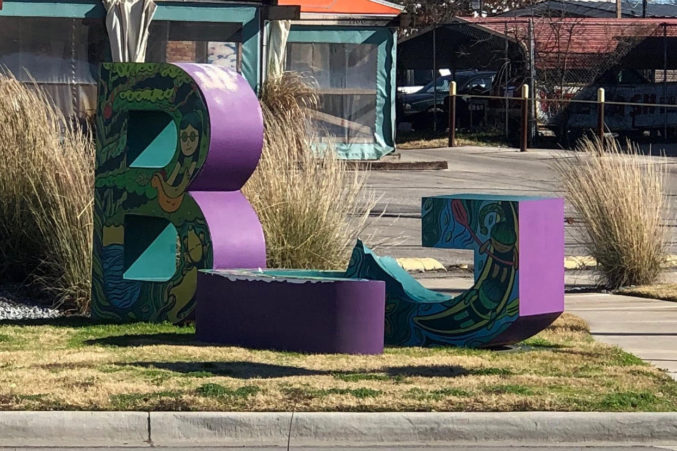 Local News
Let's explore the city's options if Council decides not to renew VisitDallas' contract next year.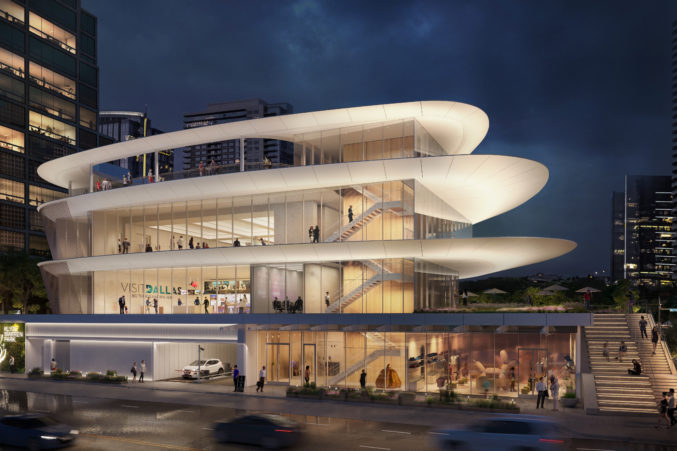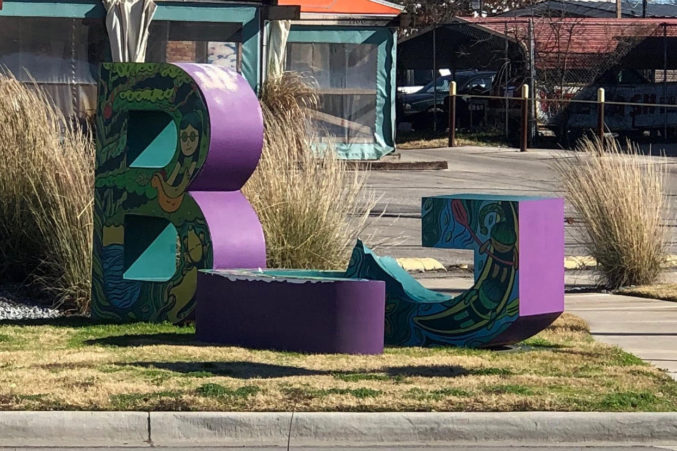 Local News
The new-look agency proposed an amended contract that—gasp!—actually contains metrics to track how it's spending public money.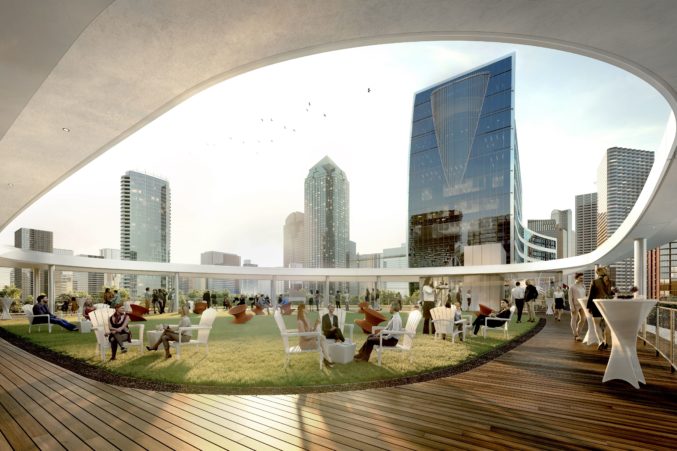 Commercial Real Estate
The construction of the highway deck that the expanded Park will rest on will be funded using the same public/private partnership used to build the existing Klyde Warren Park.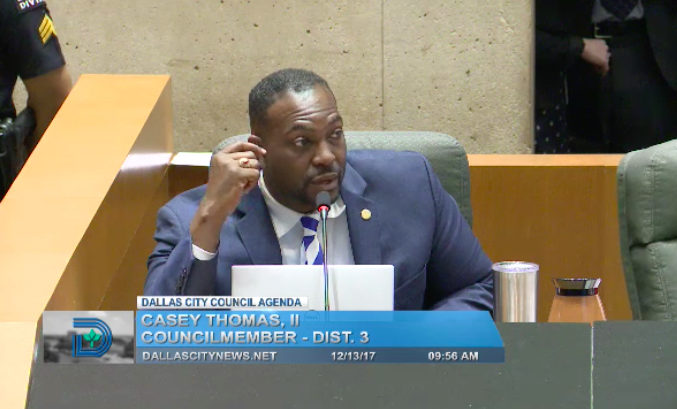 Local News
The Councilman used the suite fives times in 2018.