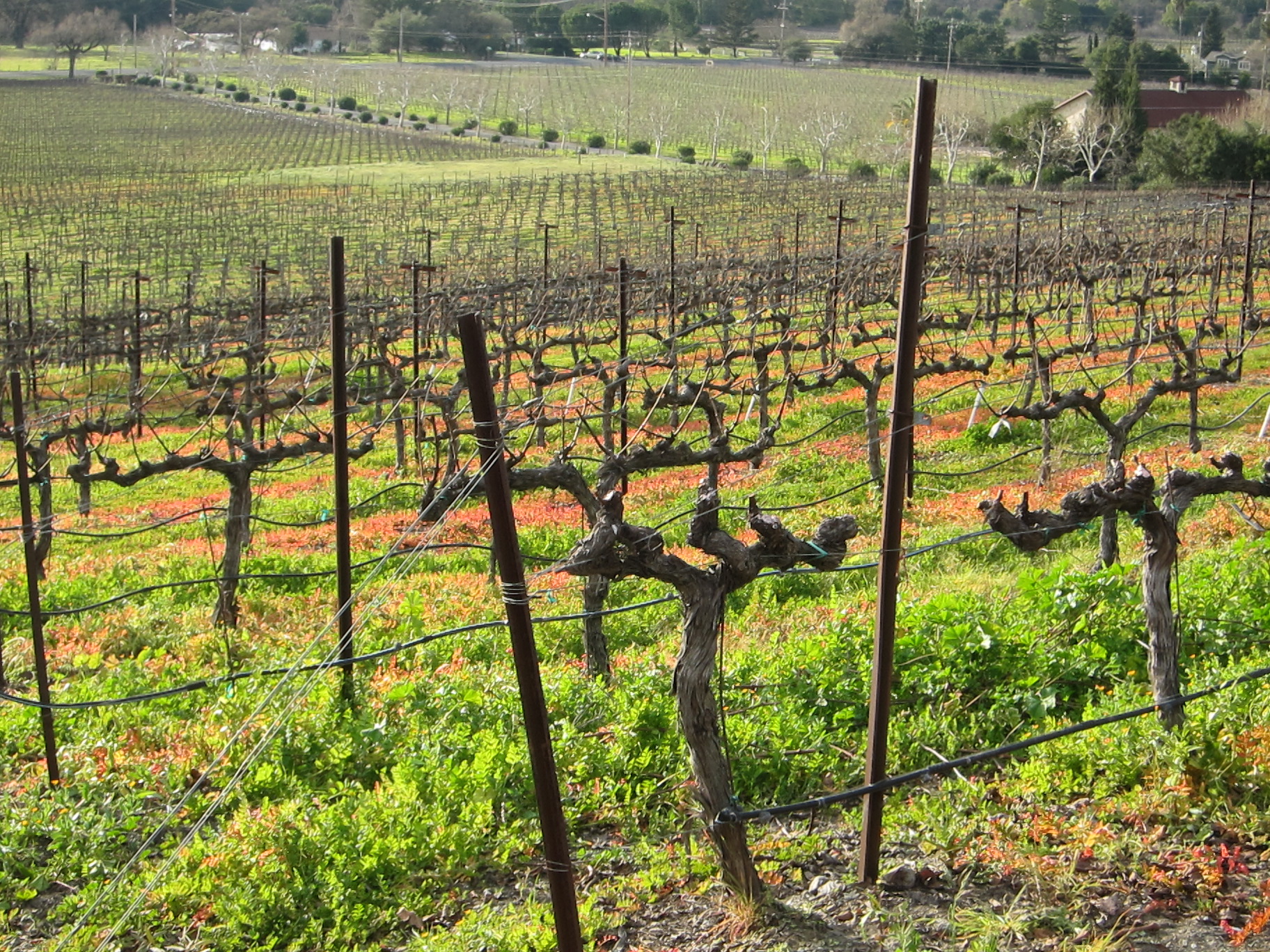 Wine
When you think of white wines from California your mind may venture to the buttery, creamy, oaky Chardonnay selections in which the state became known for in years past. Fortunately, for the most part, that style has given way to lighter, cleaner Chardonnay with bright acidity. These wines are interesting and refined. Yes, oak is still used and wines are still put through full malolactic fermentation, but with a lighter touch, using more neutral oak to encourage slight oxidation while the wine ages, without imparting a lot of flavor. Additionally, new varieties, like Albarino, Gruner Veltliner, Viognier, and many more, continue to pop up in vineyards throughout the state. I have tried a mix of California white wines lately, here are a few that stood out.
By Hayley Hamilton Cogill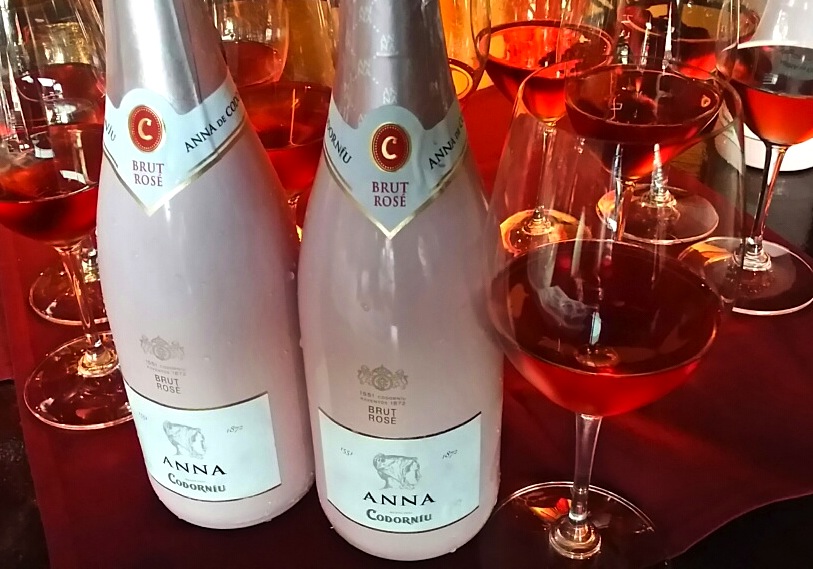 Cocktails
Wine and spirits inspired Valentine's Day gifts.
By Hayley Hamilton Cogill
Wine
From the north to the south, cool coastal California produces stellar Pinot Noir.
By Hayley Hamilton Cogill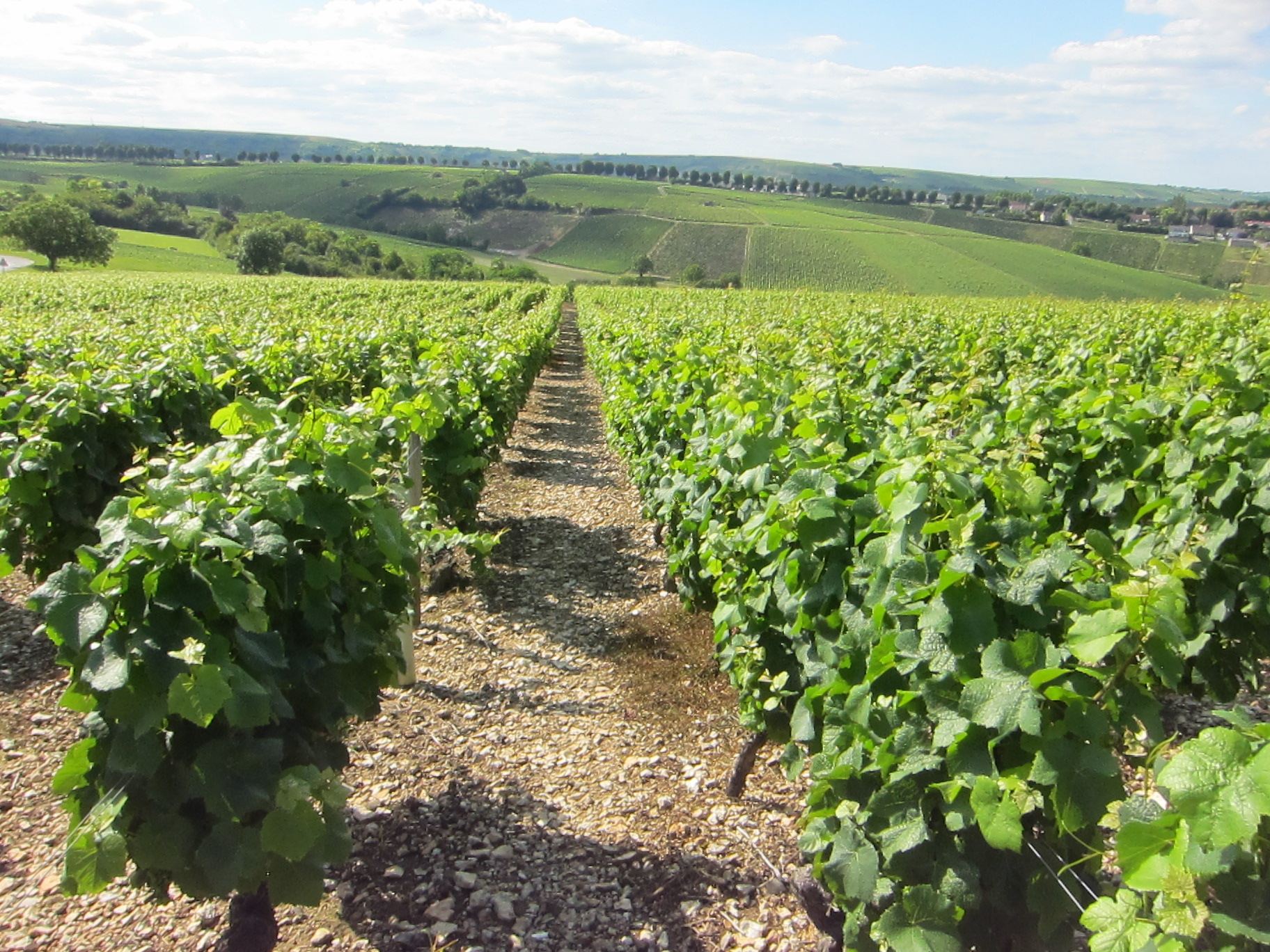 Wine
By Hayley Hamilton Cogill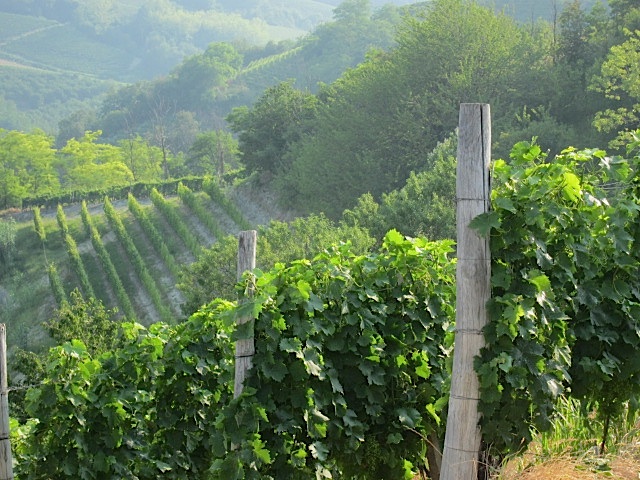 Brunch
Here's a tasty list of wine selections to go with a beautiful Sunday meal.
By Hayley Hamilton Cogill
Travel
You may not have heard of these undiscovered, yet very special wines.
By Hayley Hamilton Cogill
Wine
By Hayley Hamilton Cogill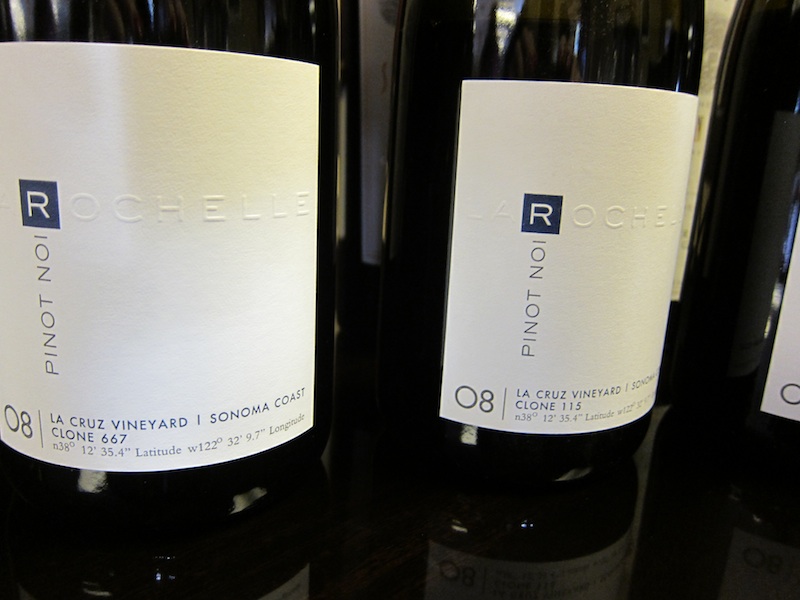 Wine
By Hayley Hamilton Cogill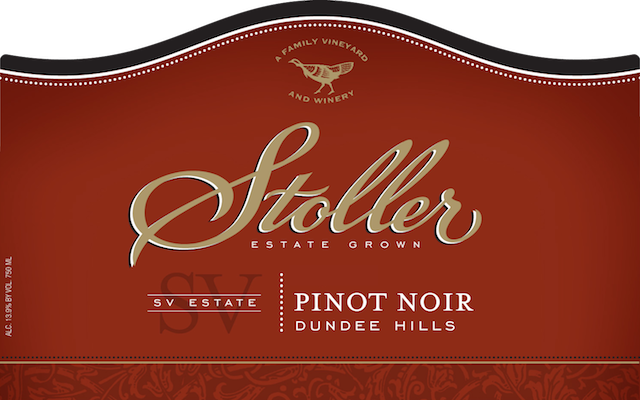 Wine
By Hayley Hamilton Cogill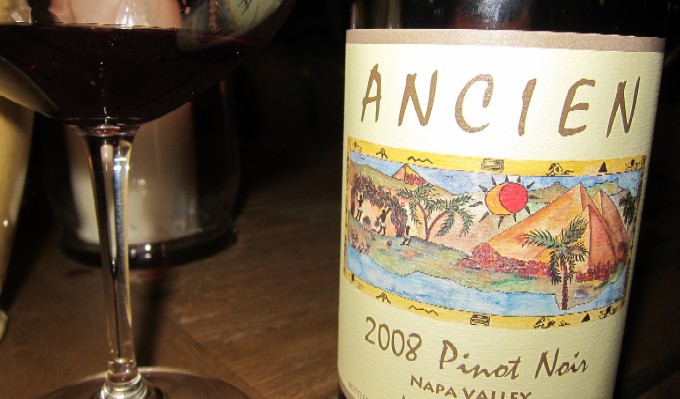 Wine
By Hayley Hamilton Cogill