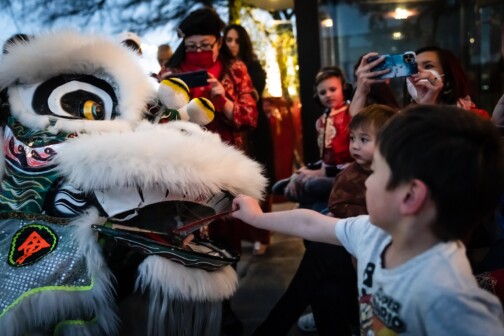 Food & Drink
Here's where you can celebrate with delicious noodles, sweet desserts, and plump dumplings.
Food & Drink
Whether it's pho, a vermicelli bowl, or a rice plate, Lá Me won't disappoint.
Publications
The casual Garland spot, with its lacy crepes and hot pots, serves a bit of comfort you can take home with you.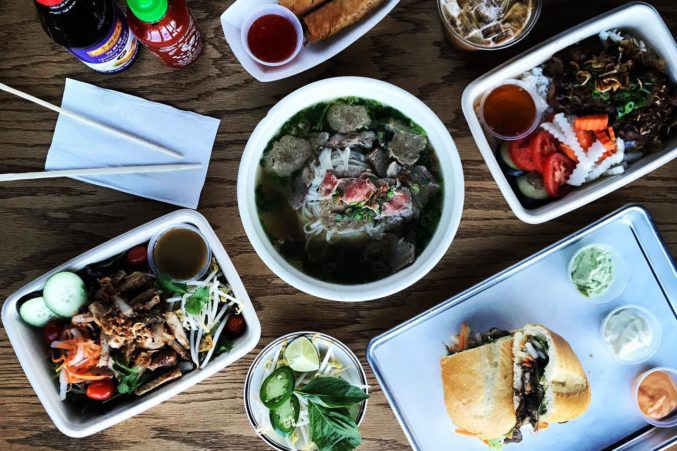 Music
SideDish's weekly digest of need-to-know dining happenings in Dallas.