Commercial Real Estate
Cushman and Wakefield says by establishing its headquarters in Victory Park, Envy is cementing its stamp as Texas' most attractive and valuable esports organization.
Commercial Real Estate
Underdog developer scores one of the last available Uptown sites, gunning for the next game-changing relocation.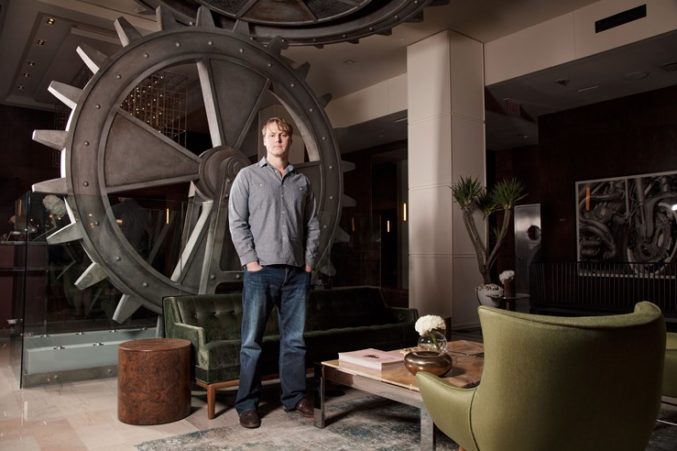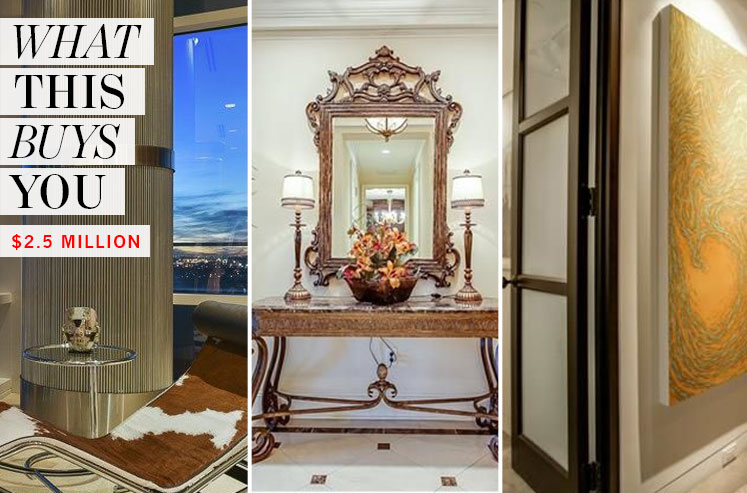 Uncategorized
What $2.5 million can buy you in Dallas: the high-rise edition.