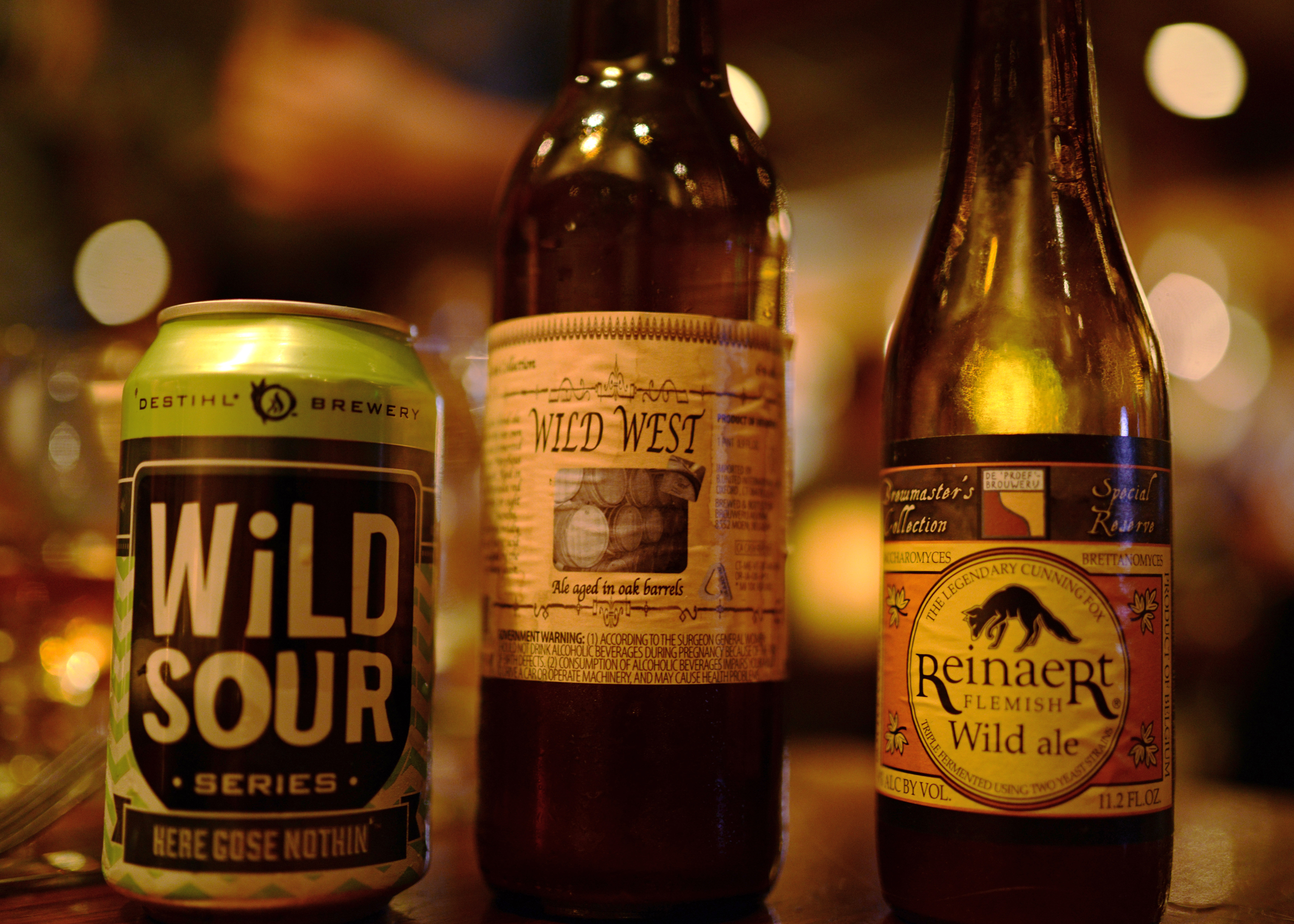 Beer
While the Henderson Avenue restaurant doesn't have the largest variety of brews in town, it currently has one of the most intriguing selections.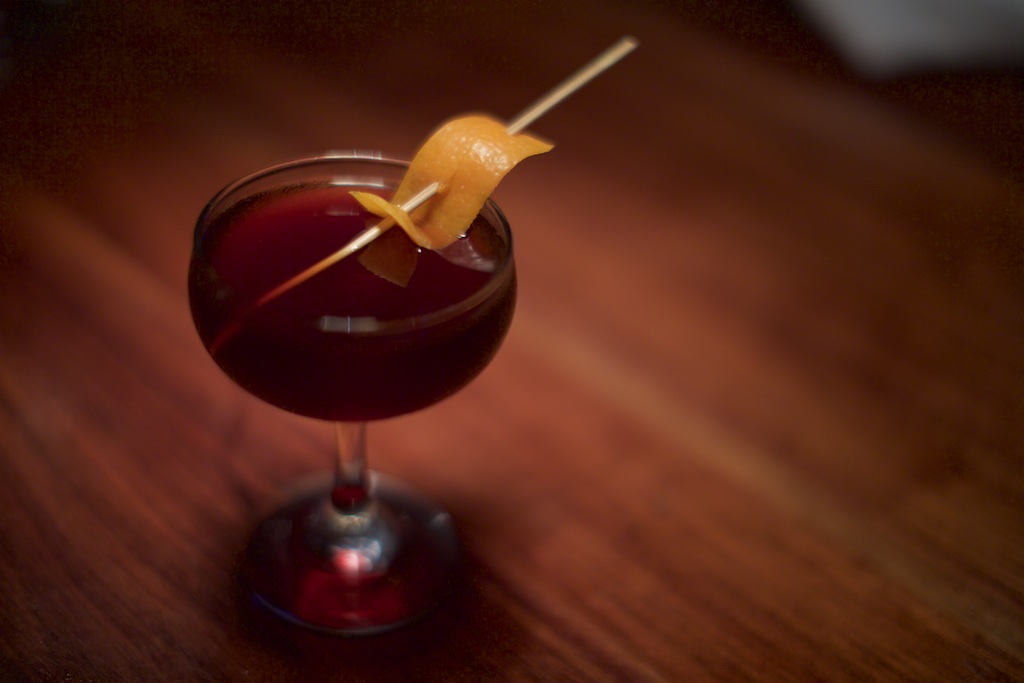 News
Skip the boxed wine at your next pool party and opt for The Dapper Dan instead.
News
Executive Chef Kirstyn Brewer has developed a well-rounded menu for those searching for familiar comforts.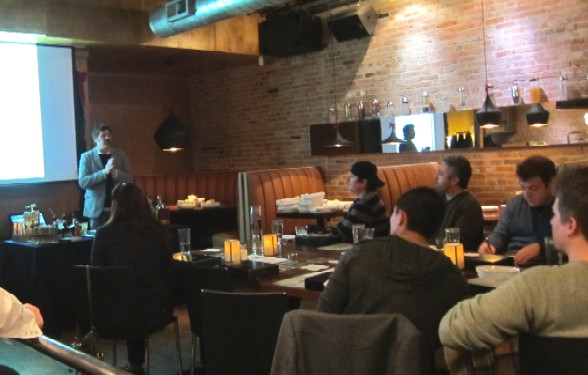 Bars
By
Hayley Hamilton Cogill