Baseball
Plus: what he'd like to see before the season ends.
Basketball
He correctly predicted the Mavericks to win in seven games last round. How optimistic is he for their date with the Warriors?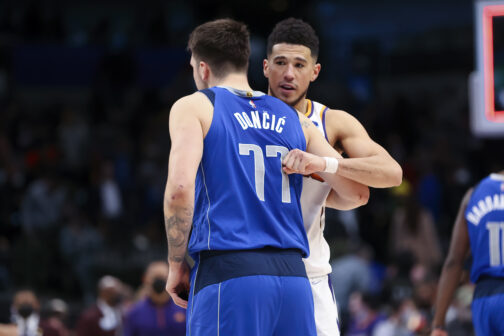 Basketball
Phoenix is the NBA's best team and Dallas' bogeyman. What are the chances of an upset?
Baseball
Plus: which young Rangers starter in the big leagues has the most potential?
Basketball
Plus: is Luka Doncic heading toward another first-team All-NBA season?
Football
Touching base with our Cowboys vibeologist.
Basketball
Plus: how nervous is he after the team's recent spate of losses?
Football
Plus, how crucial is it for Dallas to re-sign Randy Gregory this offseason?
Basketball
Plus, what needs to happen for this to be a successful season?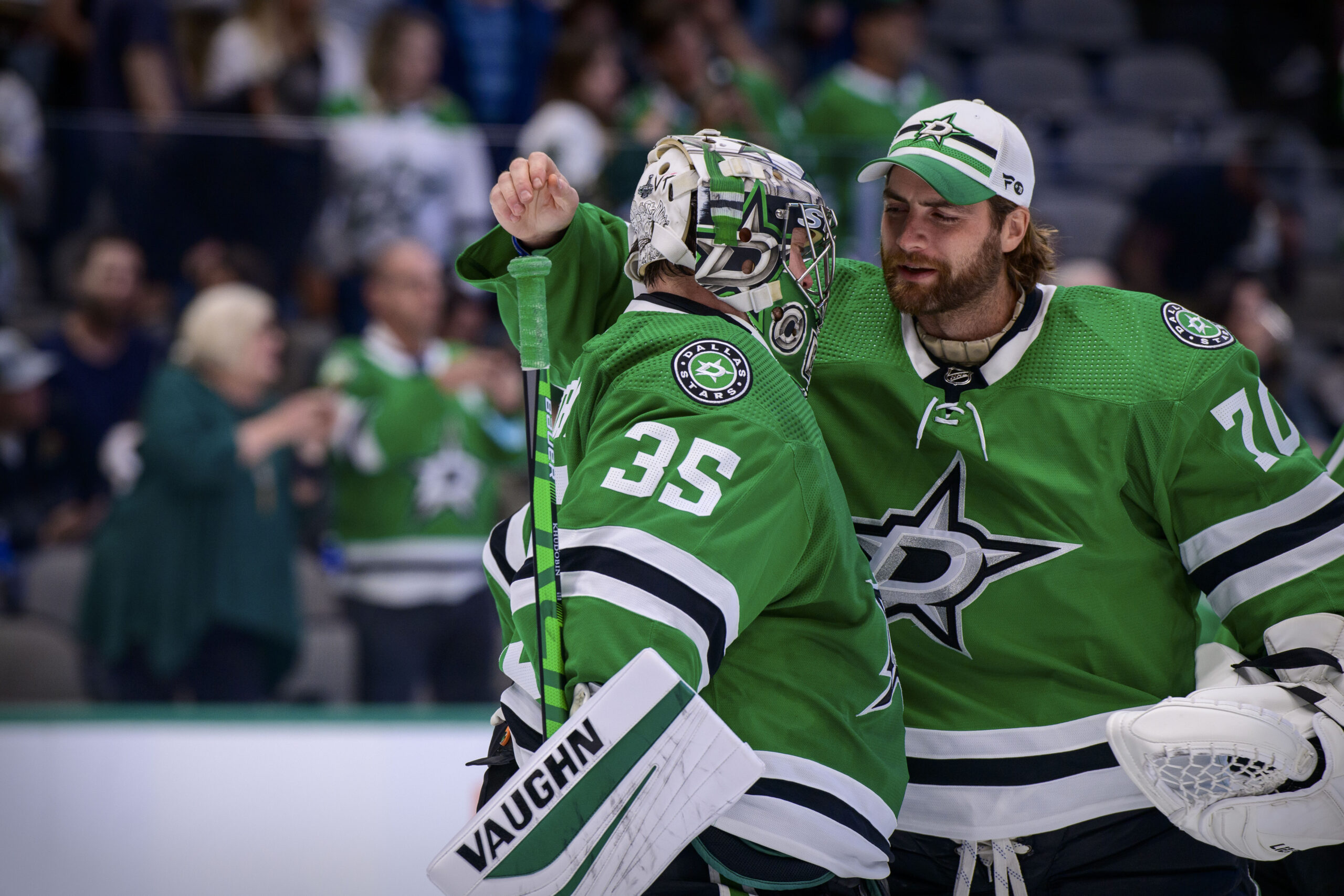 Hockey
Plus: the biggest question he wants answered by the quarter mark