Venture Commercial Real Estate
Commercial Real Estate
More than 100 market leaders have signed on to share their perspectives on industry trends, economic reports, and various sectors and submarkets.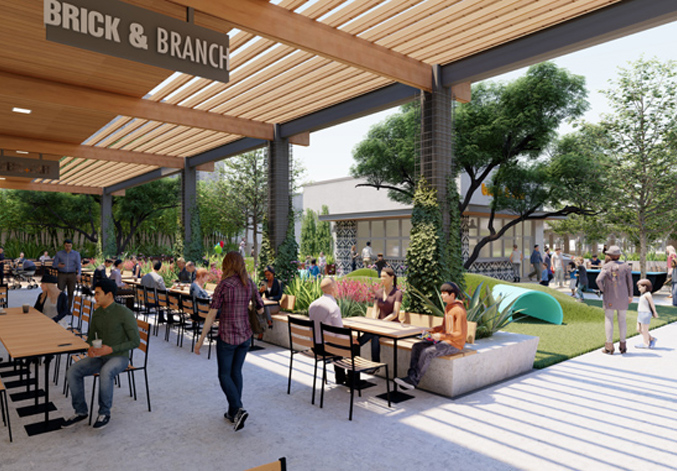 Commercial Real Estate
The development will bring office space and 81,500 square feet of readapted retail to the far North Dallas neighborhood.
Commercial Real Estate
Venture Commercial Real Estate principal John Zikos questions if sit down restaurants will continue to grow and thrive with the increasing presence of virtual kitchens.