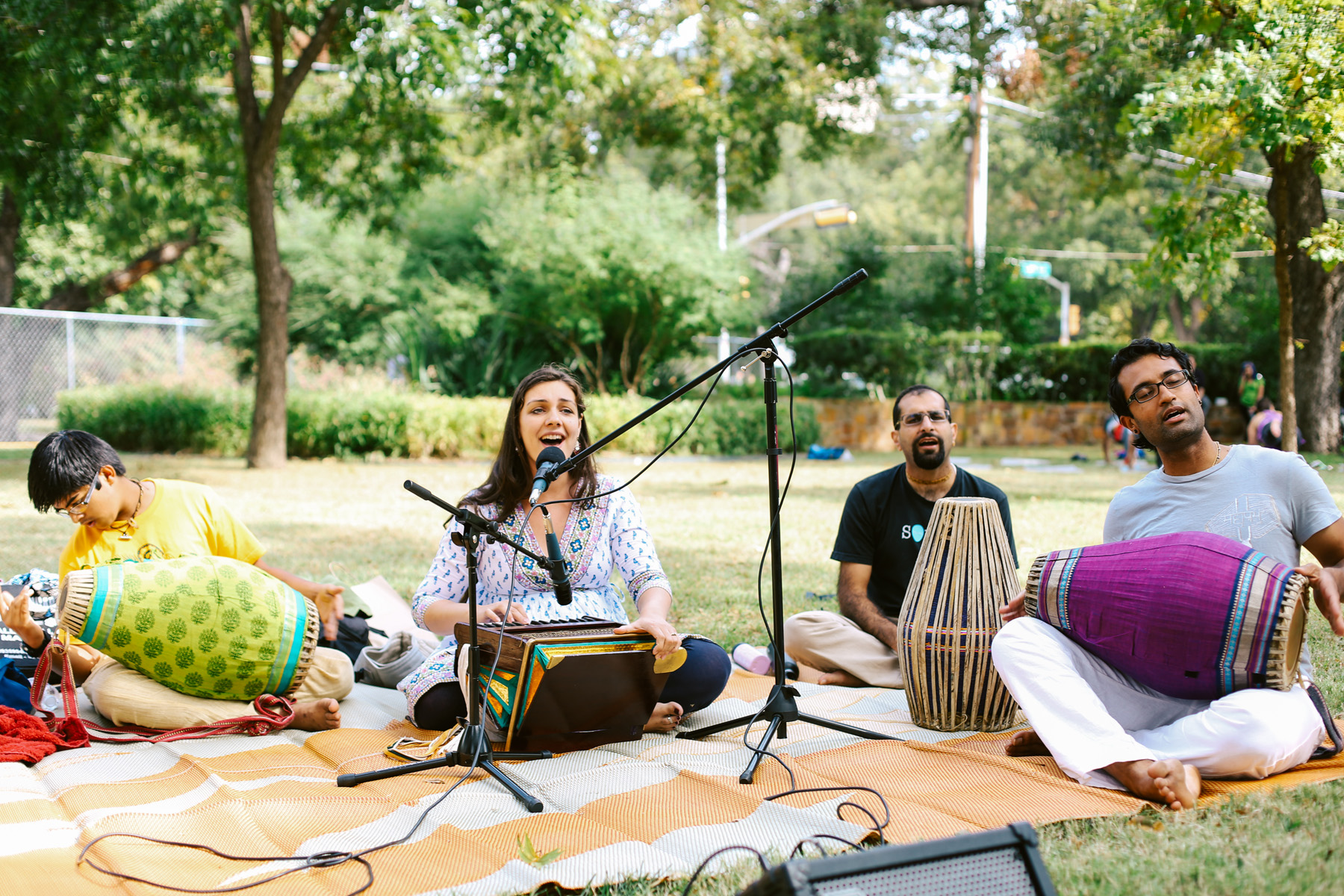 Uncategorized
Thousands gathered at Reverchon Park this past Saturday.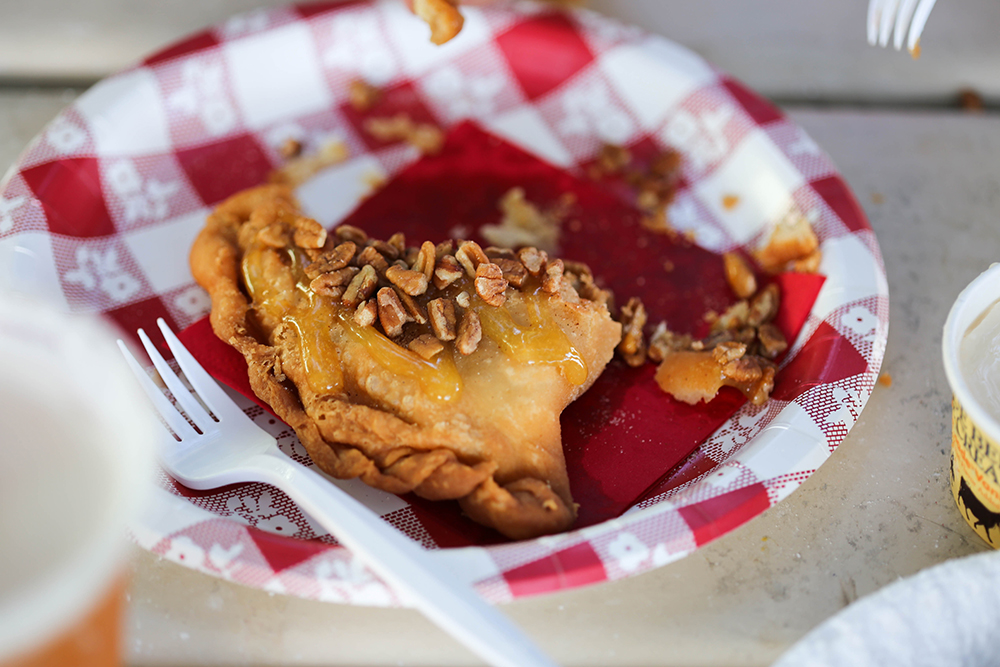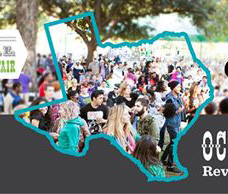 Festivals
The hilarious Howard Stern radio co-host is an outspoken vegan, and she will be signing copies of her book at a pre-fair event.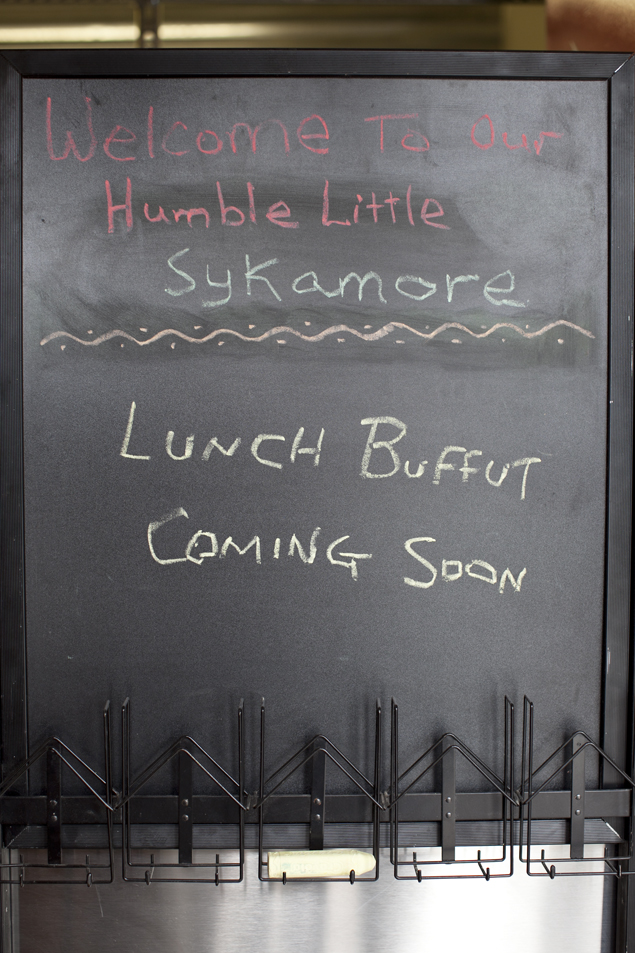 Vegetarian/Vegan
Let it be known that Sykamore Café will cure your long-standing, vegan-Asian cuisine cravings, and a meal here will not break the bank.