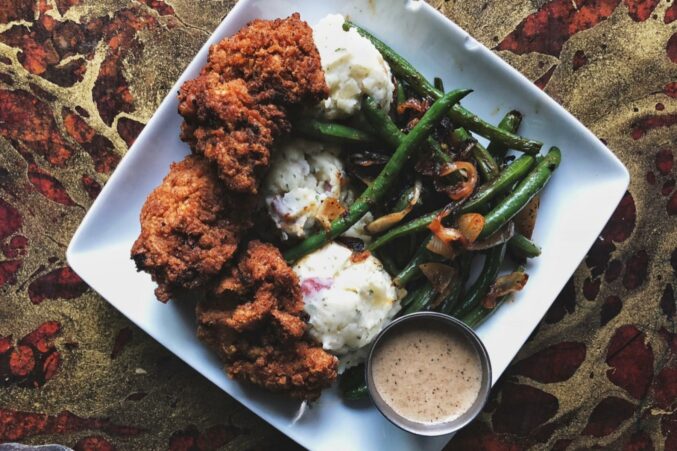 Recipes
Battered and fried oyster mushrooms, smashed garlic potatoes with black pepper gravy, and more comforting vegan dishes to make for the holidays.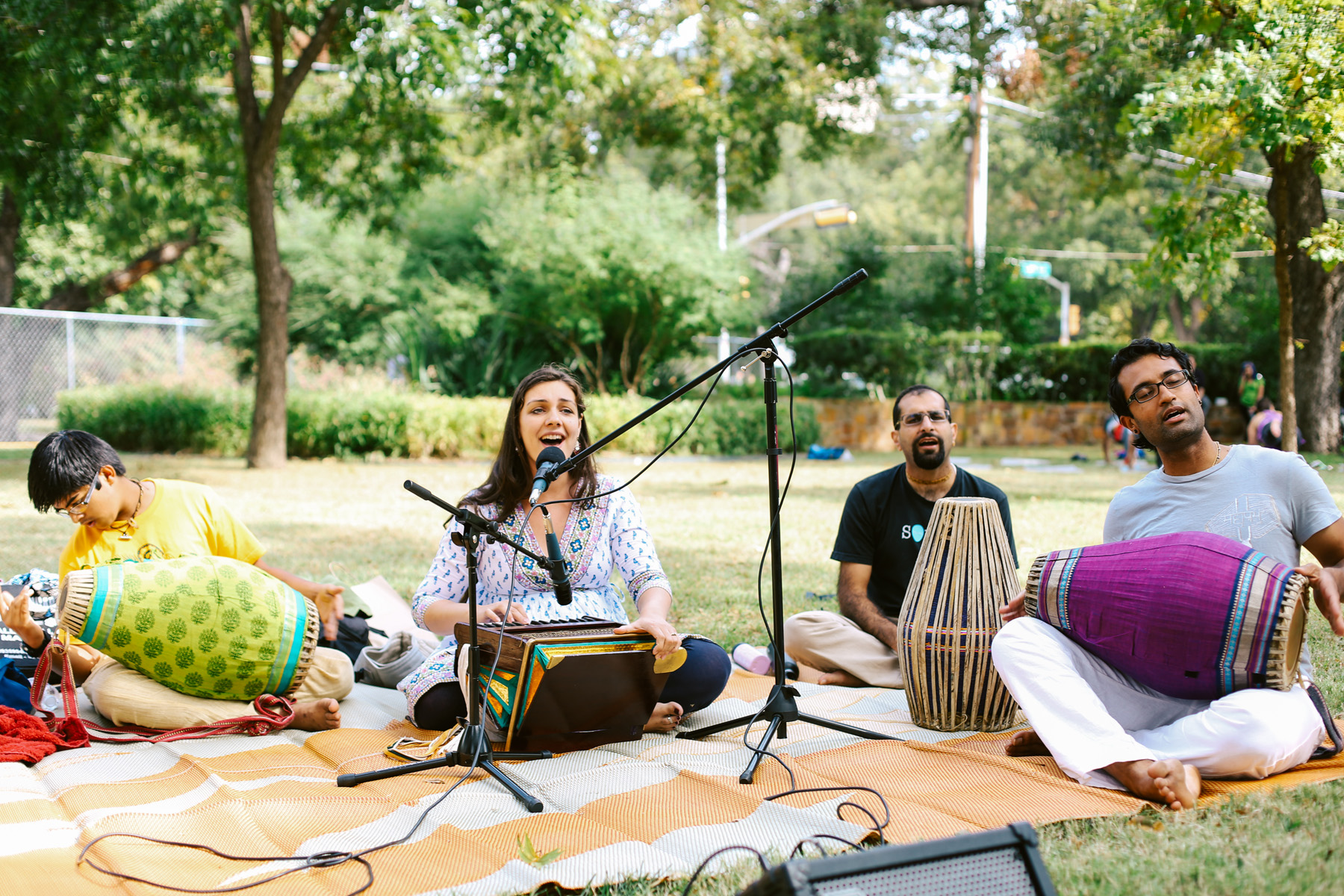 Uncategorized
Thousands gathered at Reverchon Park this past Saturday.
Holiday
Vegan, paleo, and gluten-free... take that, Starbucks!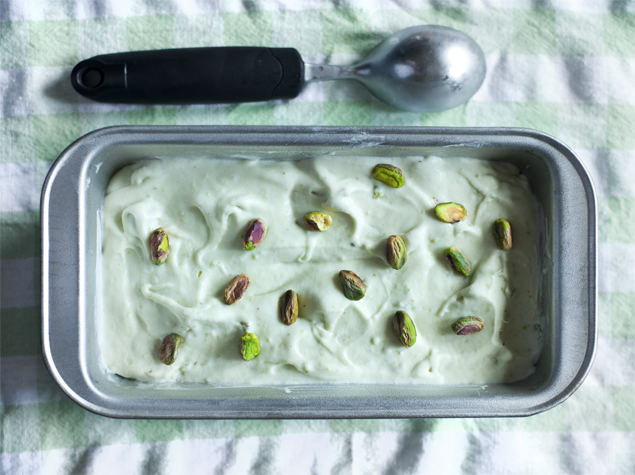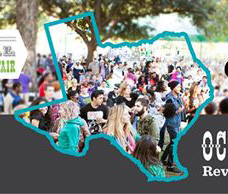 Festivals
The hilarious Howard Stern radio co-host is an outspoken vegan, and she will be signing copies of her book at a pre-fair event.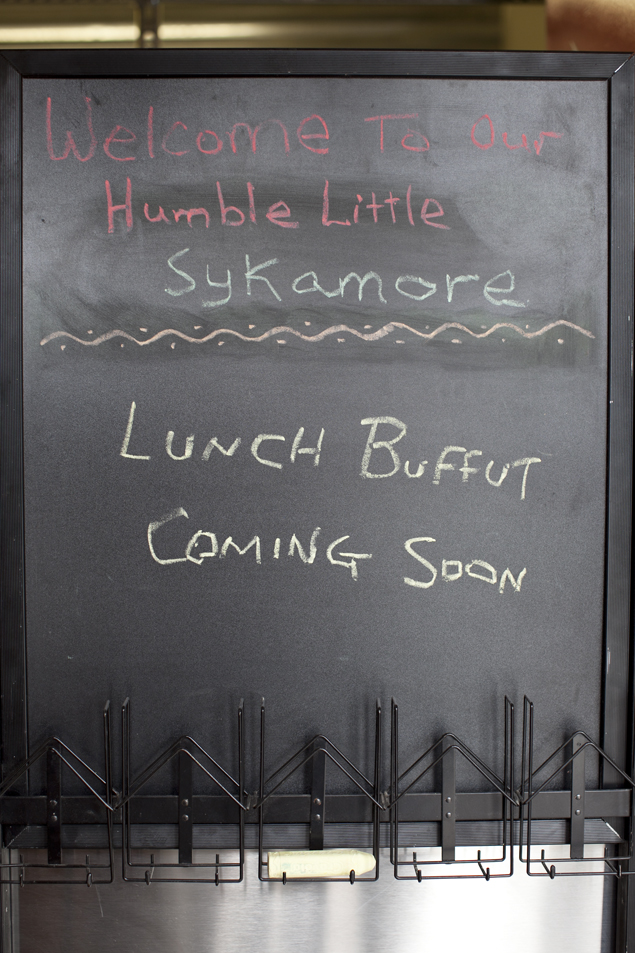 Vegetarian/Vegan
Let it be known that Sykamore Café will cure your long-standing, vegan-Asian cuisine cravings, and a meal here will not break the bank.