Lunch Box
El Rincón del Maíz, located in a former Sonic Drive-In, has menus for herbivores and carnivores alike.
News Bites
SideDish's weekly digest of need-to-know dining happenings in Dallas.
Food & Drink
There's also a talk with local Black farmers to kick off the February calendar of events. Registration is open now.
Chefs
Seven Black voices from the city's restaurant and bar world share what this means for the culinary community now and moving forward.
First Bite
Say what you want about the brisket, the first look is promising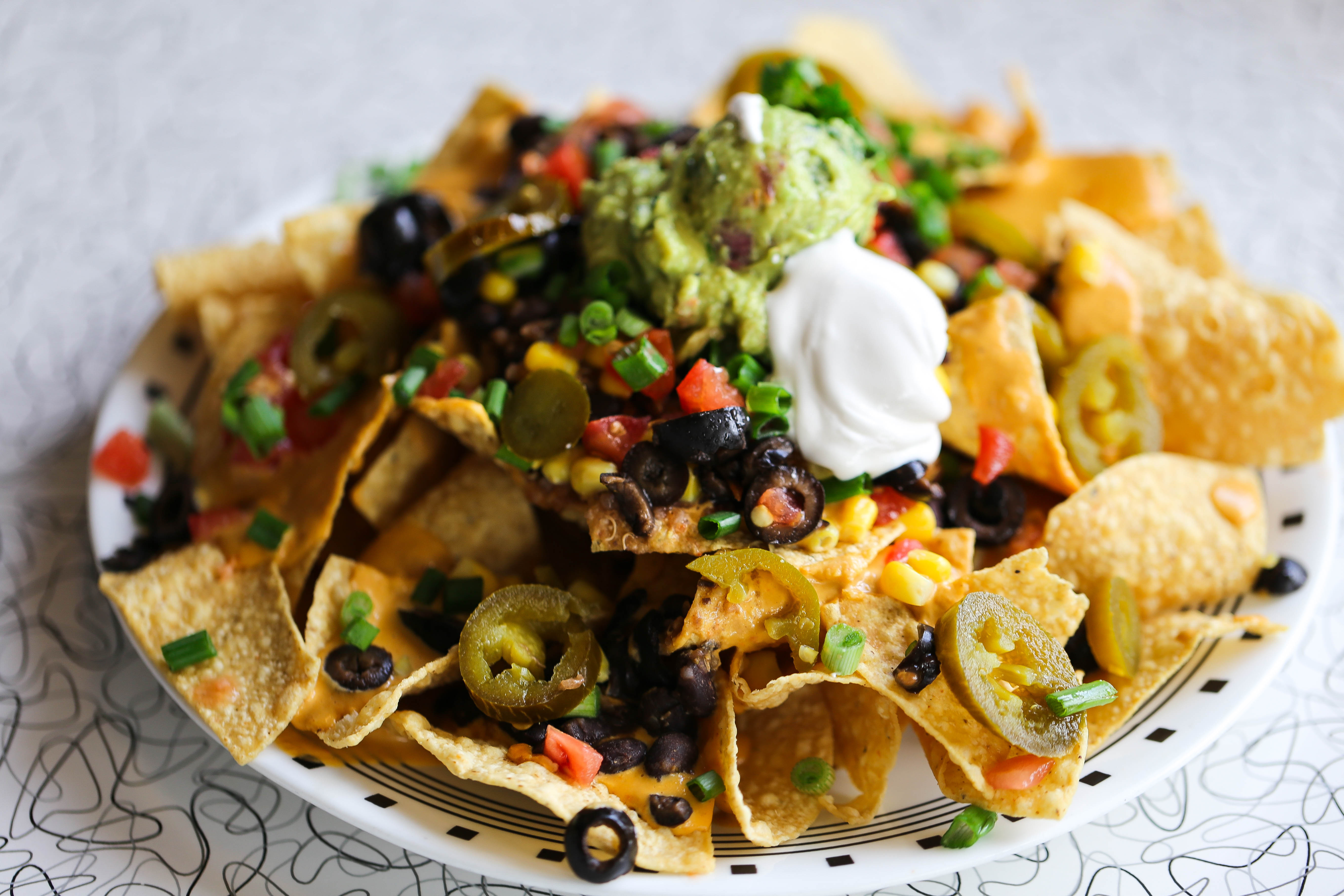 Eat This Now!
These vegan nachos are a force to be reckoned with.