Business
CEO Jason McCann says, "we're much more than a desk."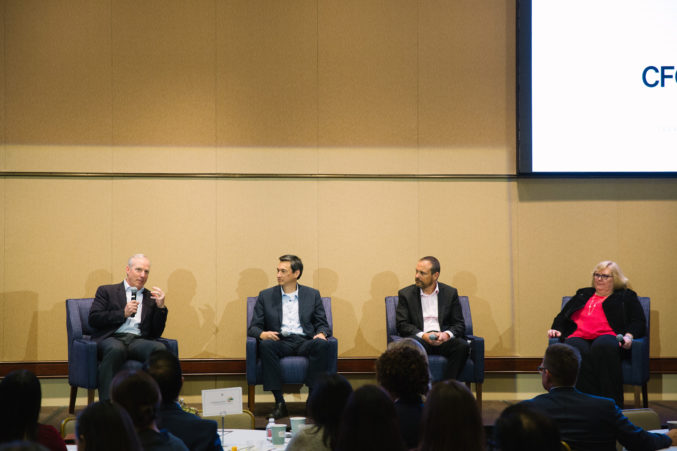 Business
Top financial executives with American Airlines, Earthbound Trading Co, VARIDESK, and Square 1 Restaurants share their thoughts on the upcoming year in Dallas' business sector
By Kelsey J. Vanderschoot
Business
Leading DFW financial executives weigh in on the potential business impact of the 2020 Presidential election.
Awards
Bolstered by deep corporate support, Dallas-Fort Worth has one of the most powerful nonprofit communities in the nation.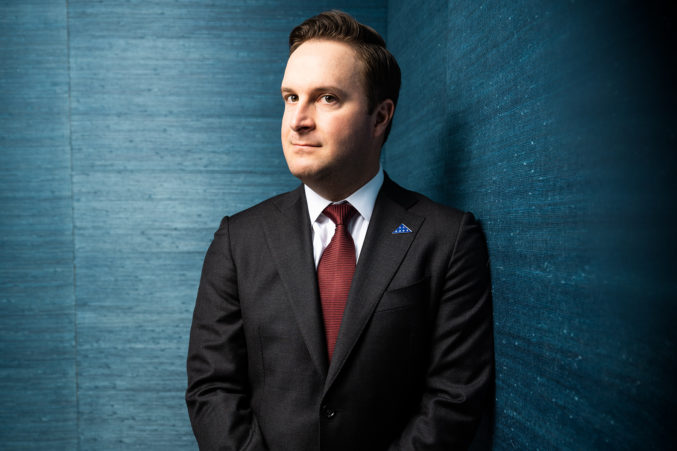 Awards
Meet the region's top financial pros, leaders who go well beyond number-crunching to drive innovation and growth at their companies.
Commercial Real Estate
The office furniture innovator just bought the former Zales headquarters building in Las Colinas to create a model office concept.