Food & Drink
Vandelay's Hudson House opens today in Los Angeles, and an existing, unrelated California restaurant that shares its name is asking a court to intervene.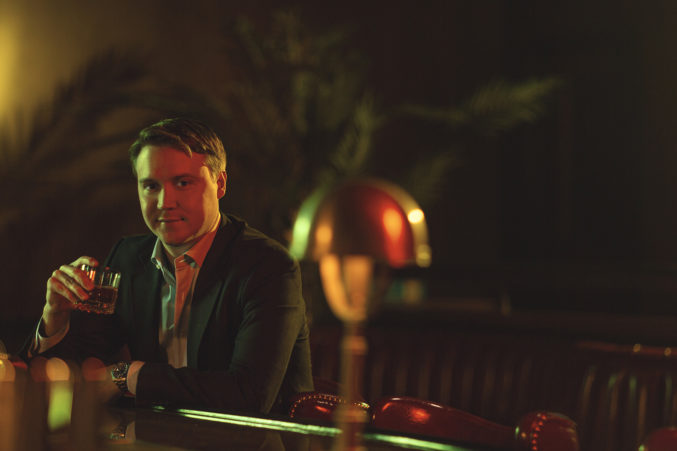 Food & Drink
A warrant is out for the arrest of the Vandelay Hospitality Group CEO, but now Pond is suing the complainant. The lawsuit is a little on the light side.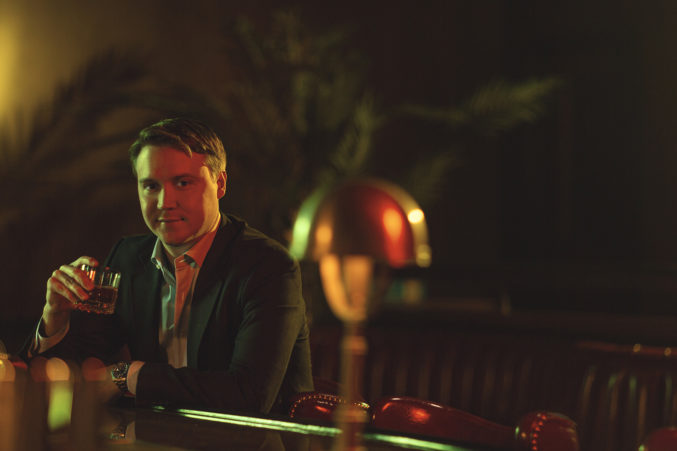 Business
His Vandelay Hospitality group opened its first East Hampton Sandwich Co. in 2012. The company now generates $32 million in annual sales.