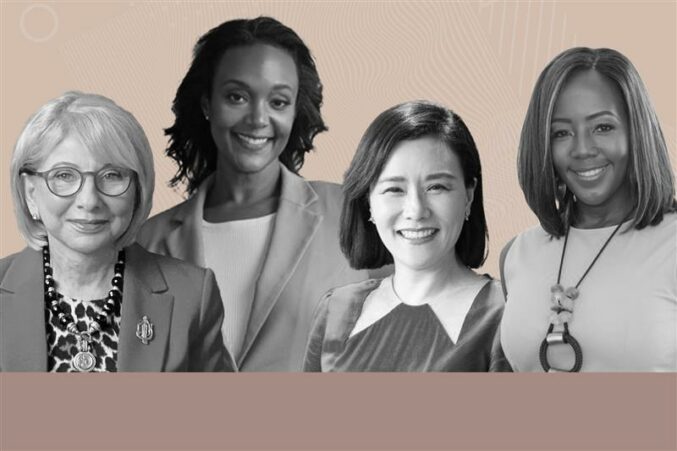 Technology
Our virtual conversation on forging the future with leaders from Samsung, Capital One, Imprimis Group, and CASPR Group has been moved to Feb. 24.
Business
Restaurateur Roland Parrish, Mark Cuban, and Imprimis Group CEO Valerie Freeman will be inducted during a February 2021 event.
Publications
Dallas is one of the best markets in the country for women business owners, but they still face an uphill battle.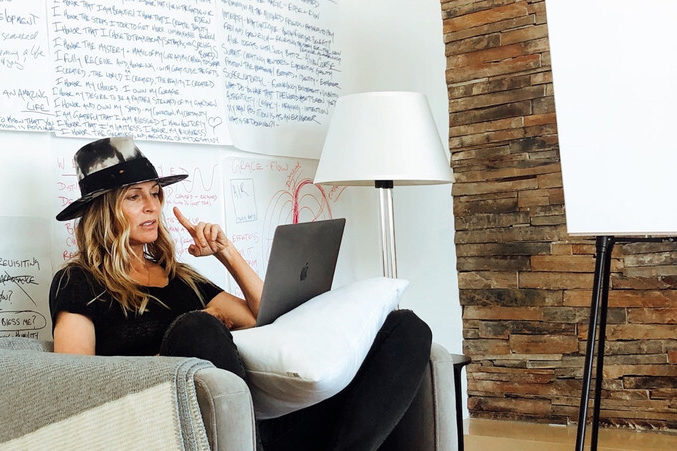 Leadership
In part two of our CEOs At Home series, area execs share what they're watching and listening to—and how they're juggling family responsibilities.