Commercial Real Estate
Plus: ClubCorp sells Prestonwood Country Club, CityPlace's first high-rise has a new owner, and Ellen's moves into Casa Linda Plaza,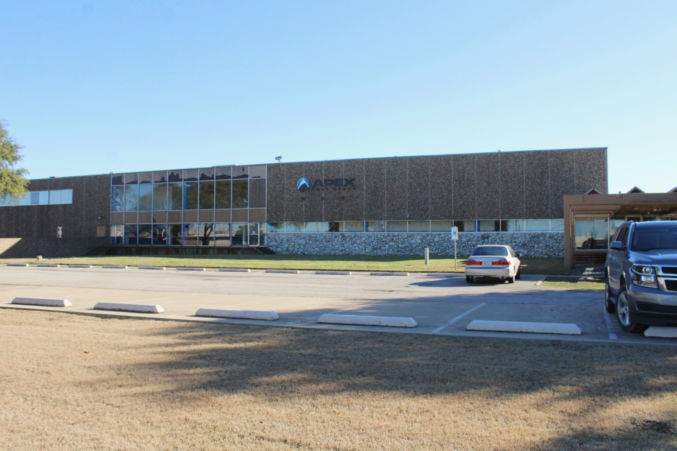 Commercial Real Estate
Plus Trammell Crow Residential plans Ross Avenue multifamily, Frisco's Shops at Stonebrook exchanges hands, and more.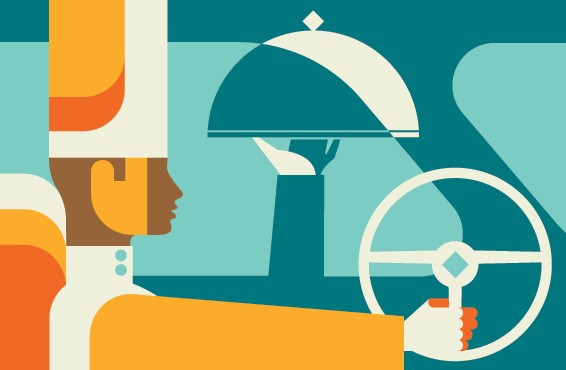 Restaurant Business
Have you used one of the many food delivery services in Dallas? If so, we'd love to know. We tested five of them.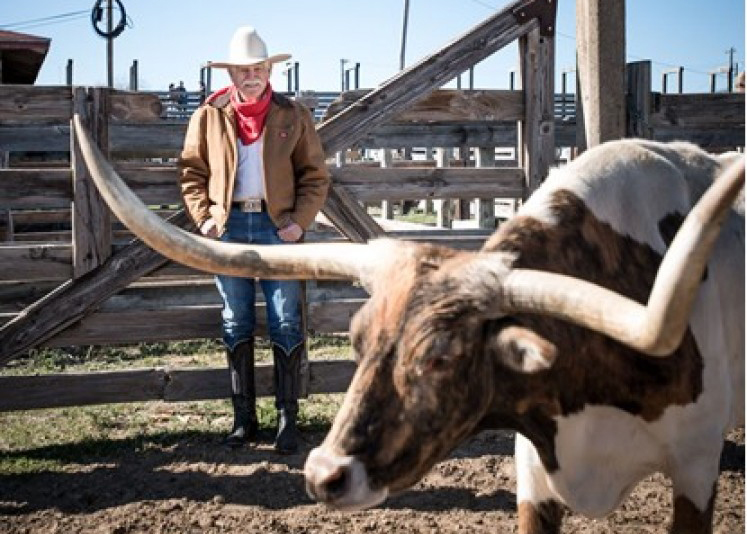 Eat This Now!
Recently I spent a few days in Fort Worth and when the time came to drive home, I didn't want to leave. Here are a few spots I hit. Tell me where to go next time.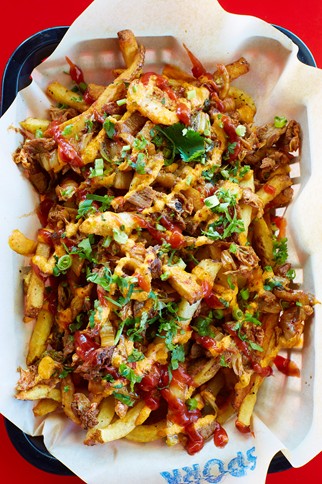 News
Spork, the funky gourmet burger joint in North Dallas, is closed. Will there be a reorganization and reopening? Stay tuned.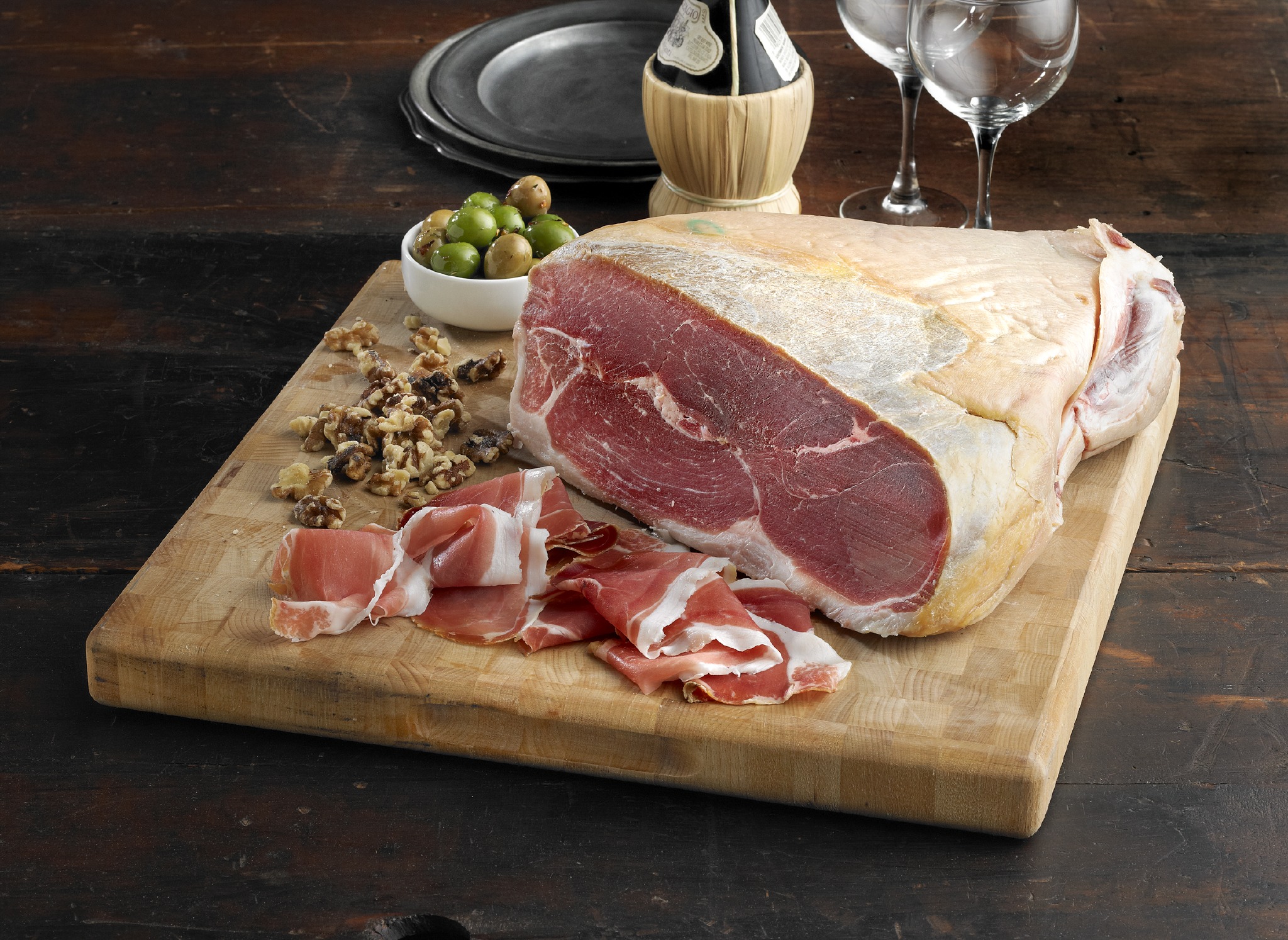 Christmas
Move over spiral cut hams, here comes one of the most. delectable hams on the planet.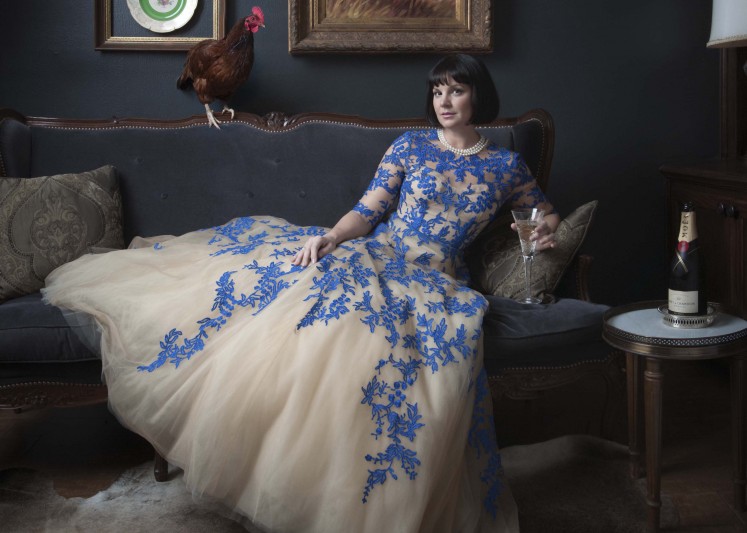 News
A nasty battle between an enormous developer and restaurateur Lisa Garza-Selcer has been raging on the first floor of the LTV Tower at 1525 Elm Street.
Uncategorized
DAY SEVENTEEN: There are still plenty of restaurants participation in this year's DFW Restaurant Week presented by Central Market.
Uncategorized
DAY FOUR: I've seen some crowded parking lots, so I know you're dining out. It's DFW Restaurant Week 2015. Don't forget to send us pics of y our favorite server!
Uncategorized
DAY TWO: The 18th annual DFW Restaurant Week presented by Central Market is officially underway. If you haven't made reservations, check the list and get busy.