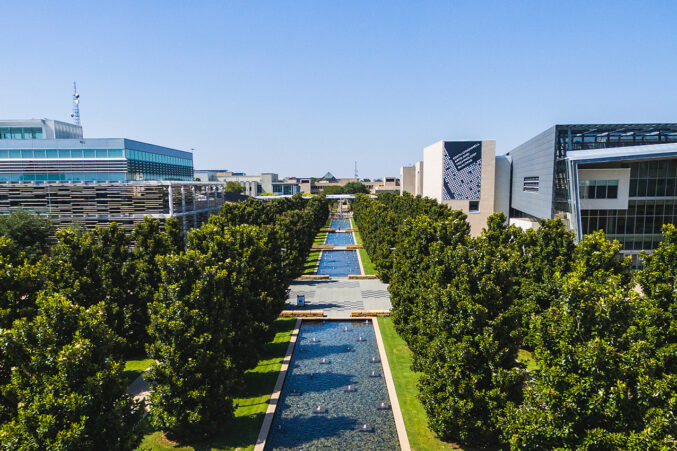 Education
A letter from a Ph.D. candidate at UTD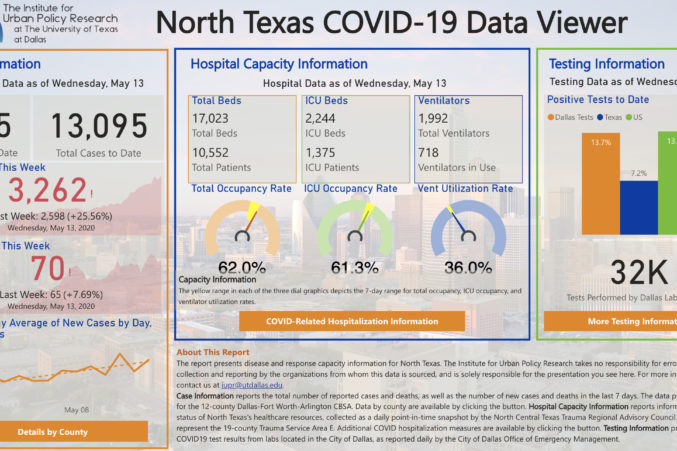 Covid-19
UTD would like to drop some charts and graphs on ya browser.
Education
A couple of our local establishments top the list. But everyone has a way to go.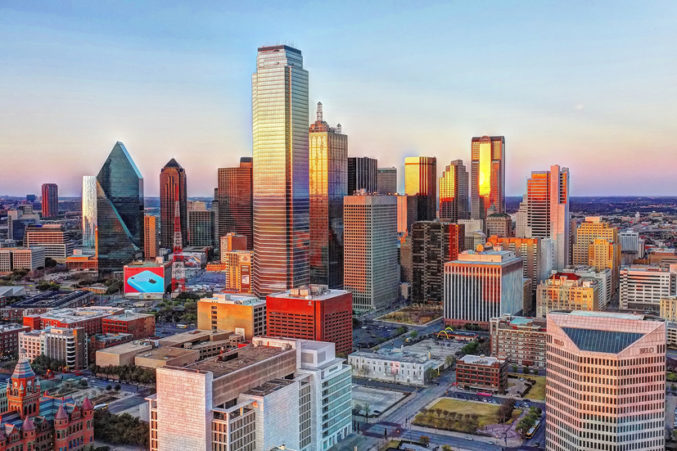 Commercial Real Estate
Despite what you may have read, one size, one solution, and one research study does not fit all.
Visual Arts
Curator Giovanni Valderas brings Latin American artists who call Texas home into a global conversation at the University of Texas at Dallas' new SP/N Gallery.