Coronavirus
Omicron has arrived in Texas. UT Dallas has created a breath test for COVID-19.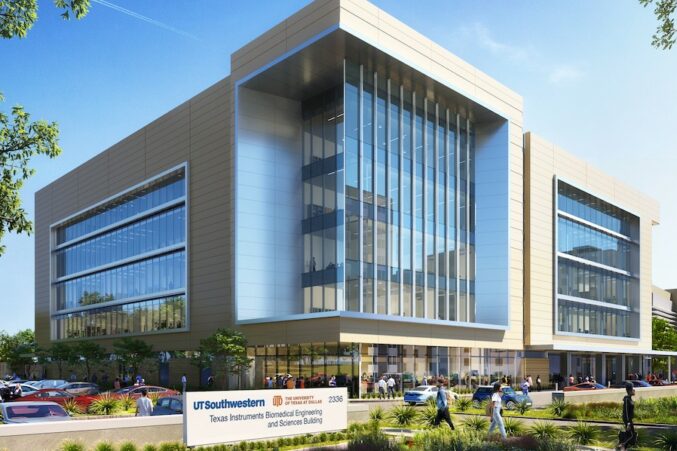 Healthcare Education
The 150,000 square foot facility will house laboratory space, a metal fabrication shop, and more.
Coronavirus
A federal judge blocked Abbott's ban on mask mandates. Ten states have challenged the healthcare worker vaccine mandate.
Coronavirus
UT Dallas is paying students to get vaccinated. Pandemic unemployment benefits to end next month.
Health Systems
Patient experience, operations, and charity care muddy the waters between for-profit and nonprofit hospitals.
Business
The institute—and perhaps Don Draper—can teach us something about a healthy work life.
Crime
A new Mavs player, a plane crash, and one smart kid.