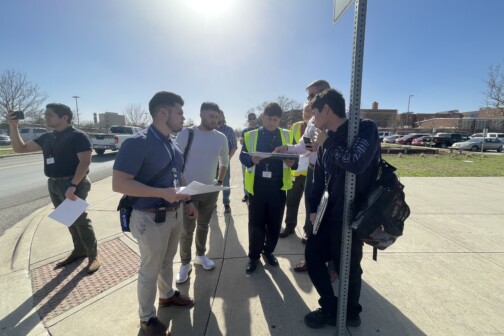 Local News
After a paint job eliminated crosswalks near the Oak Cliff high school, a student with urban planning ambitions got to work.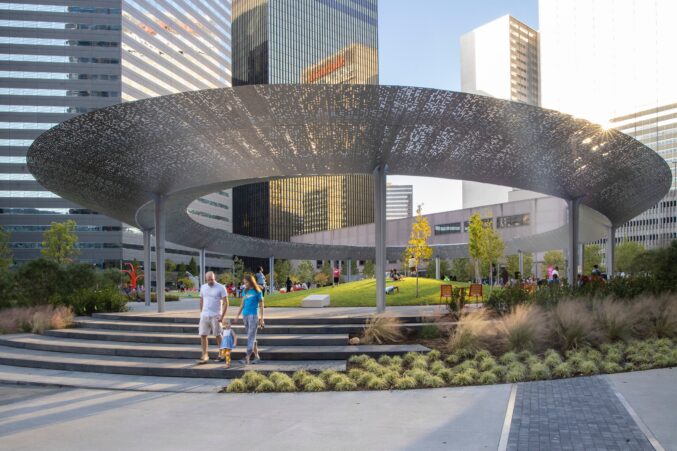 Coronavirus
Data shows that equity is a more consistent predictor of infections than density. Here's why that matters.
Commercial Real Estate
The city will study what land use policies and financial incentives are best suited to help realize one of DART's long-promised benefits
Commercial Real Estate
On a purely economic basis, density is much more efficient, says StreetLights Residential SVP Bob Voelker. Here's why.
Urbanism
We aren't great at public transit or bike paths or sidewalks, and we love to drive.
Sprawl
A study on the region's 38 "WalkUPs" puts data to the city's struggles toward adding affordable housing and efficient public transit to its most desirable neighborhoods.
Commercial Real Estate
"Starchitecture" is great, but humble buildings lay the foundation for future growth in our city's neighborhoods.
Urbanism
Urban infill is attracting a lot of new people.
Commercial Real Estate
The Dallas of the future will be denser, less geared to automobiles, and more geared to mass transit and walkable neighborhoods.
Local News
There is evidence out there to show it's possible.