Commercial Real Estate
The capital markets executive at Colliers International asks, "where else would you want to put your money?" Here's why.
Commercial Real Estate
The 623,624-square-foot glass office tower is one of the largest new buildings on the way in the booming district.
Commercial Real Estate
Developers have looked at Turtle Creek Gardens for years, but nothing has moved forward.
Business
The full-service bank will bring neighborhood banking to the Field Street development.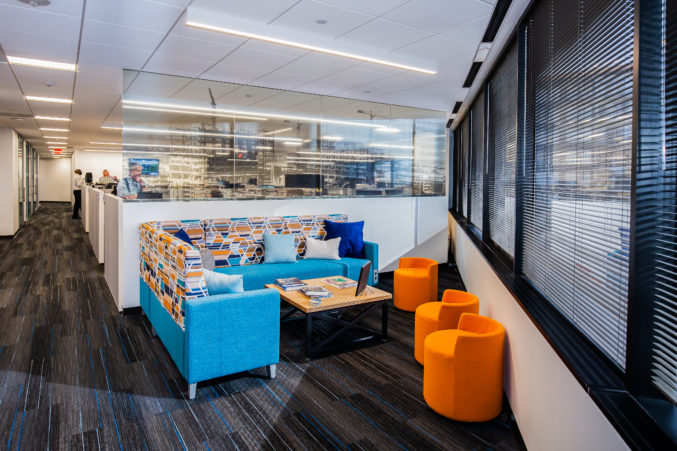 Business
A downsize, refitted office floor plan, and upgraded finishes make for a collaborative work environment at the Dallas construction firm.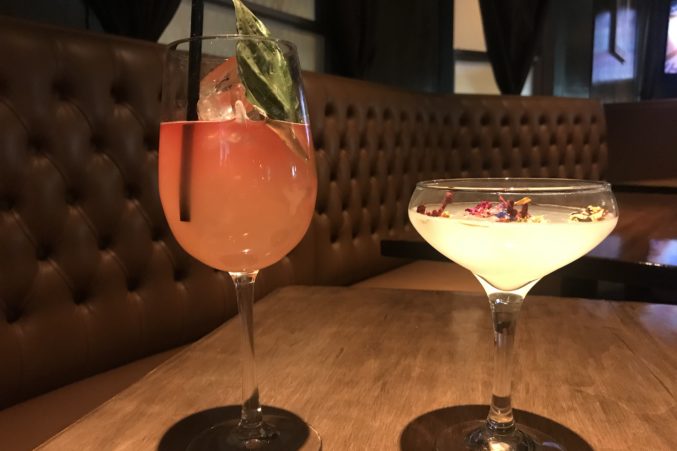 Bars
The minds behind some of Dallas' most creative drinks and food converge in a lounge-like setting on McKinney Avenue.
Commercial Real Estate
Rebranded as "The Quad," the mixed-use complex in Uptown will include a new 12-story office building.
Business
Amenities include an indoor an urban oasis, reminiscent of a luxurious residential backyard with a landscaped outdoor deck with a swimming pool.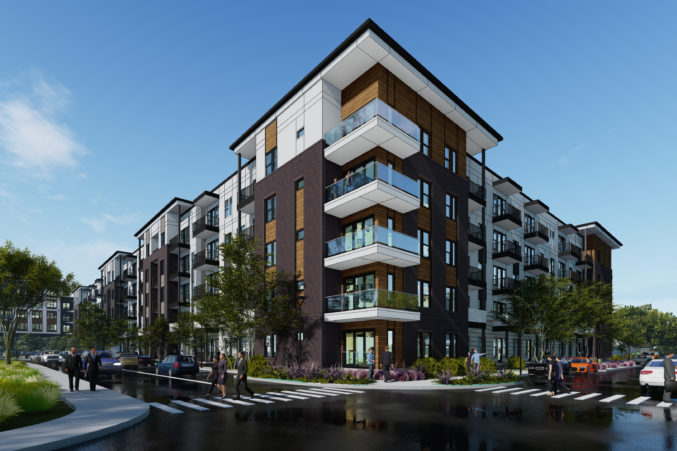 Commercial Real Estate
Bill Flaherty, CEO of Rosewood Property Company, says Flower Child is the "perfect restaurant for our Rosewood Court tenants and Uptown neighbors."