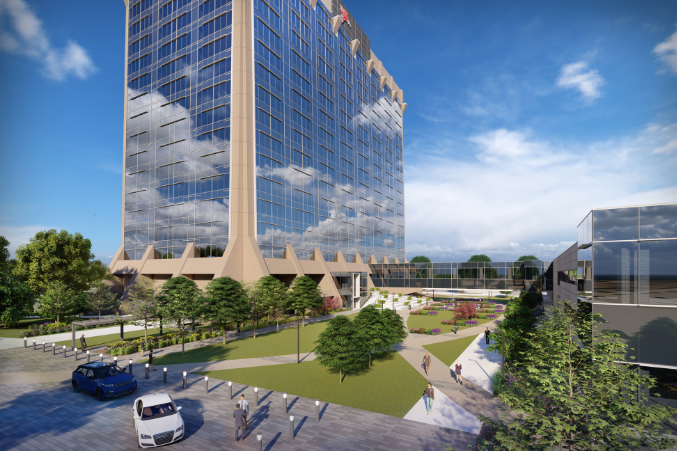 Commercial Real Estate
From Big Thought to Social Venture Partners, these organizations will help fill the 175,000 square foot office.
Personnel Moves
Plus, United Way of Metropolitan Dallas welcomes new chief development officer, and Trammell Crow Co. hires assistant general counsel.
Business
Congratulations to the 80 organizations and leaders recognized in our third annual program.