Football
Retire the Safeway Bowl and give us something real.
Business
The chief strategy officer at UNT's Health Science Center has been on the front lines of some of the world's greatest health crises.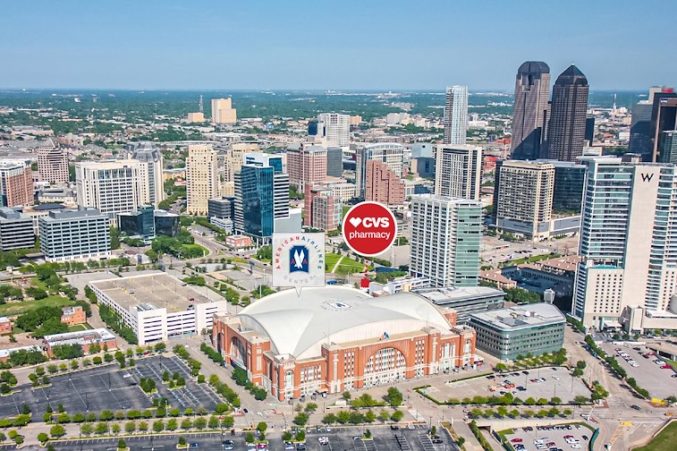 Commercial Real Estate
Downtown Dallas CVS sold to Florida-based buyer, The American Athletic Conference moves to Las Colinas, and UNT renews 56,000 square foot lease in Frisco.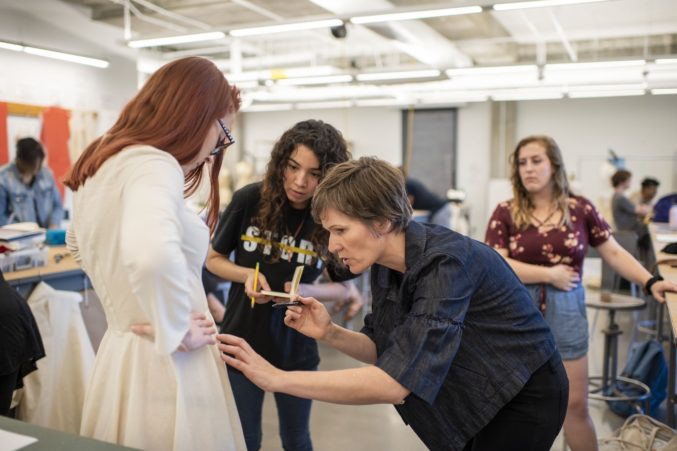 Fashion
This weekend, Mozart's classic tale gets a modern spin from "Me Too" mentions and 3D printed costumes.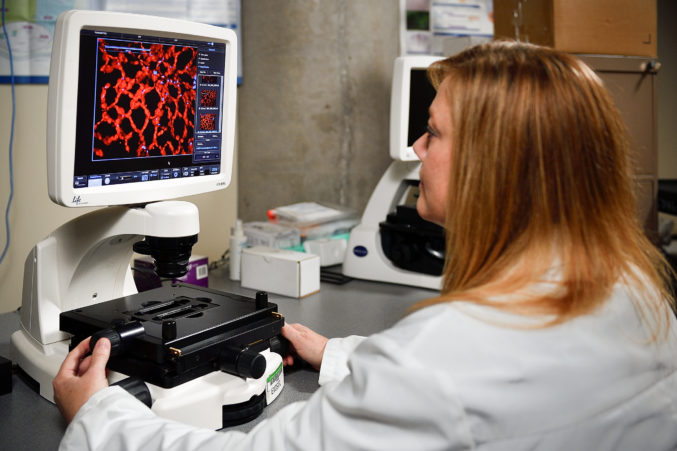 Controversy
Certainly doesn't seem to be humanity at its finest moment.
Education
A fire in Athens, a spelling champ, and trouble for UNT.