Events
D CEO's diversity, equity, and inclusion series continues with a morning event on May 12.
Commercial Real Estate
Plus 7 million square foot industrial park heading to Fort Worth, Comerica Bank Tower under new leasing And management, and more.
Education
A couple of our local establishments top the list. But everyone has a way to go.
Education
The former DMN editor discusses a 51-percent enrollment spike.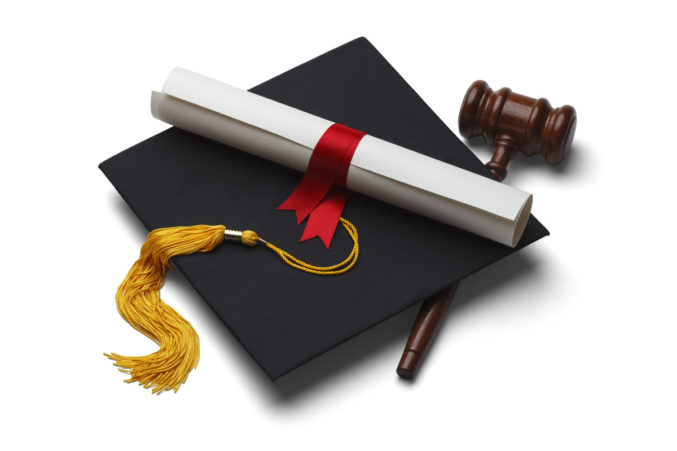 Business
It's in doubt after the ABA recommends against the program's accreditation.