Real Estate
We've rounded up the most palatial North Texas mansions, manors, and chateaus on the market right now and asked "are they the fairytale castle of our dreams?"
Hot Property
The University Park Tudor even has a bridge over a moat—well, creek.
Architecture & Design
The preservation society inventoried the most noteworthy and endangered houses in University Park and Highland Park.
Home & Garden
Here's a quick look at just how far your money will take you in Dallas.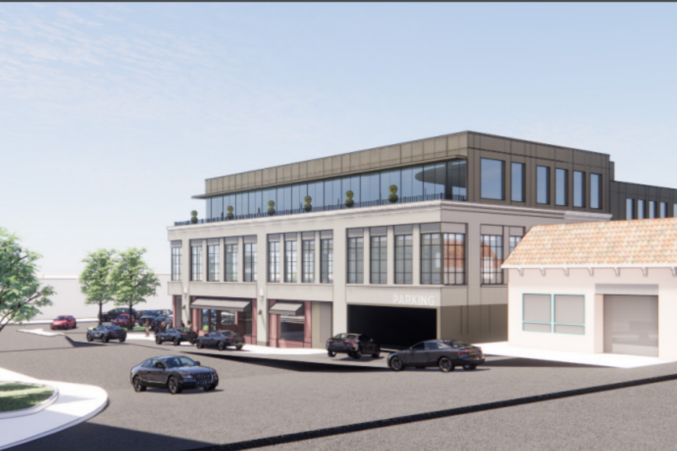 Architecture & Design
This 1932 build's new owners are working with Park Cities Historic and Preservation Society to protect its storied beauty and honor its significant role in Texas history.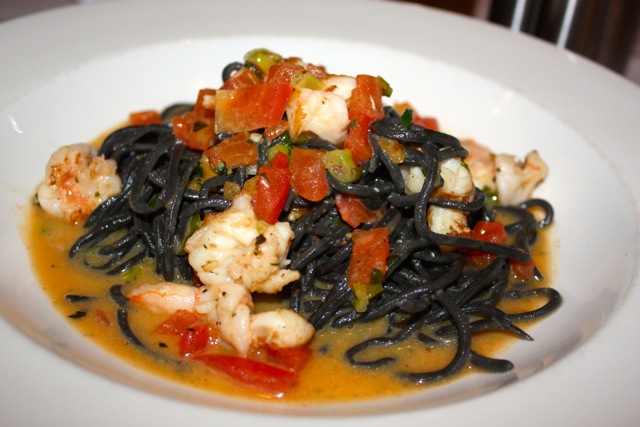 Restaurant Review
This new spot replaced Mi Piaci two months ago and is making the most of the space.