University Of Texas At Dallas
Research
UT Dallas received $6 million to recruit an established researcher from the University of Rochester.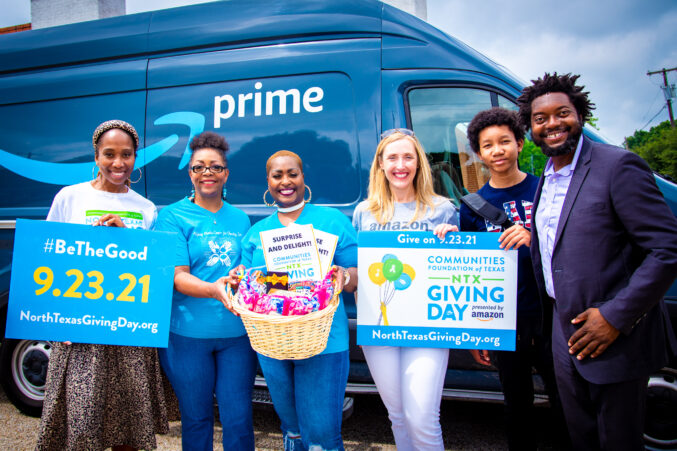 Business
Plus: SMU Launches $1.5 Billion Fundraising Campaign, United Way of Metropolitan Dallas Announces $1.4 Million in Donations, and more.
Awards
The program honors outstanding CFOs and other finance executives at public companies, private companies, nonprofit organizations, and public-sector entities.
Innovation Awards
Meet the changemakers who are disrupting business in Dallas-Fort Worth—and beyond.
My Roots
The executive director of the Cyber Security Research and Education Institute at the University of Texas is considered one of the most accomplished experts in the nation.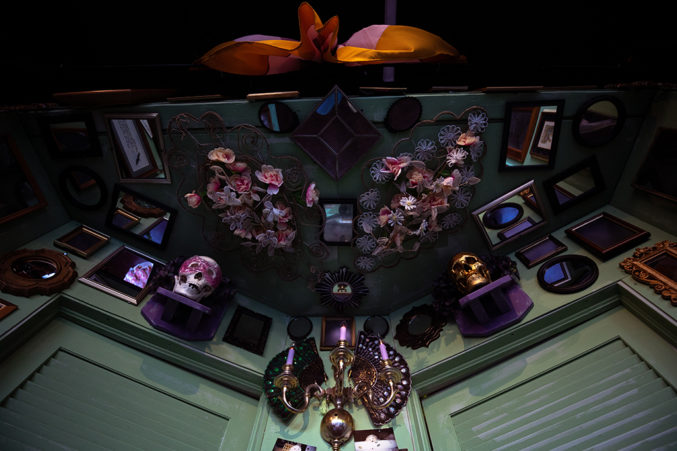 Arts & Entertainment
The city's only artist residency is long gone. Its former director says that tells you a lot about the relationship between Dallas' artists and its institutions.
Politics & Government
"Odd couple" of politics dissects 2016 presidential election at the University of Texas at Dallas.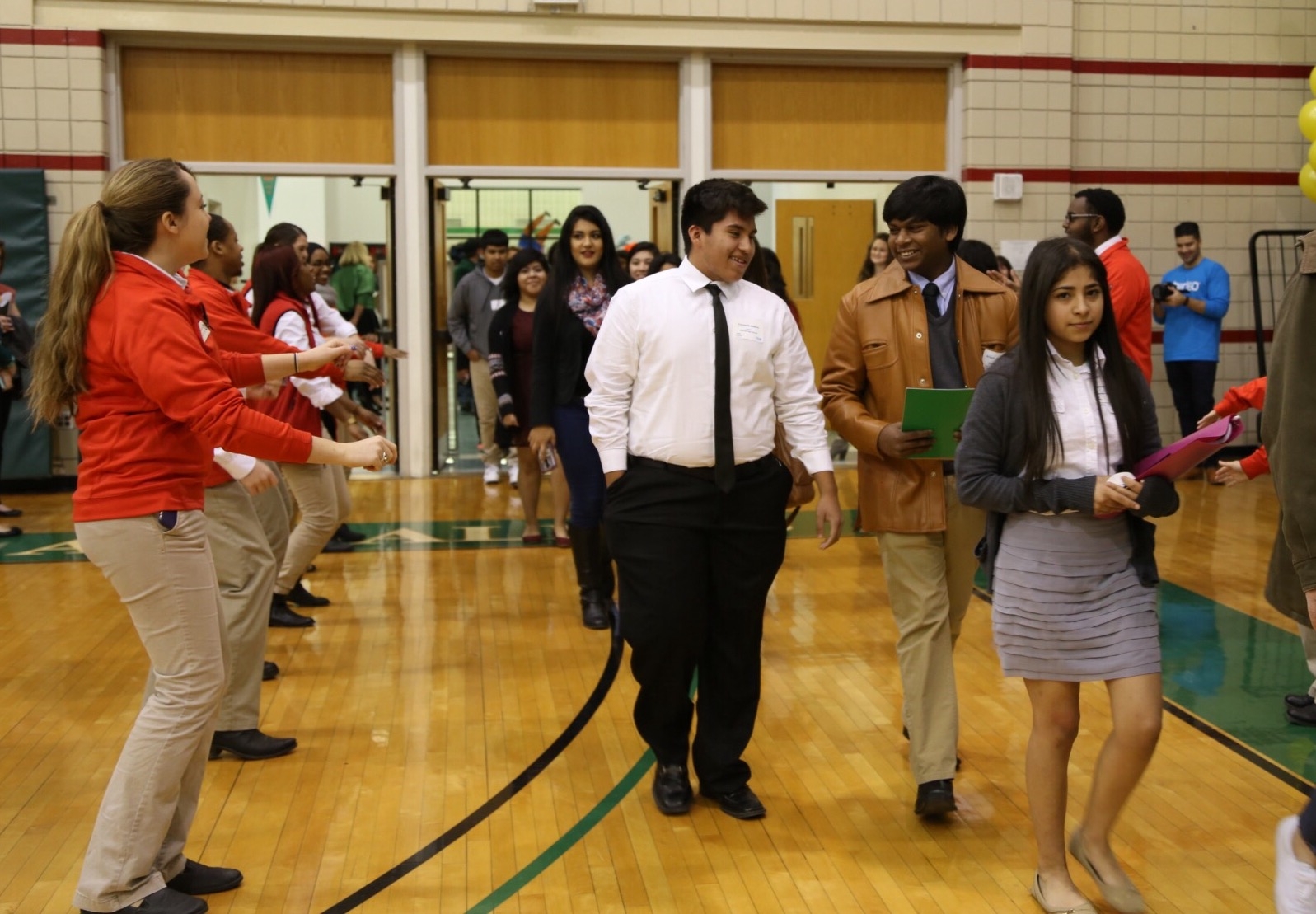 Business
Sophomores, juniors attend College and Career Fair at University of Texas at Dallas.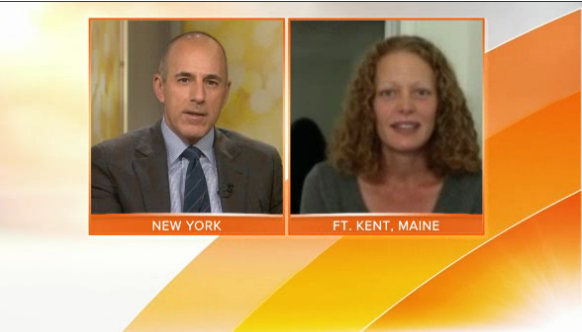 Local News
Hickox is now at her home Ft. Kent, Maine. Earlier this morning, she appeared on the Today Show and Good Morning America, telling Matt Lauer that she was "appalled by these home quarantine policies that have forced upon me."