University Of North Texas
Business Briefs
Plus: Texas Capital Bank increases office footprint; UNT partners with U.S. Department of Energy to drive manufacturing sustainability; and more.
Mental Health
The $150 million in funding will equip renowned Alzheimer's researcher Sid O'Bryant to expand existing research on how the disease impacts diverse populations.
News
Plus Scottish Rite for Children's award, UNT's fungal drug research, and more.
Coronavirus
95 percent of patients who died from COVID-19 at Parkland were unvaccinated. Hospitalized patients with COVID drops.
By nVenue Launches NFL Micro-Betting Product, Adds NBC's Matthew Berry as Adviser Jencie Tomasek
Education
The unanimous selection arrives with decades of experience in the healthcare field.
Personnel Moves
Plus, City Hospital at White Rock welcomes new CEO, Whitley Penn promotes controller, and more.
Awards
The program honors outstanding CFOs and other finance executives at public companies, private companies, nonprofit organizations, and public-sector entities.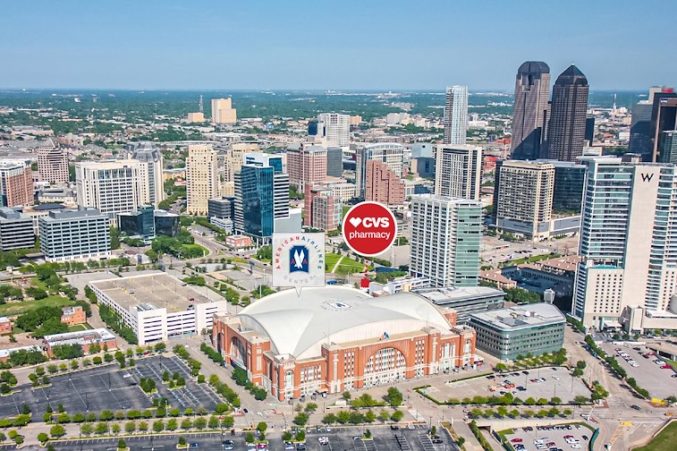 Commercial Real Estate
Downtown Dallas CVS sold to Florida-based buyer, The American Athletic Conference moves to Las Colinas, and UNT renews 56,000 square foot lease in Frisco.
Education
A couple of our local establishments top the list. But everyone has a way to go.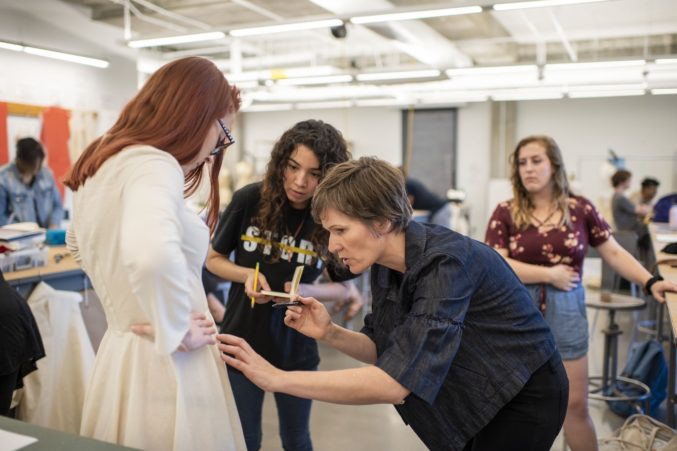 Fashion
This weekend, Mozart's classic tale gets a modern spin from "Me Too" mentions and 3D printed costumes.