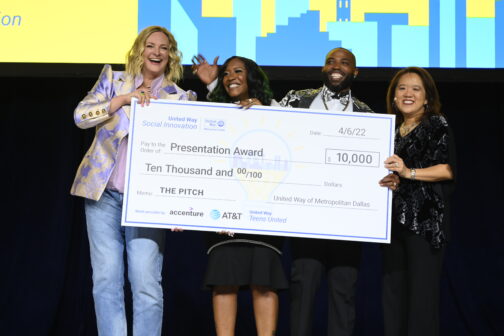 Nonprofits
In one night, AES Literacy Institute outearned its yearly operating budget of $86,000 by taking home $105,000 in winnings at the United Way of Metropolitan Dallas' yearly 'Shark Tank'-style competition.
Shopping & Fashion
She was 23 when she pioneered influencer commerce. Ten years and billions in sales later, she's now upending the service industry with a new social impact venture.
Business
The gift precedes North Texas Giving Tuesday Now, a philanthropic effort slated for May 5.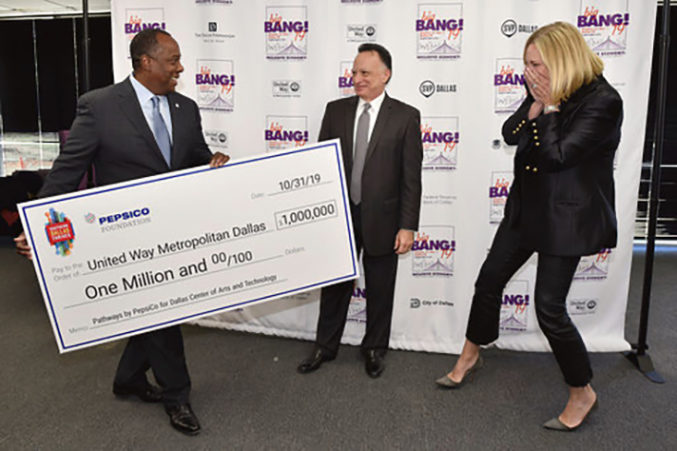 Business
The influential DFW lineup includes executives from Comerica Bank, KPMG, PepsiCo Foods North America, the PGA of America and Vistra Energy