Food & Drink
A handful of unique takes on this decadent dish.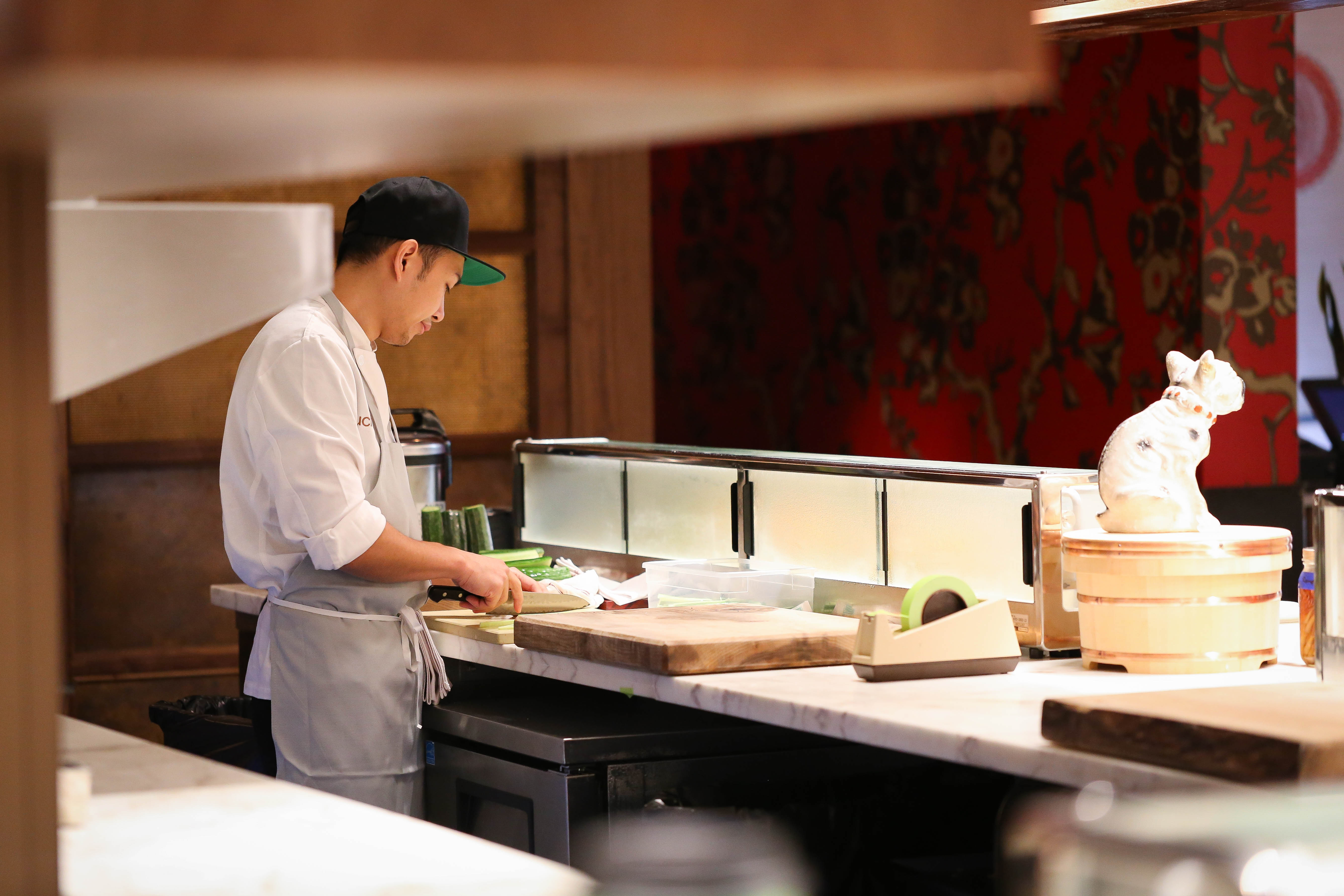 News
Have you made your reservations yet?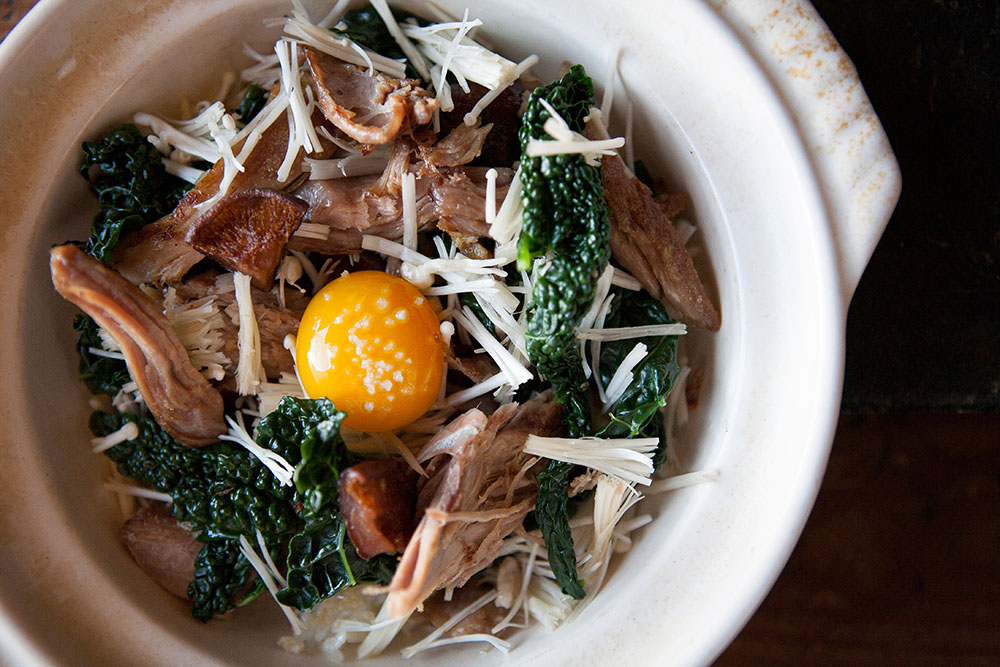 News
The menu will offer hot and cool tastings, sushi, sashimi, makimono, yakimono, and tempura.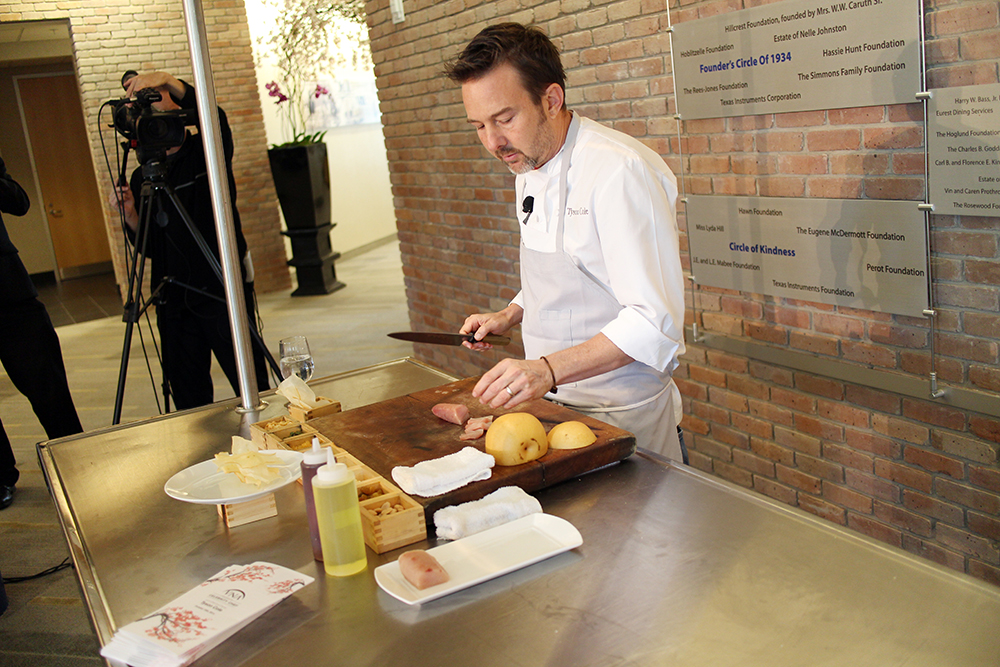 Celebrity Chefs
Regardless of your lunch or anti-lunch prerogatives, you missed an amazing preview of things to come if you failed to attend this event.