Business
The startup alum of Skywire and Shiftsmart aims to make his latest venture, Grata, as ubiquitous as Uber.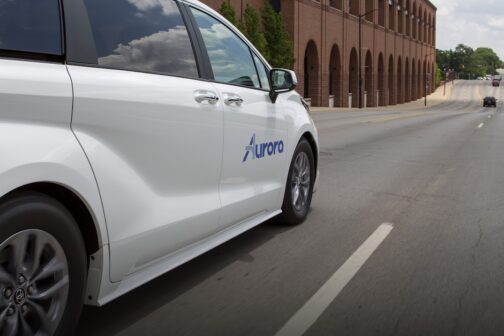 Transportation
A partnership with Aurora Innovation and Toyota North America could mean autonomous rideshare in DFW by 2024.
Commercial Real Estate
Transwestern executive Billy Gannon plays the game of "what if" to imagine what the next decade will look like.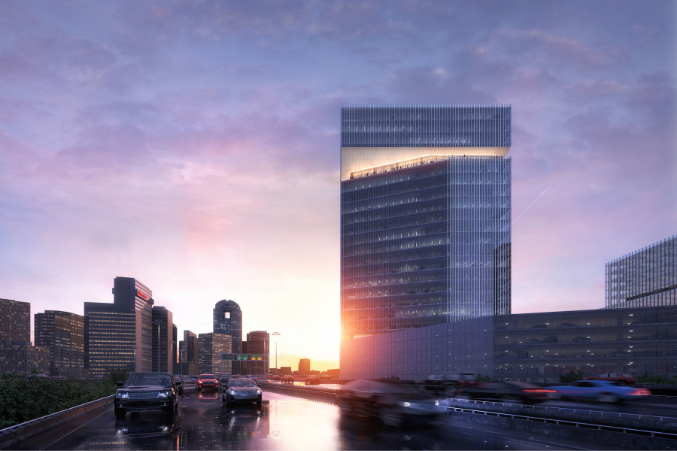 Publications
Design firm Perkins and Will changed the skyline with The Epic development. Here's where opportunity remains.
Business
The development exec specializes in coordinating public-private partnerships for massive infrastructure deals that can take decades to come together.
Coronavirus
Uber launches prescription drug delivery service. Dallas ISD goes virtual for the first month.
Business
The restaurant model, which focuses on takeout and delivery only, is expected to outlast the coronavirus itself.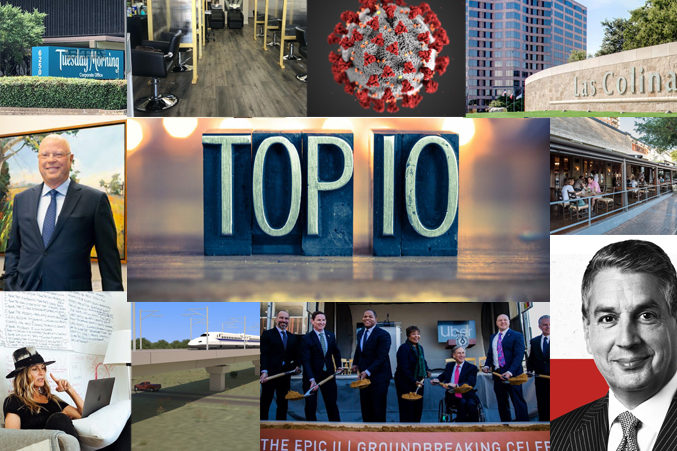 Business
Here are the news reports and features getting the most clicks in the past month.
Business
Those 3,000 jobs look like a dream deferred.
Awards
47 of the region's biggest deals and most notable projects—and the people making them happen.