Business
"Courageous Conversations" event was called to give team personnel and others a chance to speak about their experiences.
Crime
There is much to discuss.
Crime
With the year about to close, let's take another look.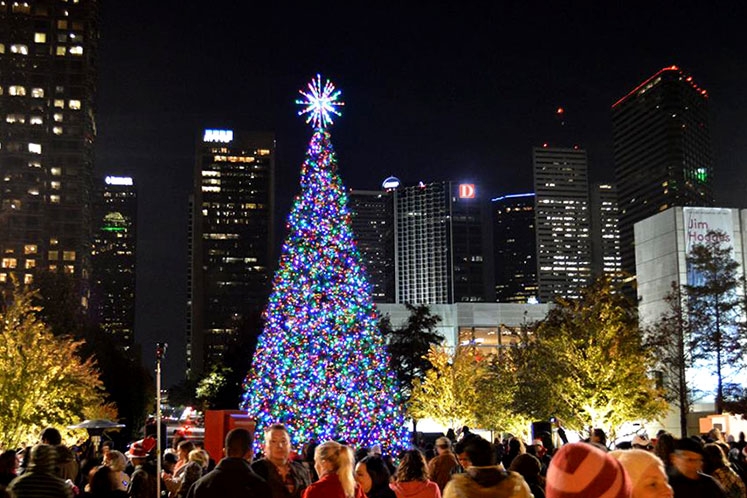 Christmas
Here is what we're getting for some of our favorite Dallasites this holiday season.